Eric Ball, head of Maintenance Business Development at Lifescape Colorado, was recently featured in Colorado Homes & Lifestyles for his extensive knowledge in maintaining a healthy Colorado landscape.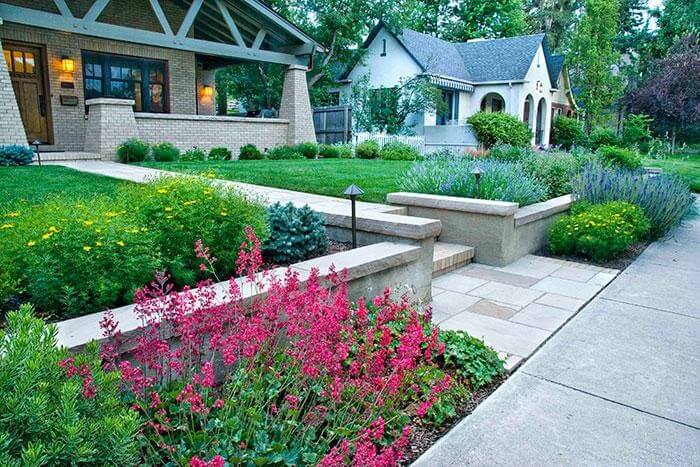 The Value of Protecting Your Investment in Landscape Design
While today's homeowners invest thousands of dollars in their landscape, the long-term success of their outdoor oasis will depend on the upkeep of the yard. In fact, in Ball's featured article, he suggests that a landscape "requires a delicate and customized recipe for health and happiness." Without the right guidance, your landscape investment can easily head south.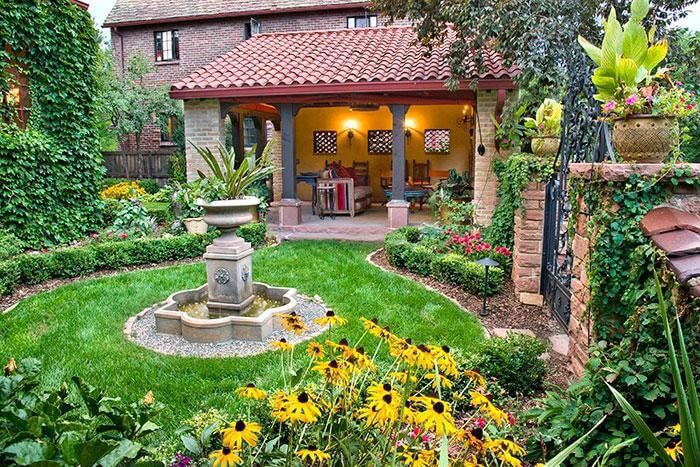 Colorado Landscape Maintenance Challenges
Ball dives into some of the biggest landscape challenges that Colorado homeowners have to deal with, from temperamental weather to clay-heavy soil. His article is a reminder of how important it is to partner with an experienced landscape professional to not only overcome these challenges but also to protect your investment in landscape design and help it to thrive for years to come.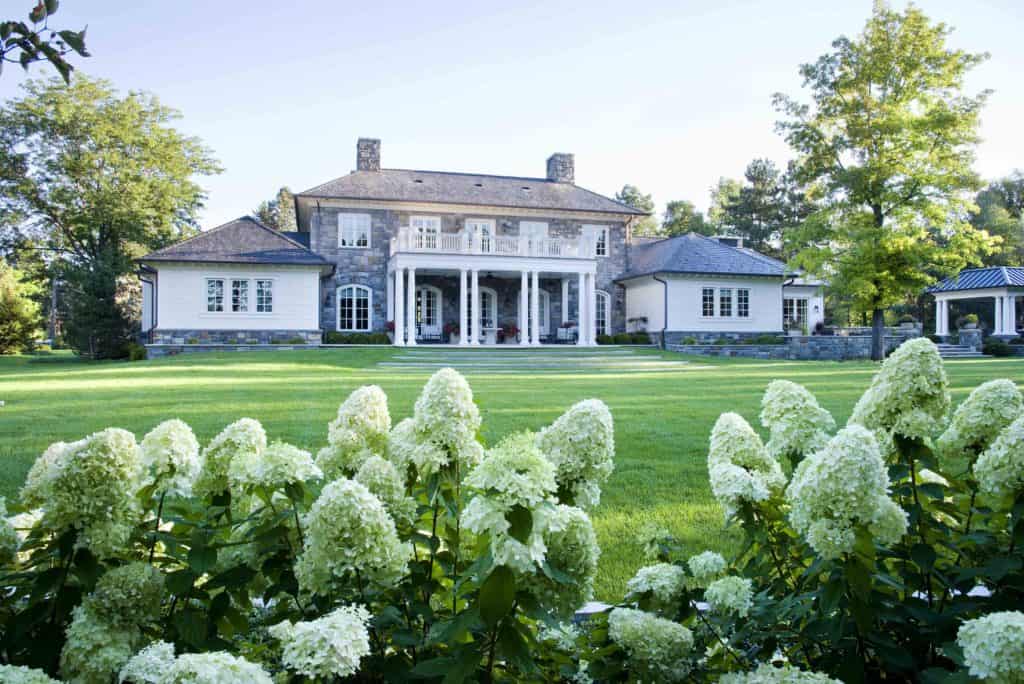 3 Crucial Tips for Keeping Your Landscape Happy
The article discusses three areas where homeowners can really benefit from expert advice: Irrigation, Plant Health Care and Pest Control. Success in these areas is essential for a thriving landscape, while failure can result in a total loss of one's investment in plant materials, time and labor.
Ball received a Bachelor of Science in Horticulture and Design/Build from Brigham Young University and offers nearly a decade of experience in the landscape design industry.
Read the entire article here! Our team at Lifescape Colorado offers several maintenance packages to ensure the health of your landscape. Contact us to learn which landscape maintenance package is best suited for your needs.