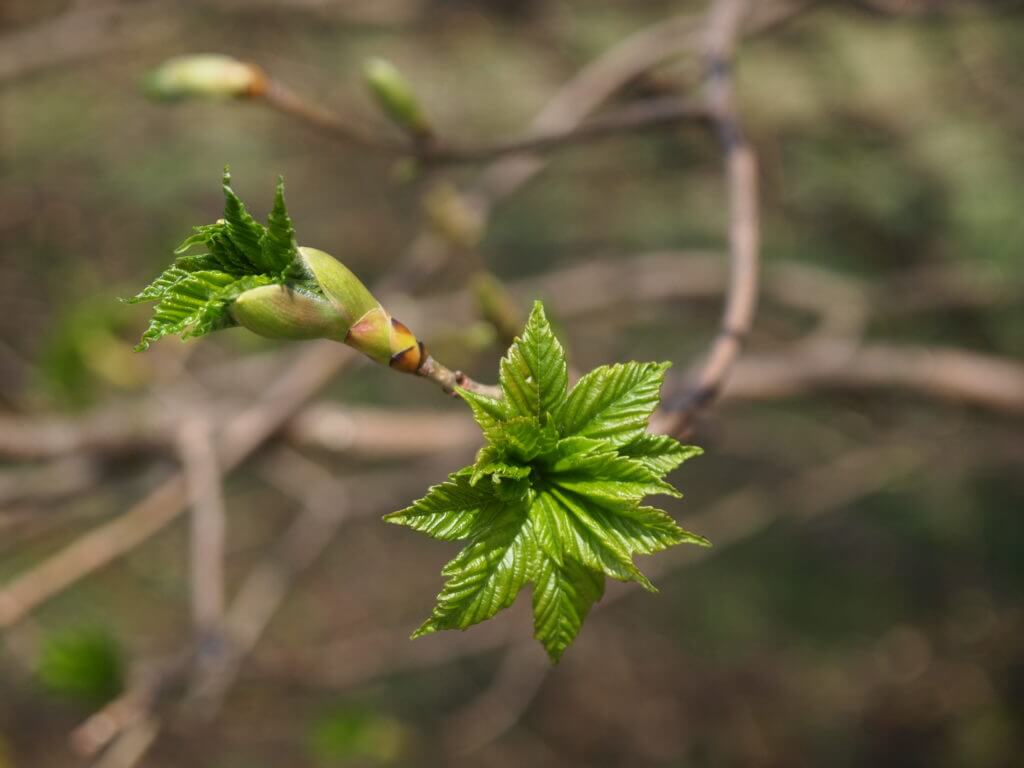 The spring season is officially here, and if you haven't already done so, it's time to begin the process of waking up your landscape.
Knowing where to get started with waking up your Colorado landscape from its long winter nap is key. Here is a helpful guide for breathing life back into your landscape so that you can have a yard that you're proud to show off this spring:
Tips for Waking Up Your Landscape in Colorado
Aerate, Fertilize, and De-Thatch Turf
To achieve a healthy lawn, you need to make sure that nutrients are able to reach the soil beneath your grass. Removing built-up thatch and aerating your lawn will alleviate soil compaction and allow roots to receive the air, water, and nutrients necessary to grow healthy grass. Early spring is the ideal time of year to aerate your lawn as its the prime growing season, which will allow the grass to heal and fill in any open areas once the soil plugs are removed. Fertilizing after aerating will help your lawn to reach its fullest potential.
Apply Pre-Emergents to Turf and Plant Beds
Applying pre-emergents (weed suppression) to your lawn and plant beds early in the season will help you to keep a variety weeds under control.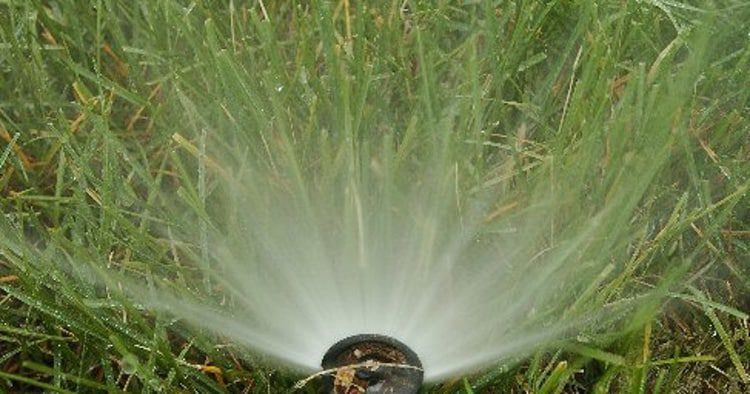 Inspect the Irrigation System
Proper irrigation is critical to the success of your landscape, and now is the ideal time of year to make sure your irrigation system is up to par for supporting your watering needs. We make sure that the controller is in working order, remove dirt and debris from sprinkler heads, inspect for leaks and other wear and tear, and check the water pressure. Now is also a great time to upgrade to a more efficient irrigation system that utilizes an evapotranspiration (ET) smart controller and low-flow sprinkler heads to conserve water.
Cut Back Perennials and Shrubs
Cutting back perennials and shrubs will promote a healthy landscape and encourage new growth. As a rule of thumb, you'll want to do this pruning in early spring while the perennials and shrubs are still dormant.
Remove Tree Wrap
While wrap can help to protect your trees from the harsh Colorado winters, you'll want to remove it come spring to prevent the growth of fungus and other toxins.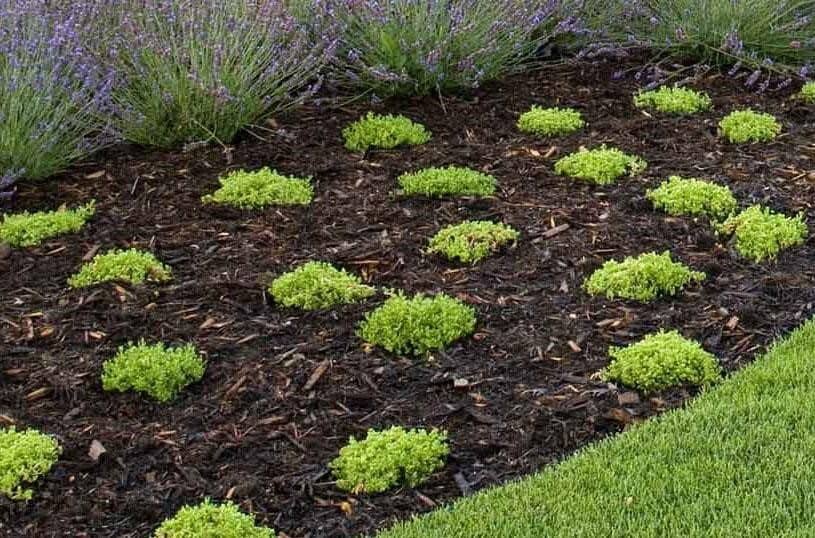 Add Mulch
Once you've given the soil a chance to warm, you'll want to add mulch to plant beds to help them retain moisture and suppress weed growth.
Engaging a professional to assist in the process of waking up your landscape for spring is a wise decision, whether you have a green thumb or not. Contact the experts at Lifescape Colorado to learn how we can help you nurture your landscape so that it thrives this spring and summer.