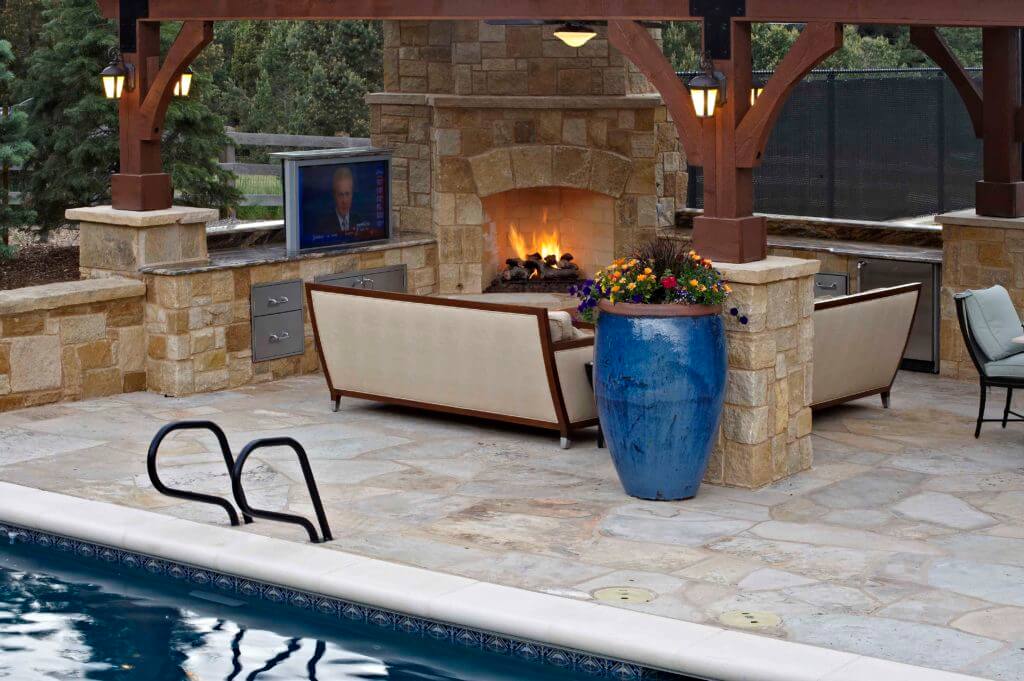 Spring is officially here, and Coloradans are looking for opportunities to spend more time outdoors. While the Denver area has an abundance of restaurants with outdoor patios, you won't want to leave your home once you spruce up your outdoor entertaining space with the latest outdoor technology.
Here are several emerging outdoor technology trends to take note of: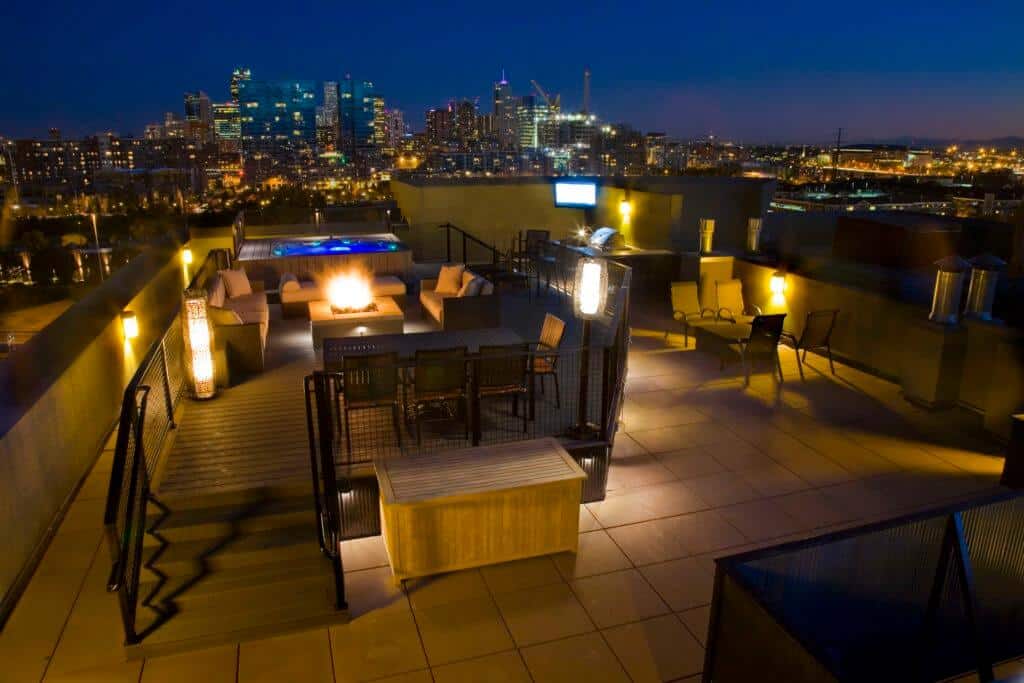 Weatherproof TVs
Complete your outdoor living spaces by adding a weatherproof TV that is equipped to withstand the Colorado climate. SunBriteTV is engineered for the outdoors and offers a 4K viewing experience. Opting for a TV designed especially for the outdoors also means that the screen is 30 percent brighter than traditional indoor TVs, which provides an optimal viewing experience in an outdoor environment.
Hidden Outdoor Speakers
Technology should enhance the ambiance of your outdoor entertaining space rather than take away from it. Strategically placing concealed outdoor satellite speakers around the perimeter of your space can allow you to enjoy your favorite music without the appearance of bulky technology. Garden beds and planters throughout your yard serve as the perfect areas to conceal speakers. Your landscape designer can also recommend decorative speakers that blend in with the surroundings, such as speakers made by Rockustics that match hardscaping for a seamless appearance.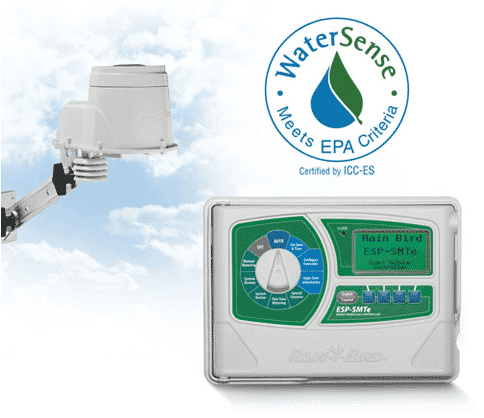 Smart Irrigation Controllers
If you appreciate smart technology, you need to consider an innovative water management solution through an evapotranspiration (ET) smart controller. This technology is linked to local weather systems to ensure efficient irrigation by utilizing low-flow sprinkler heads and computer-based remote flow monitoring and shut-off.
All of this outdoor technology can be tied to your smart home system to create a functional and energy efficient entertaining space and landscape.
Contact the experts at Lifescape to learn how we can help you enhance the enjoyment of your home and yard by incorporating these outdoor technology trends into your Colorado landscape design.