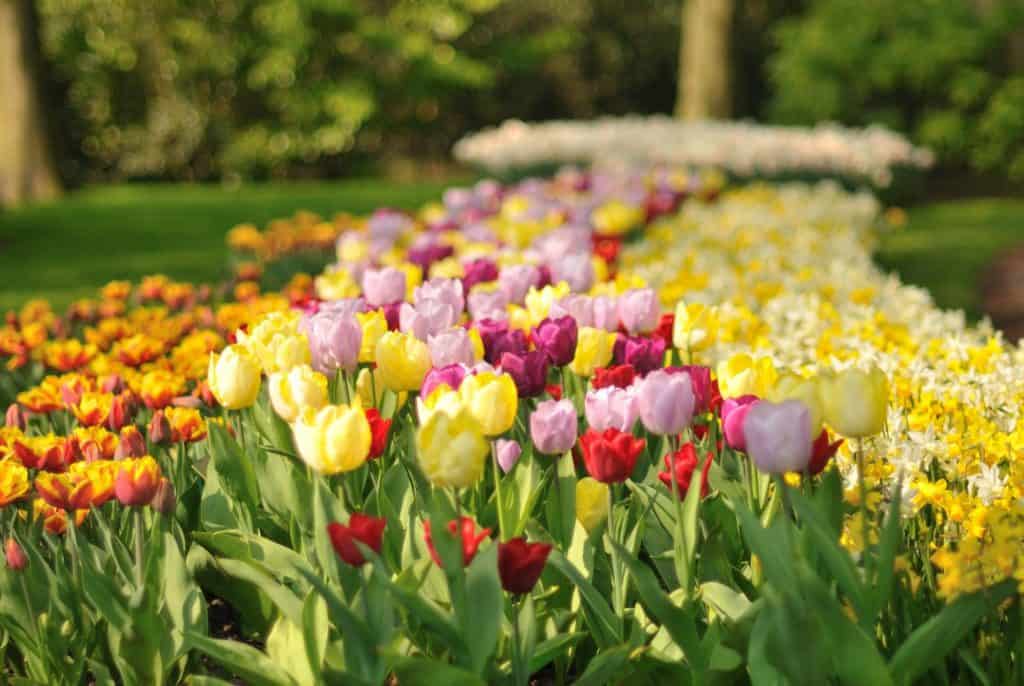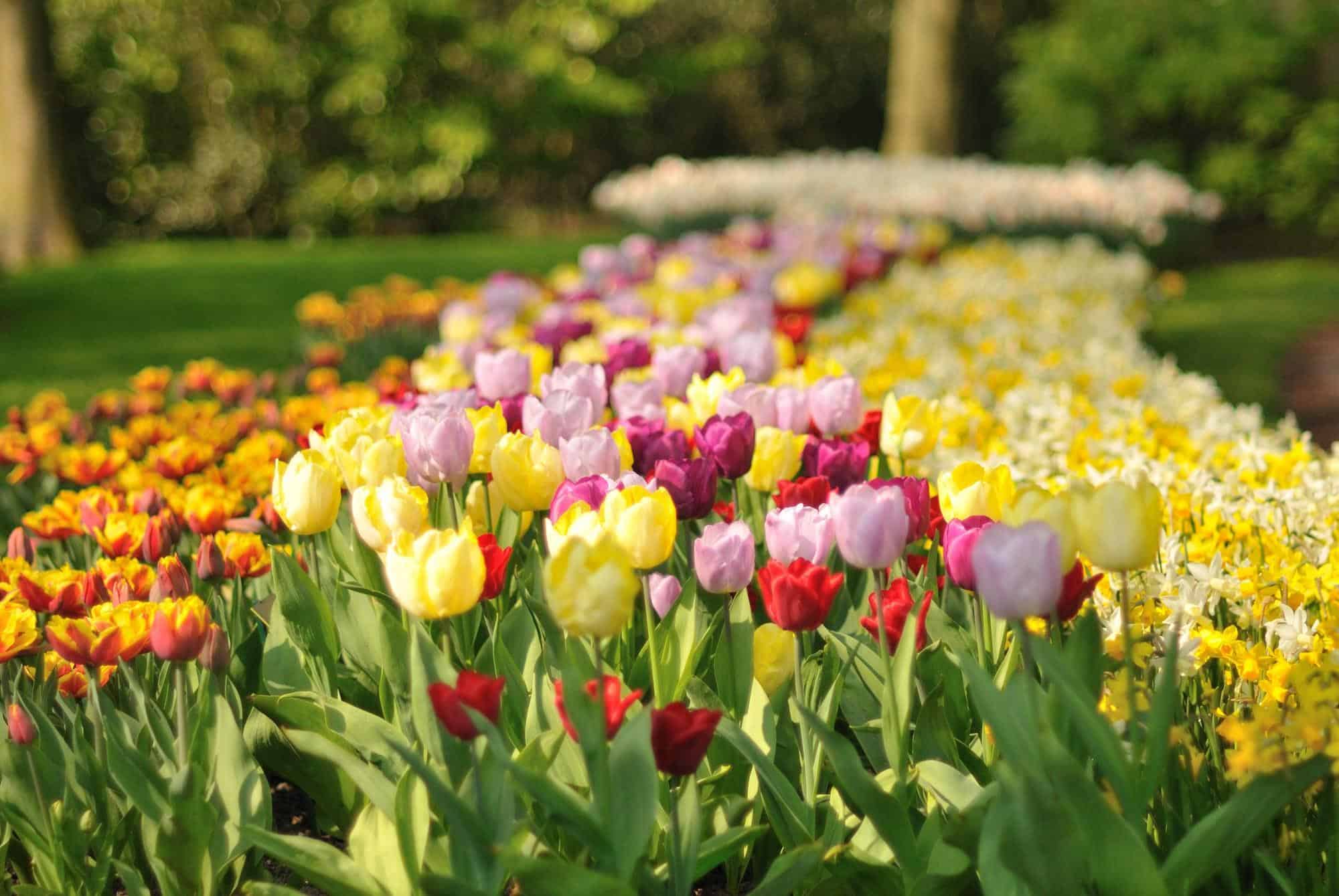 If you were strategic and used the fall months to plan ahead for your spring garden, you're likely already benefiting from the arrival of early spring tulips, daffodils, crocus, hyathicin, and allium. If you didn't have a chance to plant bulbs this past fall, spring is the ideal time to plant summer-blooming beauties such as dahlia and gladiolus.
Plan now and plant early to enjoy the best spring color
To get the earliest spring color and to maximize the length of your bloom times, you'll need bulbs in your landscape!  Most bulbs get planted in the fall before the ground is frozen.  Tulips, daffodils and other make spring vibrant with early blooming and bright, beautiful colors. Make sure to let us know which ones you love so we can plant those for you in the fall!
Best Practices for Planting Bulbs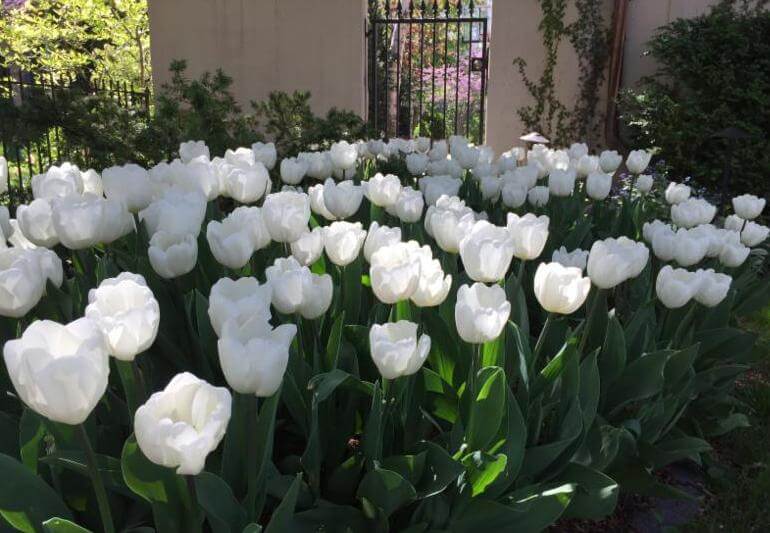 Getting great results from bulbs involves several important factors. Choosing quality bulbs, selecting the right varieties, planting in well-drained soil in a location with proper sunlight and other efforts can help ensure a successful garden and a beautiful landscape. The Lifescape Team of experts can help make sure that your gardens are planned and planted for the best possible results.
Use a Quality Soil and Water Properly
Healthy bulbs are most successful when paired with healthy soil. We're big believers in improving the soil with compost and other organic matter to develop a rich environment that is conducive to healthy plant growth. Your bulbs are also going to require proper water management. Make sure your irrigation system is set up properly to avoid situations of too much or too little moisture.
Our team at Lifescape Colorado can help you enjoy a stunning garden that will continue to welcome you to the spring season year after year. We have horticulturalists, irrigation specialists, talented designers and other licensed and certified professionals. Contact us to learn how we can help you enhance your Colorado landscape today.