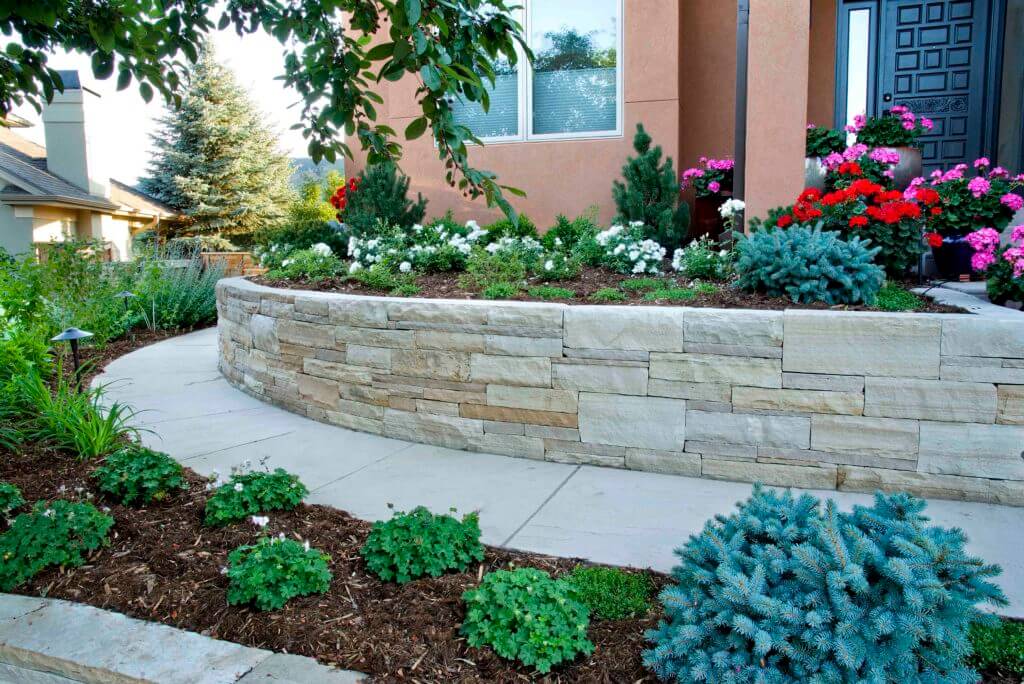 Landscape design can make or break your home's curb appeal and has a direct impact on your property value. If you want to freshen up your landscape for the spring season, the good news is that you don't have to spend a fortune. Here are some budget-friendly spring garden enhancements to spruce up your yard:

Update Planting Beds
If you're tired of your existing planting beds, pull out the old juniper and give your home a fresh, new look by adding a foundation shrub and perennial planting. If you need some help with designing a perennial garden, we can help. Our team of landscape professionals at Lifescape Colorado brings creativity and years of experience to each project that we take on. We can help you dream up a perennial garden that will complement your home and landscape and turn the design into a reality.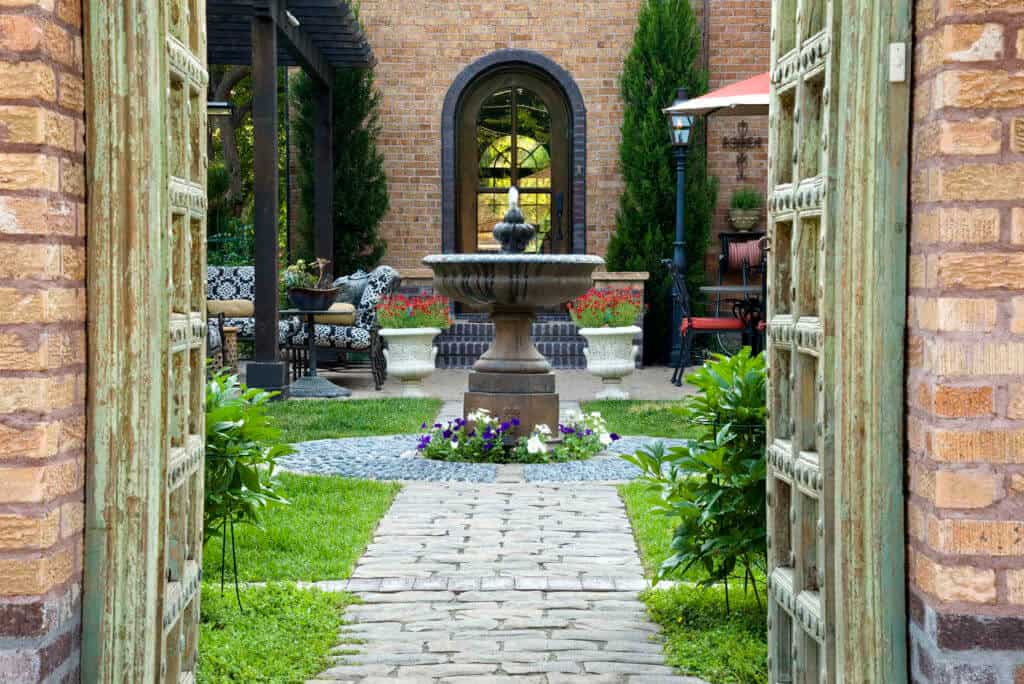 Replace Front Walkways
The front walkway is an important element to your Colorado landscape as it paves the way to the entrance of your home. If your existing walkway is cracked and unsightly, it won't create a positive first impression of your home. We can help you to replace your front walkway with beautiful, durable and long-lasting permeable pavers that will improve your home's curb appeal and help to tie your landscape together. 
Add Landscape Lighting
If you want to make your home stand out regardless of the time of day, adding landscape lighting will help you to accomplish this. In addition to benefiting curb appeal, landscape lighting will extend the use of your outdoor space and help to improve security. 
Clean Up Your Landscape
With the arrival of the spring season, it's time to begin the process of pruning and trimming your plants, trees, and shrubs to clean up your landscape and stimulate new growth. Edging your turf will also help to give your yard a clean and tidy appearance. 
Ready to Make Some Budget-Friendly Spring Garden Enhancements?
Contact us at Lifescape Colorado to help you prepare your landscape for the changing seasons.