Although we're currently in the thick of fall, now is the ideal time to start planning for your spring landscape. By working with a landscape professional now, you can plan for beautiful color, proactively make changes and add hardscapes, outdoor living or other features to enhance your outdoor space.
Here are some ways that the Lifescape team will help you plan a beautiful spring landscape:
1. Plant bulbs.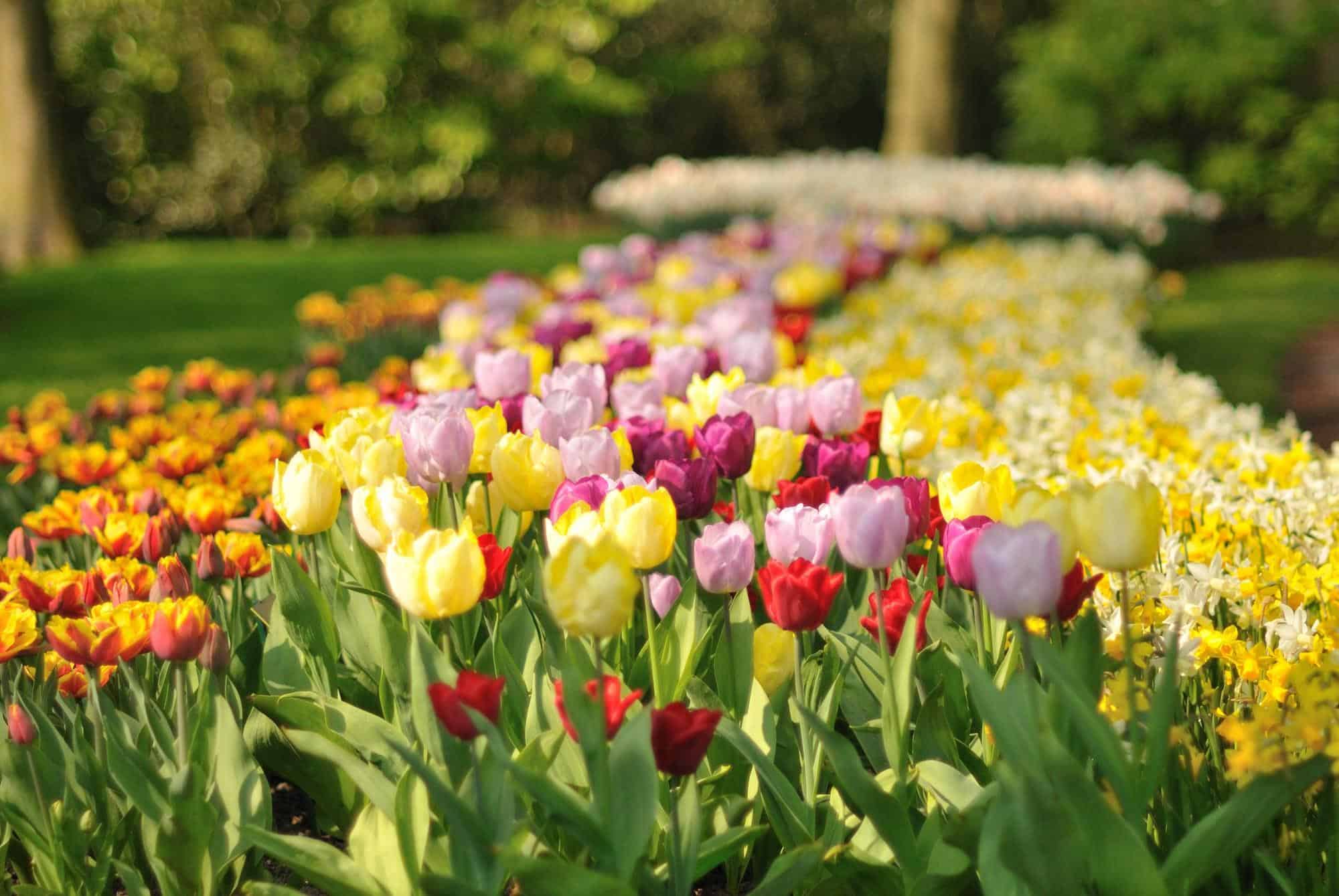 Fall is the ideal time to plant bulbs. Bulbs must be planted before the ground freezes but in time to go through the chilling process that is necessary for them to bloom properly in spring. A Lifescape expert will help you determine the best varieties to plant and the optimal locations in your landscape for tulips, daffodils, and other colorful spring flowers to provide maximum impact.
2. Incorporate hardscapes.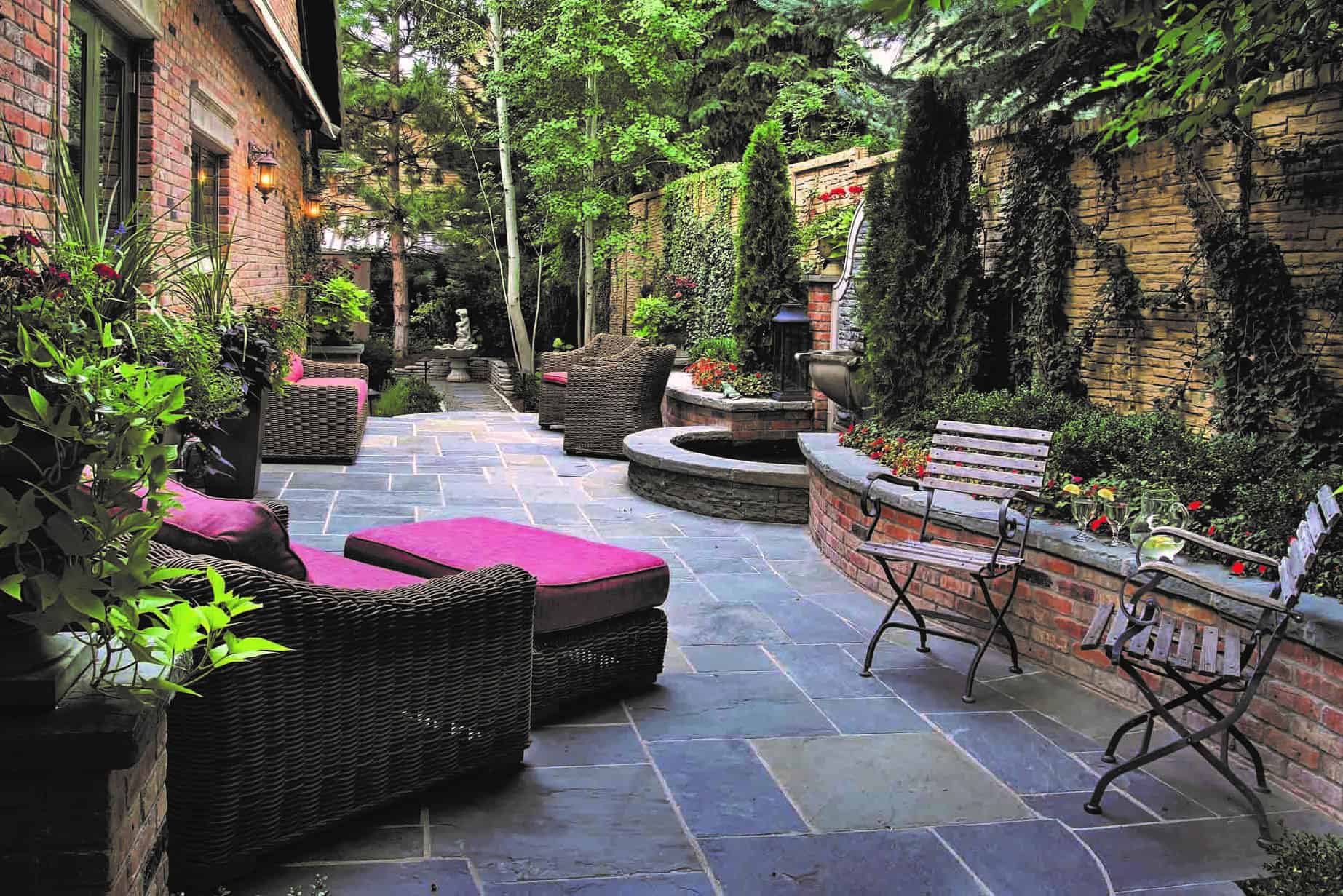 Hardscapes are an attractive way to highlight flower beds, walkways and walls. The fall is a great time to replace cracked concrete drives, walkways and patios with permeable interlocking pavers that allow for the movement of rainwater through the surface. Our talented designers can help you incorporate hardscapes into your landscape, enhancing your home's year-round curb appeal.
3. Plant trees and shrubs.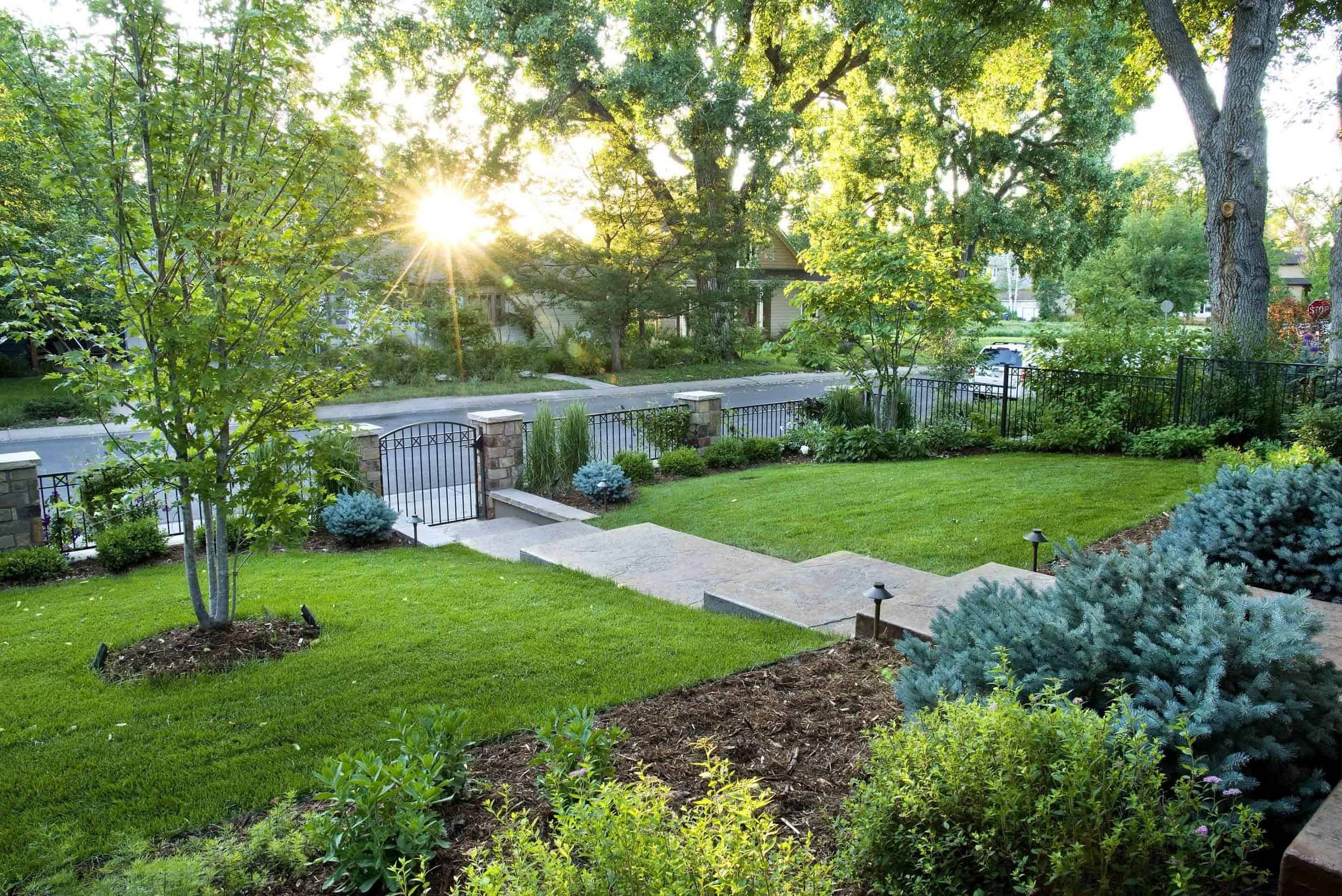 Adding trees and shrubs to your landscape will provide shade, beauty and wind protection for your outdoor living space. Planting in the fall before the ground freezes will allow them to establish root systems and be better prepared for beautiful spring growth.
 
4. Avoid the spring rush.
Many homeowners choose to wait until spring to make enhancements to their landscape. This, along with the natural cycle of growth makes spring the busiest time of year for landscapers. Avoid the spring rush by scheduling projects in the fall while our Team has more availability and can complete your landscape upgrade quickly.
Enjoy the colorful spring garden that you've always wanted. Contact Lifescape now to make the most of our beautiful fall weather.