As our temperatures in Colorado begin to cool down, the change in seasons presents the perfect opportunity for a variety of landscape updates and installations. Here are a few ideas that will enhance your outdoor experience this fall and in the months to come:
Here are several ways that our team at Lifescape Colorado can help you plan a colorful spring landscape:
Plants, trees, and bulbs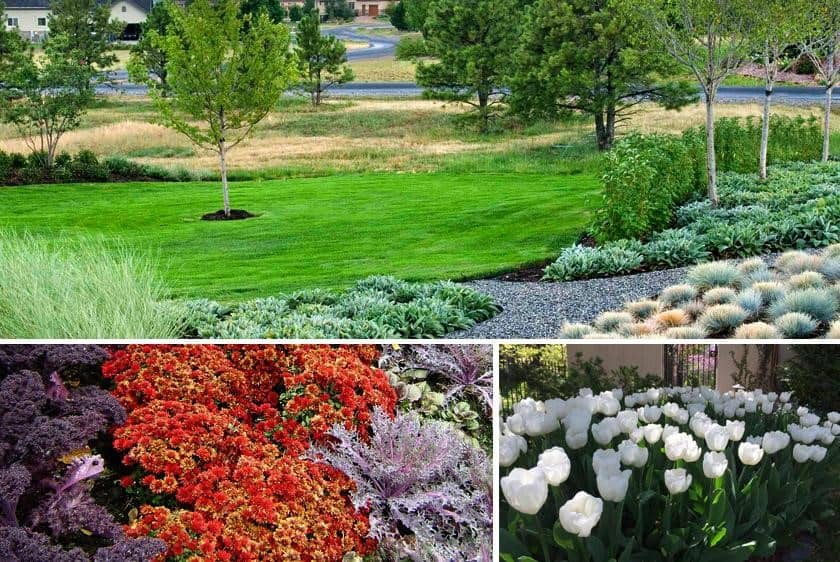 Fall is the ideal time to plant bulbs as the soil is still warm and workable. Plant bulbs before the first freeze arrives, which is historically mid-October in Denver. Planting in the fall will give bulbs an opportunity to establish a healthy root system for your spring landscape. Your landscape designer will help you determine the optimal locations in your yard where tulips, daffodils, and other colorful spring flowers will thrive.
Hardscape and Pavers for walkways and patios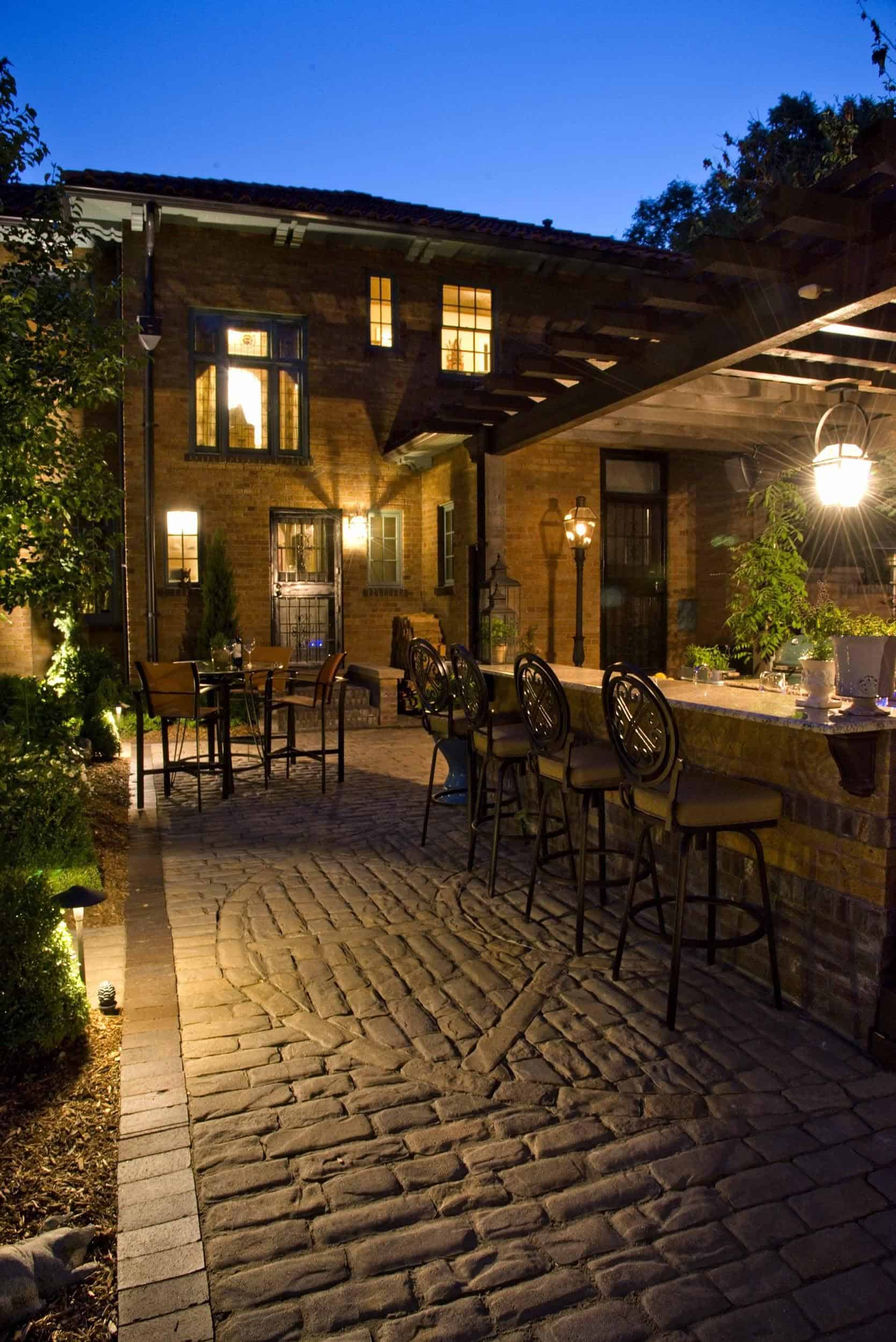 As your plants and flowers begin to be less of a focus during the cooler months, fall is the perfect time to consider adding to or upgrading hardscape, replacing cracked or uninteresting pavement with beautiful, textural pavers or adding a patio or outdoor living area. By getting started now, you'll likely avoid the spring rush that can often slow down getting your project scheduled.
Fireplaces, Fire Pits and Fire Bowls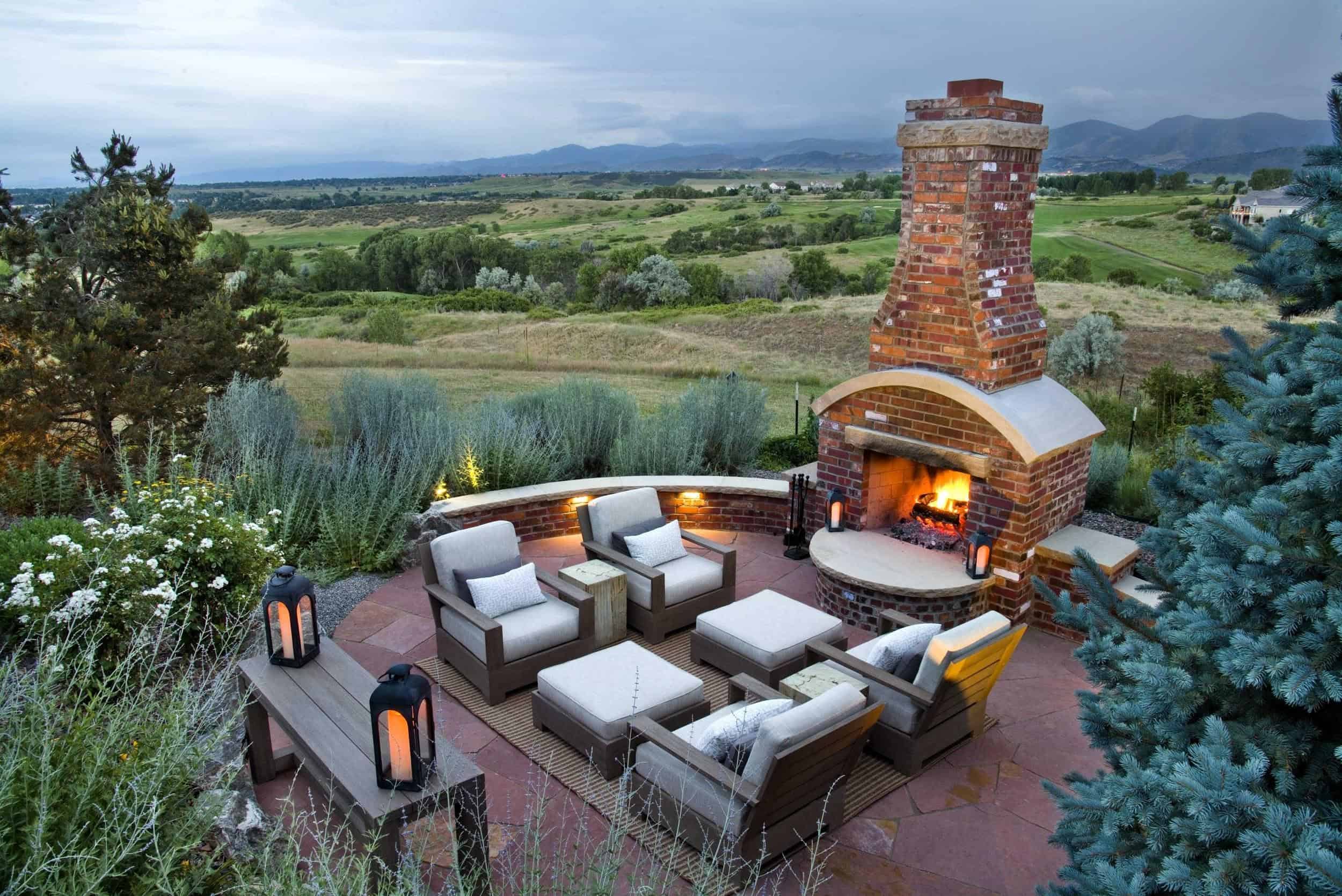 Adding a fireplace, unique fire bowl or fire pit will turn your outdoor living area into a year-round space for relaxing and entertaining. As the evening temperatures dip, you'll still be able to enjoy the outdoor beauty that Colorado offers this time of year. Whatever your style is, the team at Lifescape Colorado will help create a beautiful, functional design that fits your lifestyle and landscape.
Landscape lighting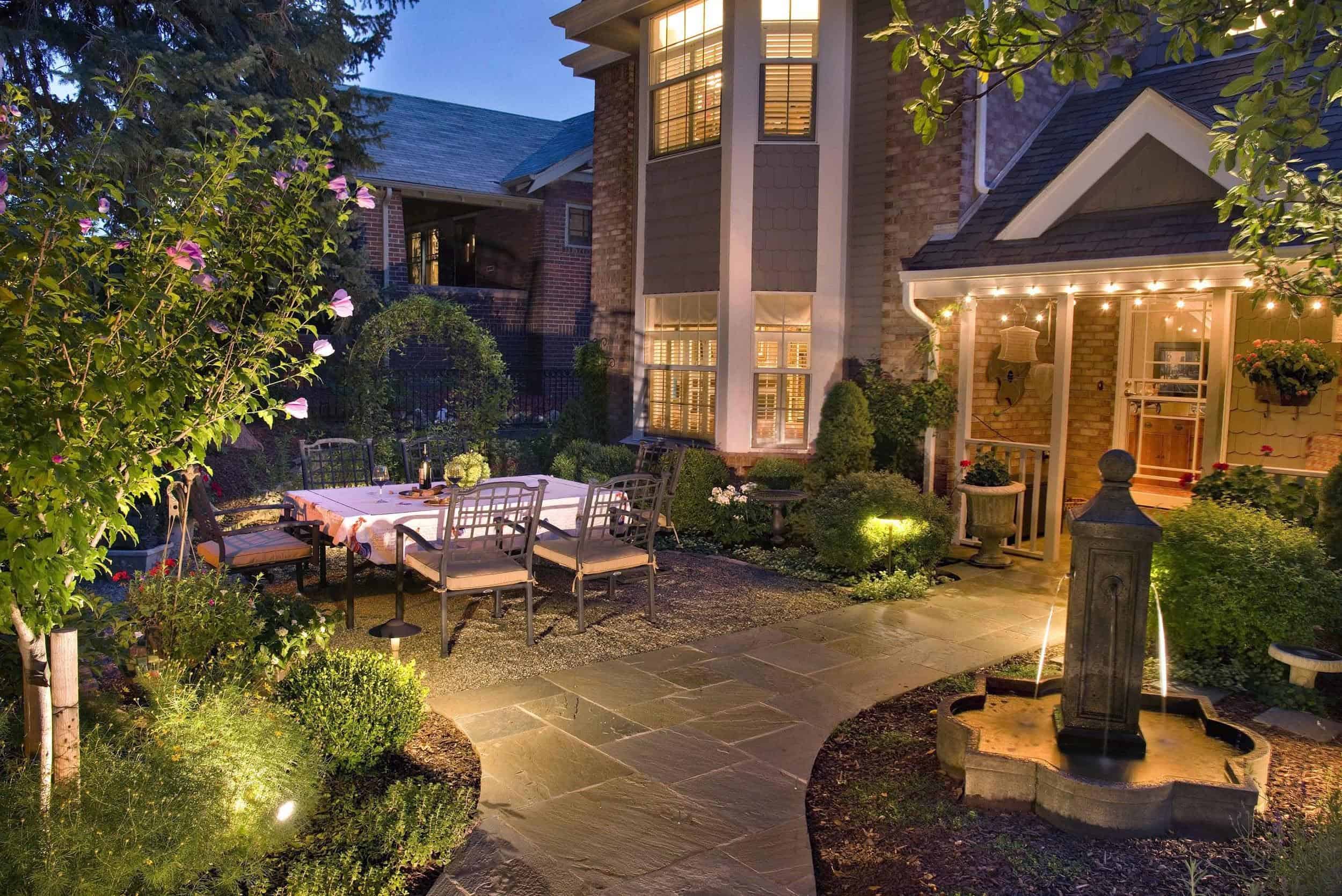 As daylight hours shorten, now is the perfect time to add visually dramatic, high-tech landscape lighting. Allow your home and landscape to stand out beautifully and extend opportunities for outdoor living and entertaining after dark. Enhance security and highlight points of interest throughout your landscape with high quality, low voltage LED fixtures that allow for greater sustainability and longevity.
As you consider landscape enhancements this fall, contact the Lifescape Team for help navigating the best options for your specific property. You'll see why we have been a preferred landscape expert since 1976.