The days are getting shorter and with holidays just around the corner, it's already time to start thinking about adding festive holiday lighting to your landscape. Here are some suggestions:
 
Get started early.
Being proactive with your holiday lighting will ensure that your home and landscape offers a welcoming glow to visiting family and friends. Now is the time to line up a professional designer or installer so that you can stay ahead of the seasonal rush and leave time for the other busy aspects of the holiday season.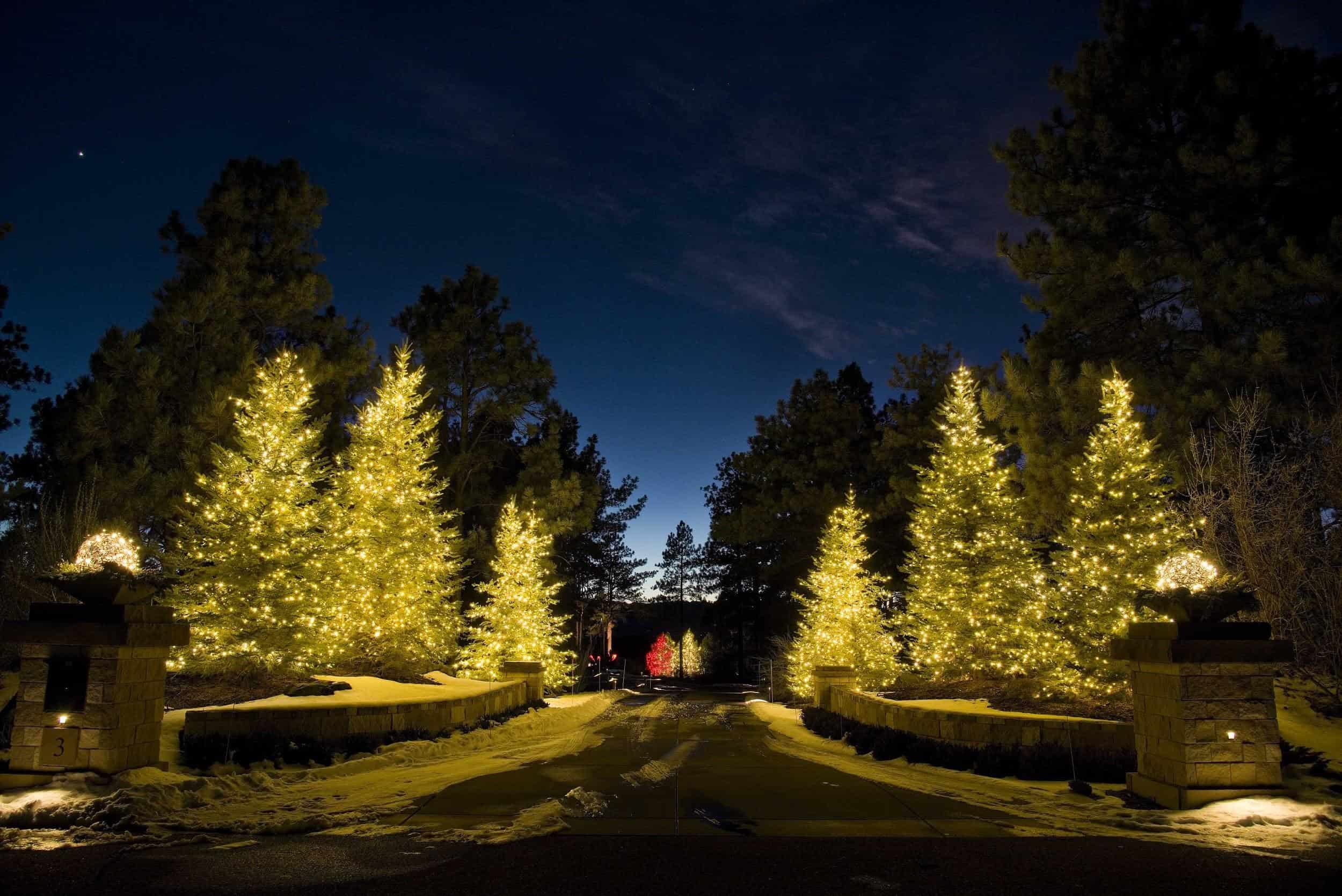 Safety comes first.
Some intrepid homeowners may enjoy the annual ritual of risking life and limb to hang their own holiday lighting, but for the rest of us it's best to leave that to the pros. Engage installers with experience in exterior illumination, a good understanding of the dangers of working with electricity and proven safety procedures for working on roofs, tall ladders and in trees.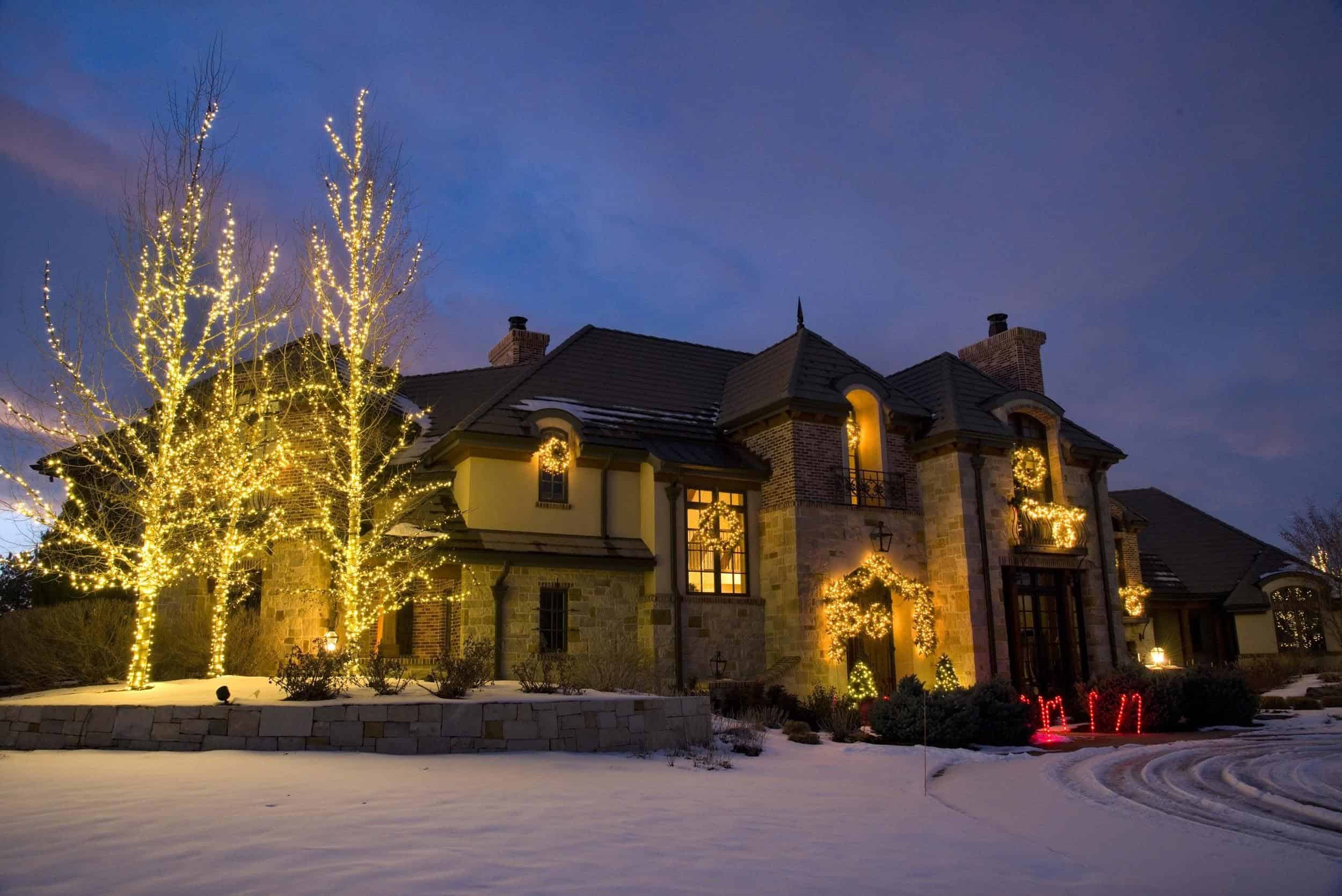 Experienced and reputable professionals
The Lifescape team offers years of experience in handling large-scale holiday lighting projects. Our professionals have established safety practices and work year round installing exterior lighting and working with tall trees, so when the holidays come, we're always ready to go. We even install the holiday lights at the Governor's Mansion – including the famous Millennial Tree!
 
Use high quality low voltage LED lighting.
Lifescape is a Sustainable Landscape Charter Partner with the Association of Landscape Contractors of Colorado, and the use of LED low voltage lighting is part of our commitment to being a green-friendly company. High quality LED systems are safer to install and maintain, use less energy and are more cost-effective for homeowners in the long term.
 
Contact Lifescape today to learn how we can help you brighten up the season with holiday lighting.