Lifescape previously teamed up with Colorado Homes and Lifestyles Magazine to educate you on "How to Get the Best Bang for Your Buck" when it comes to choosing a landscape professional.
We are collaborating with them once again to discuss decorative backyard styles and what you need to pull them off!
Check out the article 3 Amazing Backyards and What Makes them Work!
 A Residential Resort

A Formal European Garden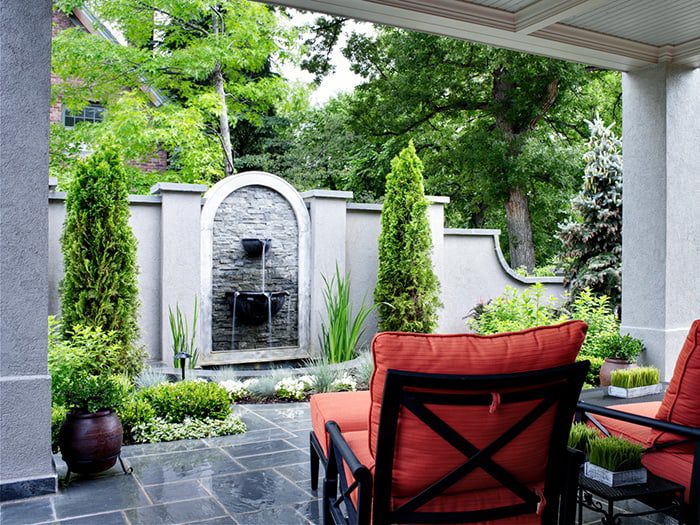 A Water-Inspired Estate