Colorado's climate can be harsh at times, so when it comes to planting beautiful horticulture, you want to make sure you have something you can continue to enjoy year after year. Plants that can handle Colorado's drought-tolerant landscape and provide your backyard with color comes easy when you use these fail-proof perennials that can provide what you are seeking now and for years to come.
May Night Salvia

Salvia is a great choice for adding color. These deep violet-purple flowers sprout up to 18 inches with a green foundation and for those of you who love to watch the hummingbirds and butterflies, salvia attracts them with leaves that can leave a pleasant aroma.
Husker Red Penstemon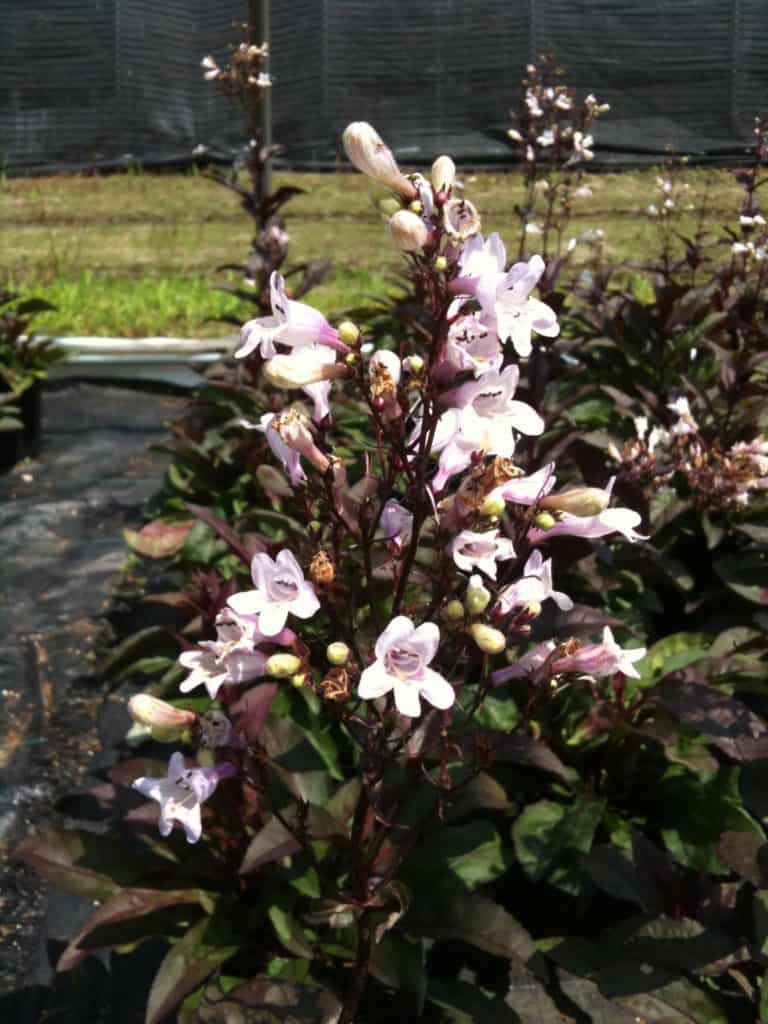 These native flowers are a deep burgundy and prove to be drought resistant. While in bloom in early summer, white flowers with a touch of pink can grow up to 34 inches and draw in hummingbirds and other pollinators. They are rarely bothered by diseases or insects and would make a wonderful addition to your landscape.
Moonshine Yarrow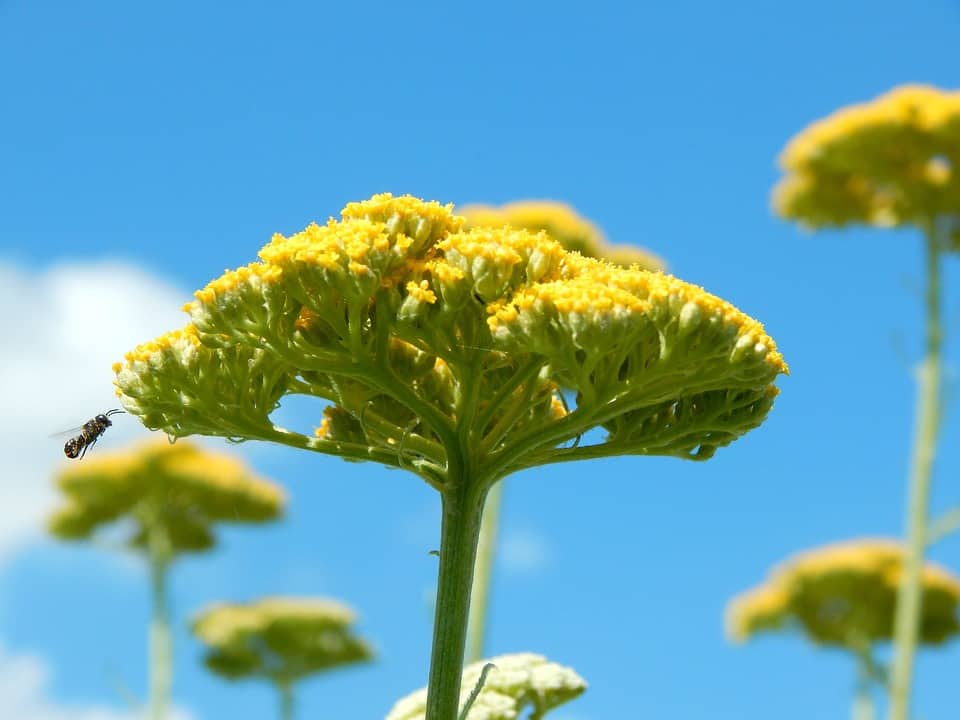 As many of you know this is a staple in many gardens. This flat-topped canary yellow cluster of flowers match well with a variety of colors. They bloom beginning in early summer and will rebloom if cut back after the first round of flowering.
Catmint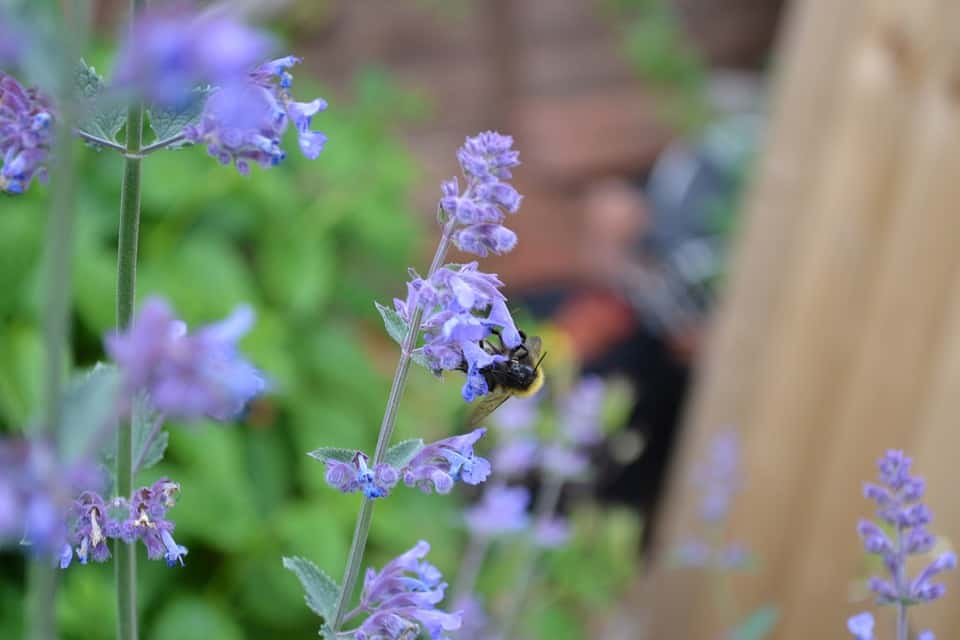 This easy to grow perennial has flowers in shades of pink, purple-blue and white while also unveiling a gray-green foliage that remains throughout the growing season. Loose spikes of flowers cover the soft, green mounds in late spring and early summer. When the blossoms fade you can cut plants back by half, or cut faded flower stems to the ground to encourage them to rebloom.
Rudbeckia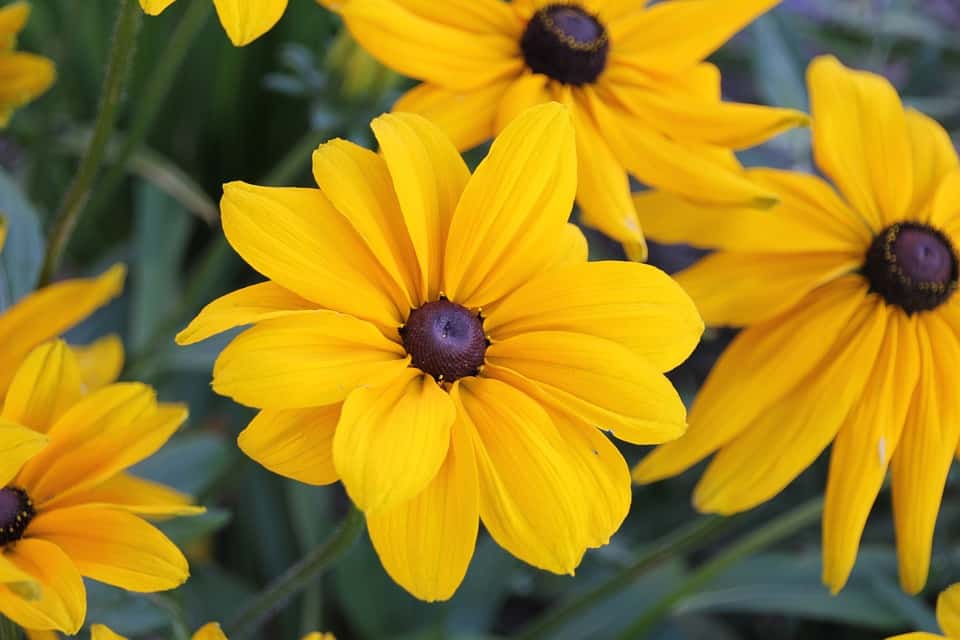 Last but not least we have Rudbeckia, also known as the "Denver Daisy".

This hardy perennial will beautify any landscape for years to come! Rudbeckia is quite tolerant of drought after its first season of growth and can withstand a harsh environment. They are not prone to insects and pests and bring vibrant color to your landscape.

This is just the beginning of a long list of drought tolerant and gorgeous fail-proof perennials. The possibilities are endless.
Let Lifescape help you to design, construct and maintain your landscape?  Call 303-831-8310 to set up your consultation with our team of landscape experts today.