Everyone knows that first impressions are everything.  Here at Lifescape, we understand that homeowners invest time, research, and money into their landscaping, but what happens after the work is complete? Maintaining your investment is a must. People today have such busy lives and finding the time to maintain this investment properly by themselves is nearly possible. This reason and many others can indicate that professional maintenance of the property is an essential investment.
Knowledge is key
Most of us do not have degrees or certifications in the horticulture business. You don't need that knowledge to be able to hire a professional who is fluent in all of those areas. We offer trained crews that are led by horticulturists. Our company's goal is to maintain a healthy environment by keeping in mind such things as our harsh Colorado environment and its effect on certain plant life, conditions of the soil, and what nutrients are vital in providing optimal growth for your turf, trees, and plants.
Save money and water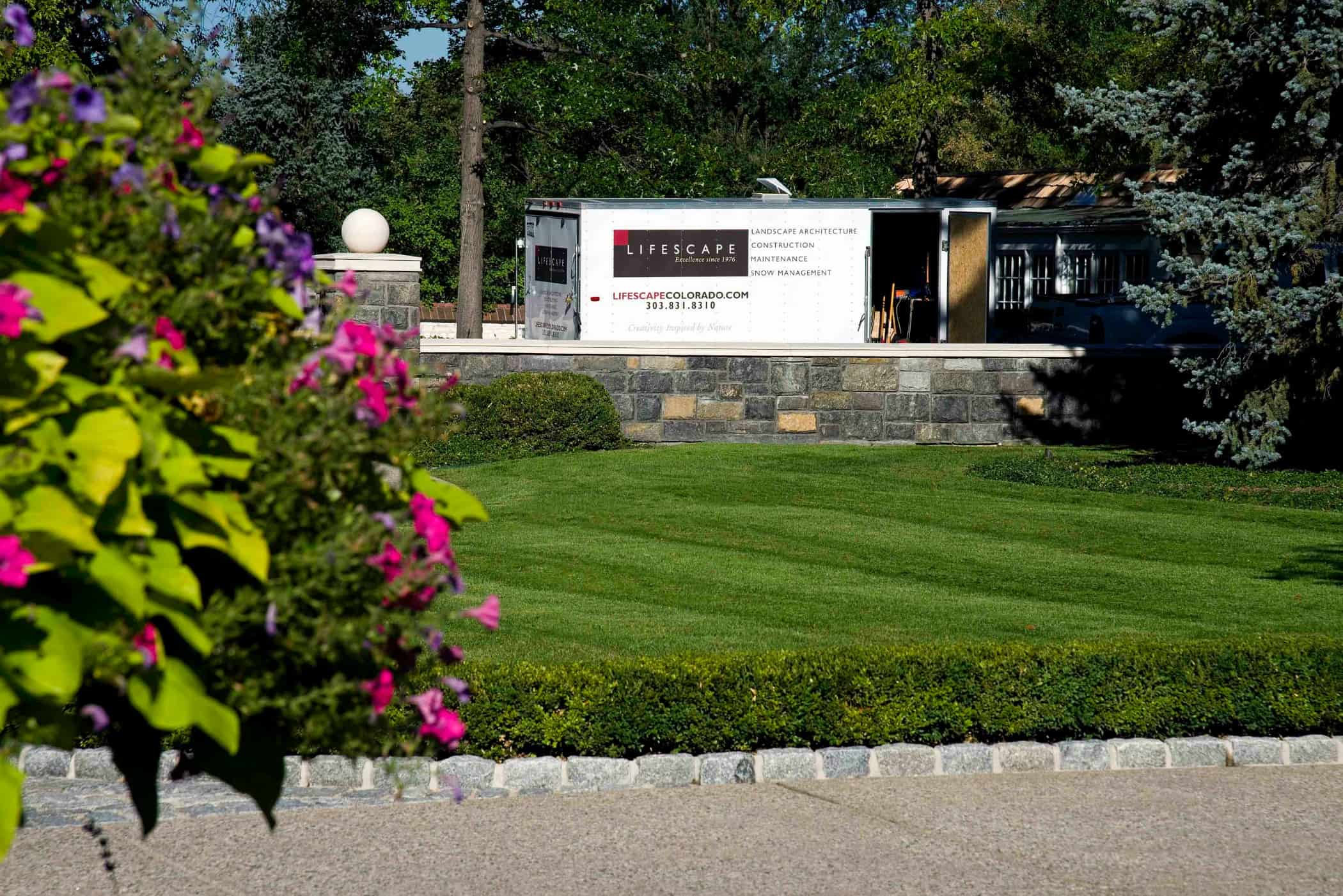 Our climate may be harsh at times so we should all be dedicated to conserving water. Proper maintenance includes irrigation practices and techniques that save you money on your water bills and more efficiently conserve water resources. Keeping up with new technology and best practice irrigation techniques such as ET watering systems allows us to ensure your plantings and turf are properly watered.
Quality over Quantity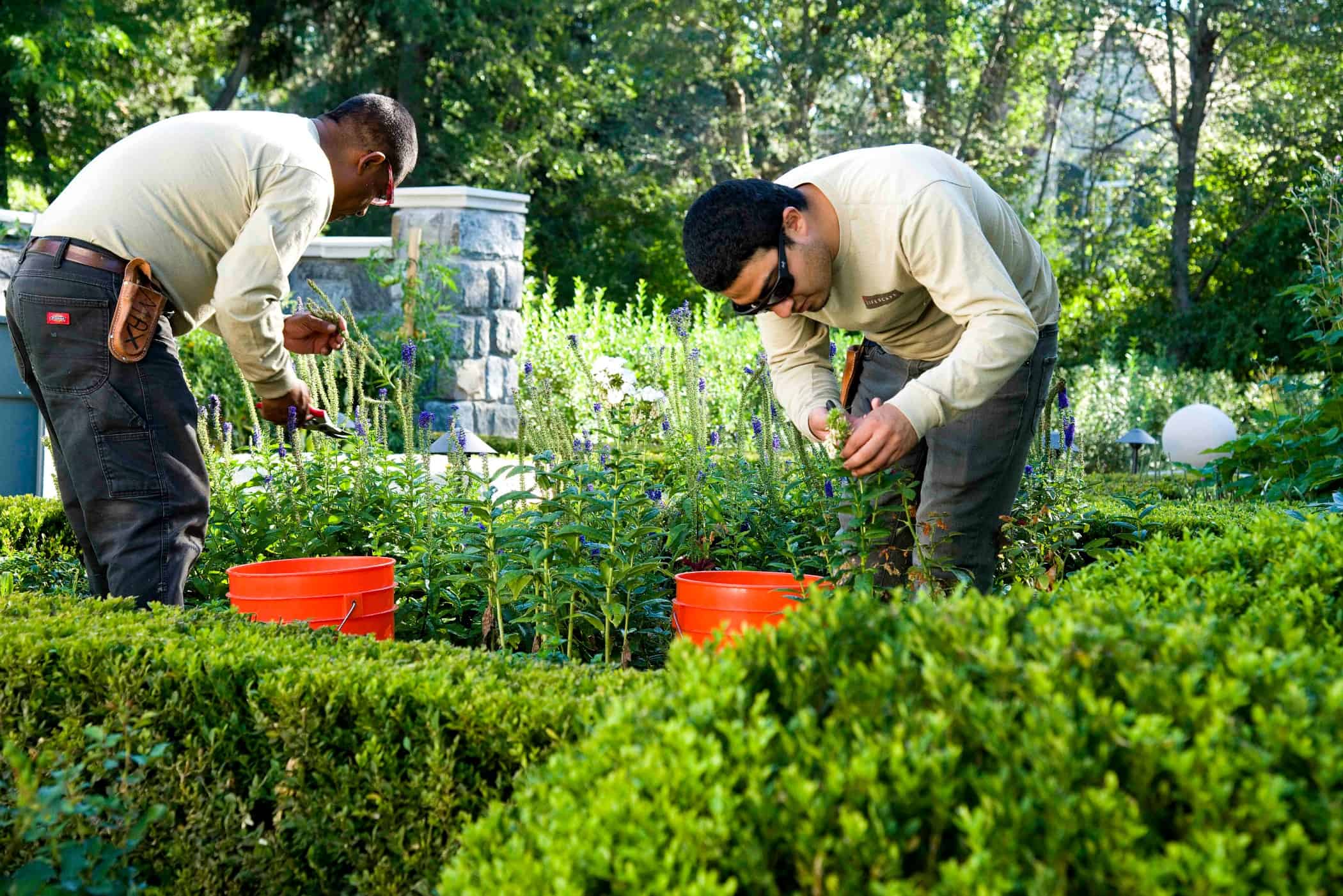 No matter how large or small your landscaped areas may be, you want to ensure the quality maintenance of your investment. Trying to do this yourself will not only prove to be stressful but can be destructive to your plant health and costly down the road. The improper use of pesticides, fertilizers, and even yard tools can cause plant death, groundwater contamination, the spread of fungus in the landscape and improper and unhealthy plant growth.
Protect the investment of your landscape and let our team nurture your landscape with our weekly maintenance and fine gardening services. Call 303-831-8310 to set up your consultation today.