Everyone wants a stunning backyard, an eye-grabbing landscape that pulls both residents and guests alike to the outdoors. But sometimes we tend to forget about the path one must take to get there.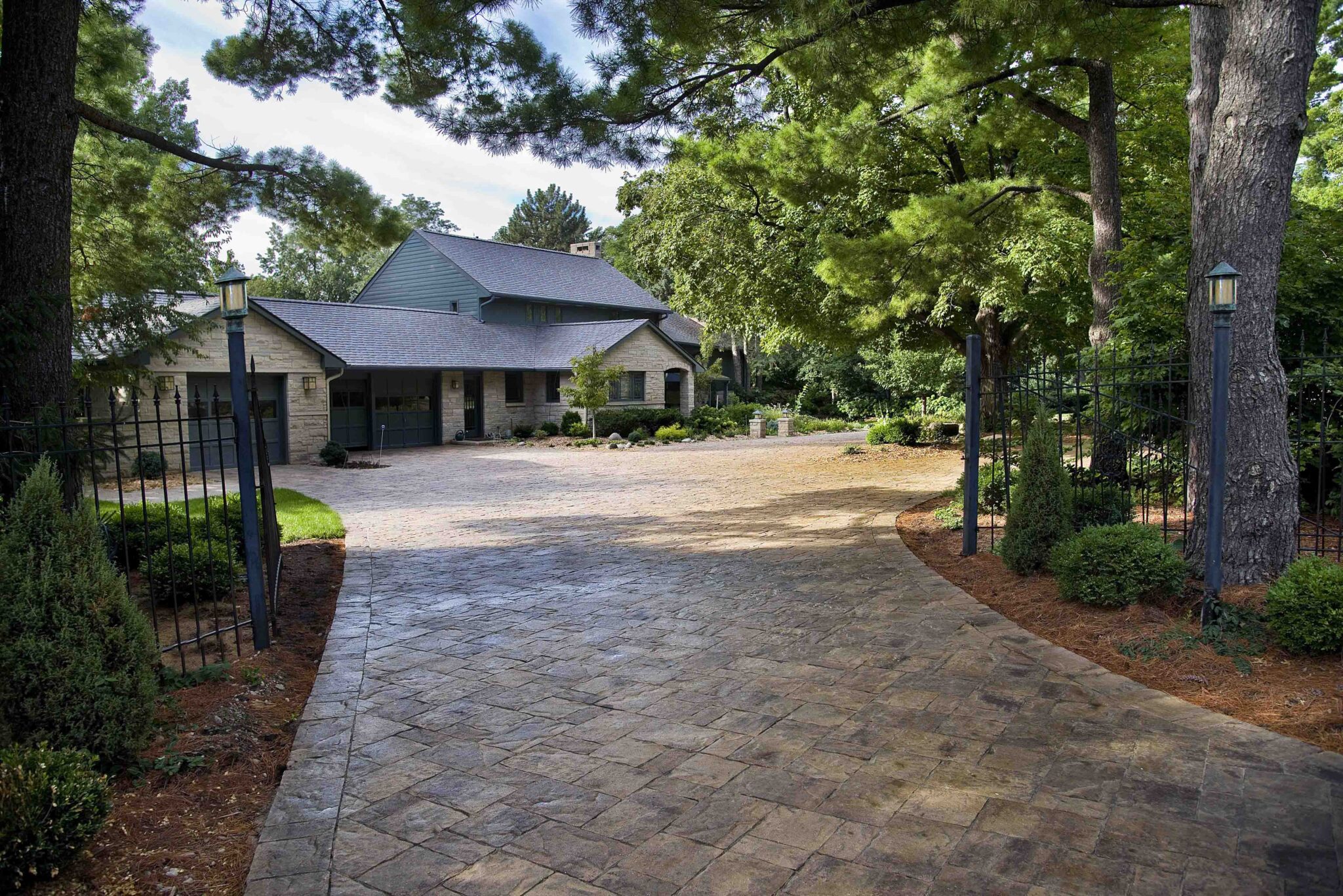 Hardscapes are the walkways that connect home to garden, the patio you step outside upon and the driveways where we park our cars. It is still months away, but the freeze-thaw climate that is Colorado's winter is right around the corner. It can cause concrete to crack, blemishes that can be difficult and expensive to fix.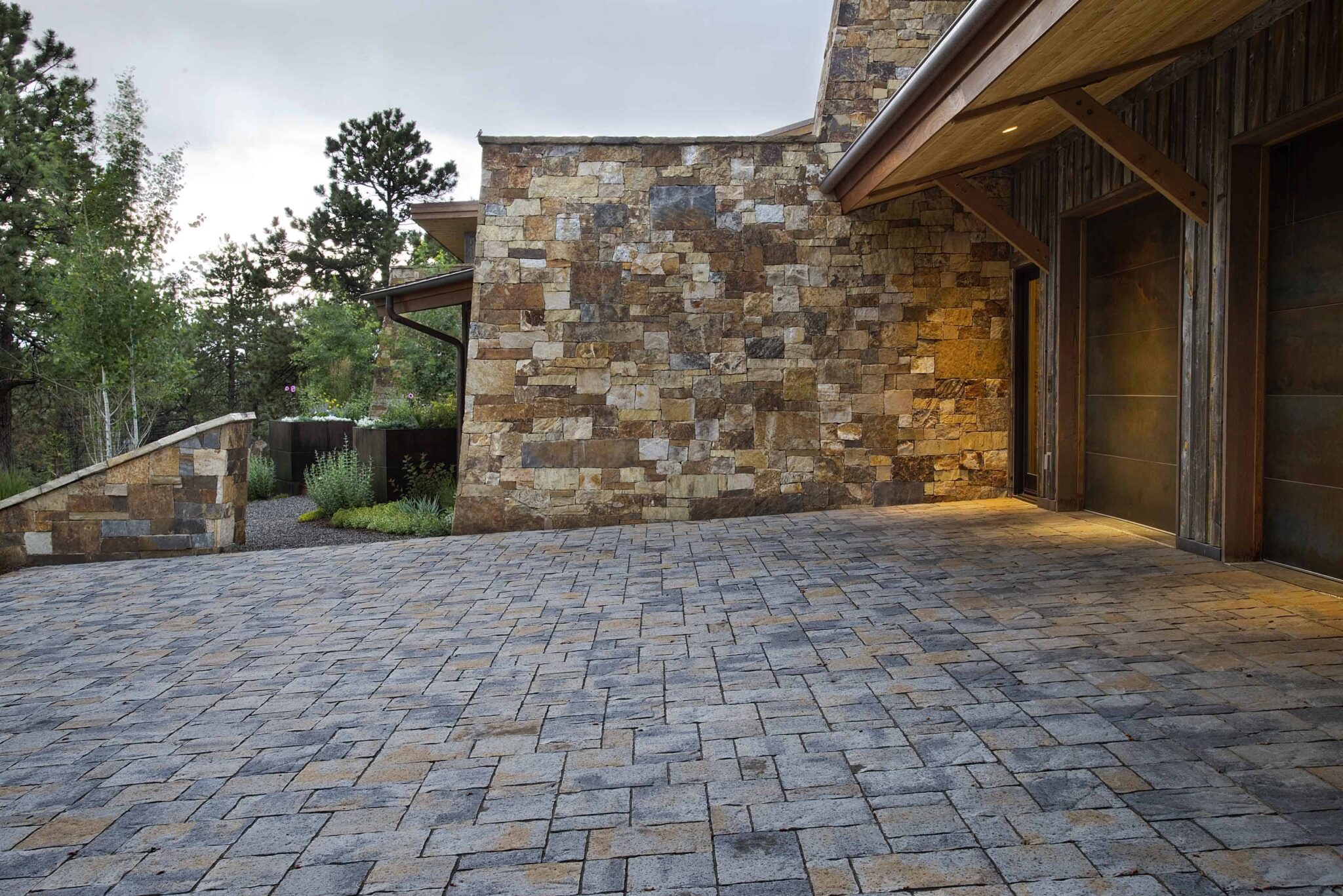 The designers at Lifescape have replaced many cracked concrete driveways, patios and walks. When they consider paver systems for hardscapes, they look for strong, durable and environmentally friendly products from Belgard that have proven to stand the test of time.
Belgard comes with limitless options, allowing the hardscape to easily match your landscape design thanks to an array of colors and sizes to choose from. They are interlocking, so they move as a system, which means no cracking and there is little to no maintenance with pavers.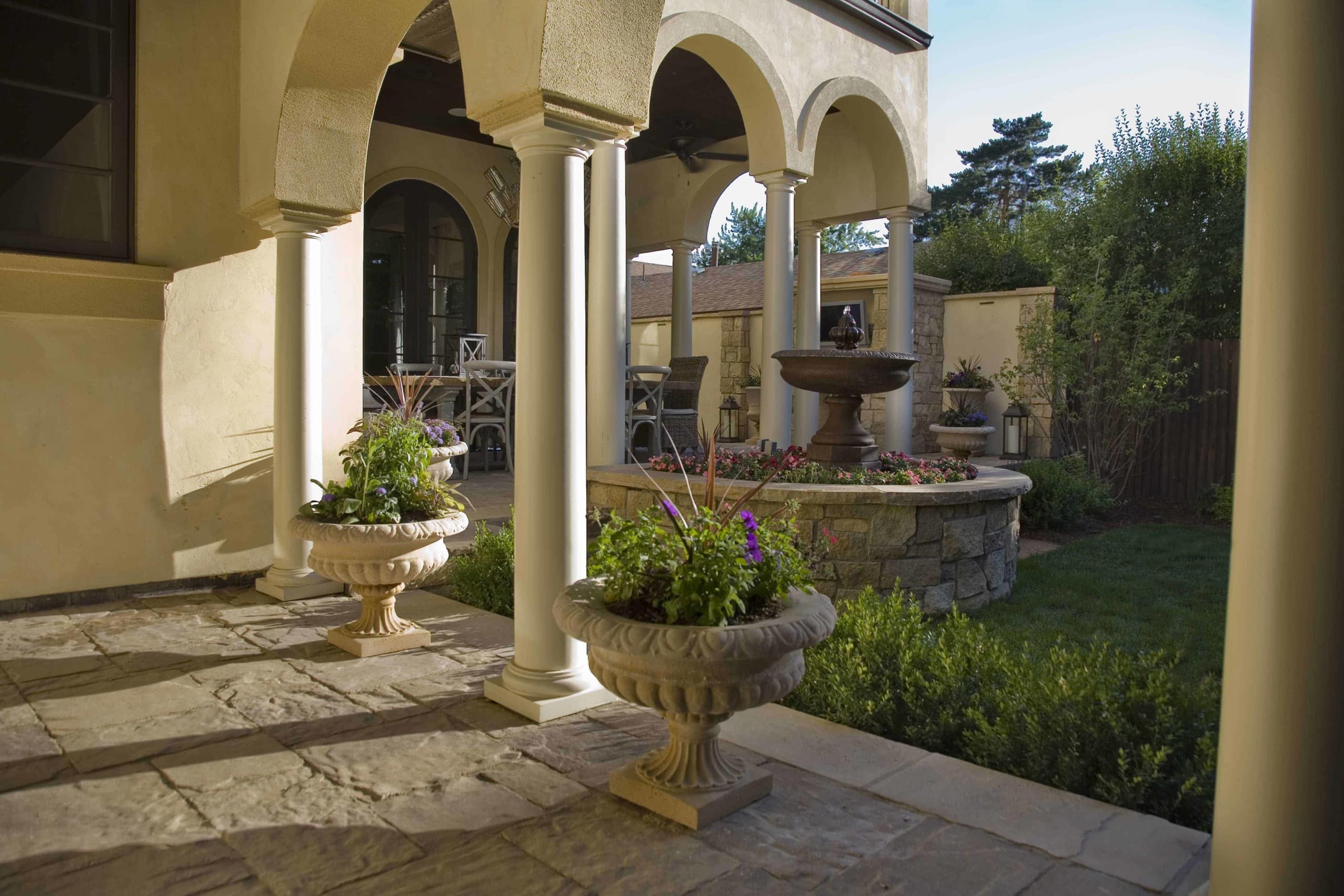 They also feature permeable interlocking concrete pavers (PICP) that can filter and direct stormwater to underground aquifers that helps to recharge local groundwater supplies. They eliminate standing water while aiding landscaping by reducing water demand and erosion.
Let our experts help you design the ideal hardscape for your home with a paver system that will blend seamlessly with your Colorado landscape. Call 303.831.8310 to set up your consultation today.