There's something special about the natural beauty you wake up to everyday here in Colorado. Therefore, there must be something special about the trees that truly thrive here. Here are some examples of trees that will make your landscape even more amazing.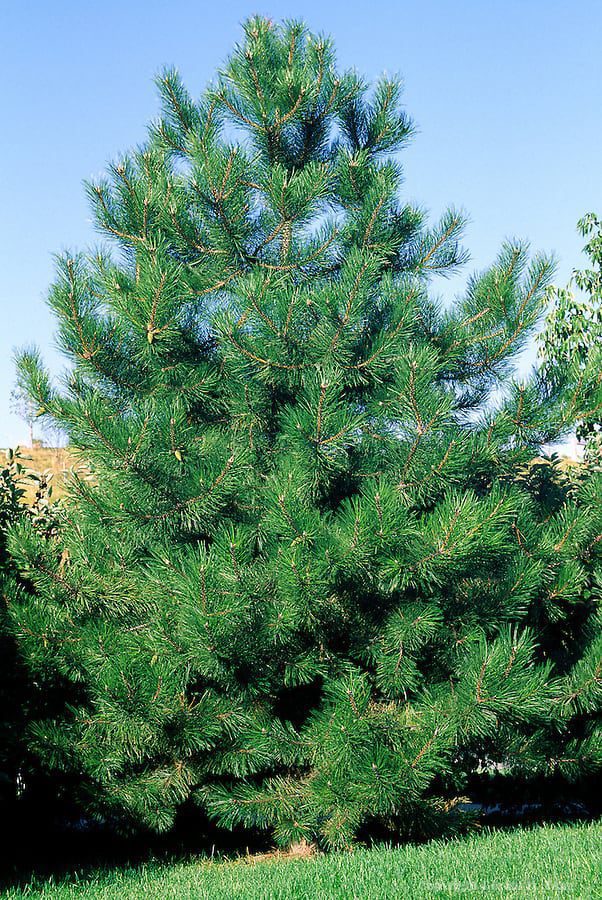 Austrian Pine – Planted as part of the nation's great Dust Bowl Shelterbelt project, it has thrived in some of the worst climate and soil conditions. These large evergreens grow in an oval shape, are great for screening and can provide nesting sites and shelter for owls.
Winter King Hawthorn – This small- to medium-sized ornamental is truly a four-season tree. It produces showy fruits in the fall and winter, flowers in the spring and a clean summer foliage. Growing best in full to partial sun and well-drained soil, it can adapt to poor soil, heat and drought; making it ideal for our semiarid climate.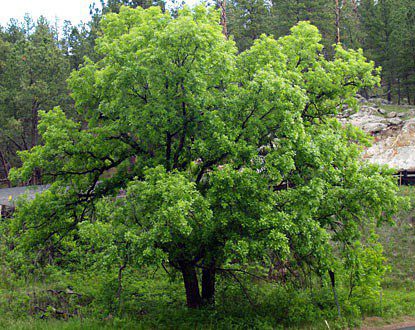 Gambel Oak – One of the state's major tree species also known as the Rocky Mountain white oak, it thrives in open areas of low precipitation where subfreezing temperatures do not last year long. Rising up to as much as 15 feet in elevations over 4,000 feet, it's an important food source for deer, livestock and squirrels, who store the acorns for winter.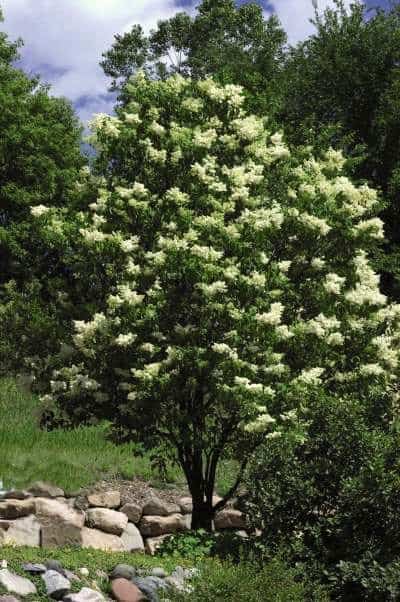 Japanese Tree Lilac – With a beauty that also produces a lovely fragrance, this small flowering ornamental tree shines as a single or multi-stem with clusters of white flowers on a naturally attractive shape with a reddish bark. Thriving in any well-drained soil, it seldom suffers from insect or disease concerns.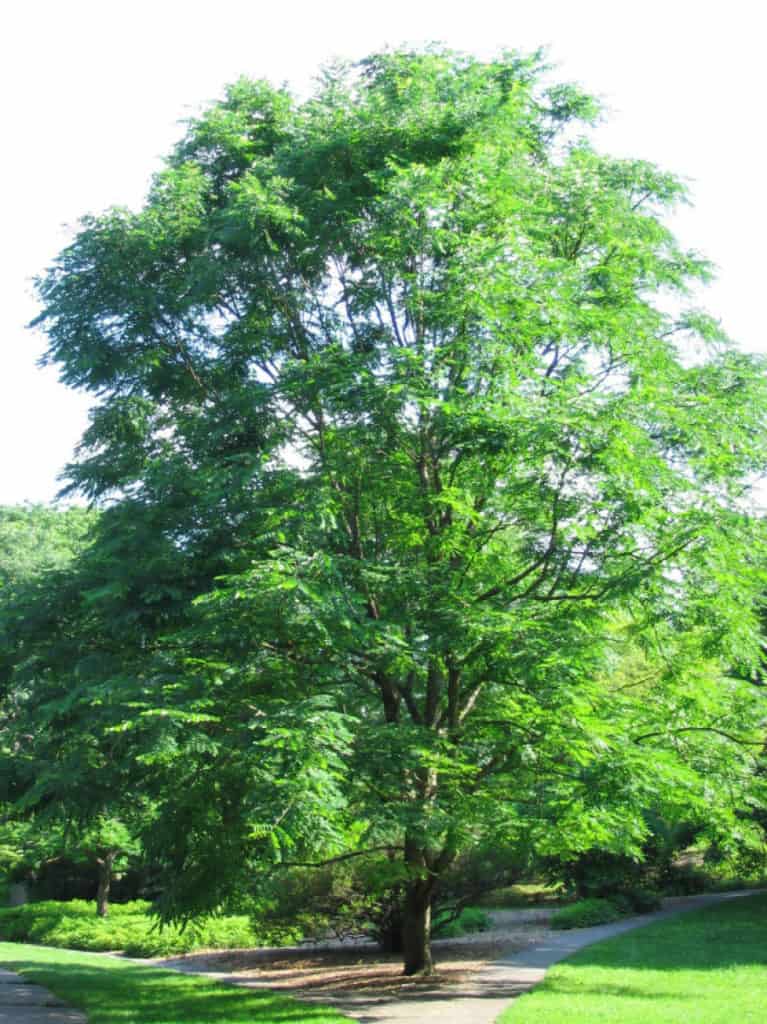 Kentucky Coffeetree – It has extreme drought tolerance and grows in just about any soil with a spreading canopy that can shield gardens from direct sunlight. It's not very attractive before reaching full height, but then serves as a great shade tree adding visual interest to your yard.