Perennials suited for the Denver climate provide your garden with year after year of foliage and blooms. Plants that can handle Colorado's drought-tolerant landscape and provide your backyard with color comes easy when you use these bullet proof perennials.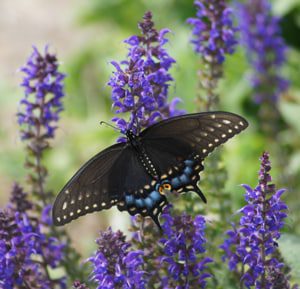 May night salvia
These deep violet-purple flowers sprout up to 18 inches with a green foundation. They can attract butterflies and hummingbirds with leaves that can leave a pleasant aroma depending on your nose.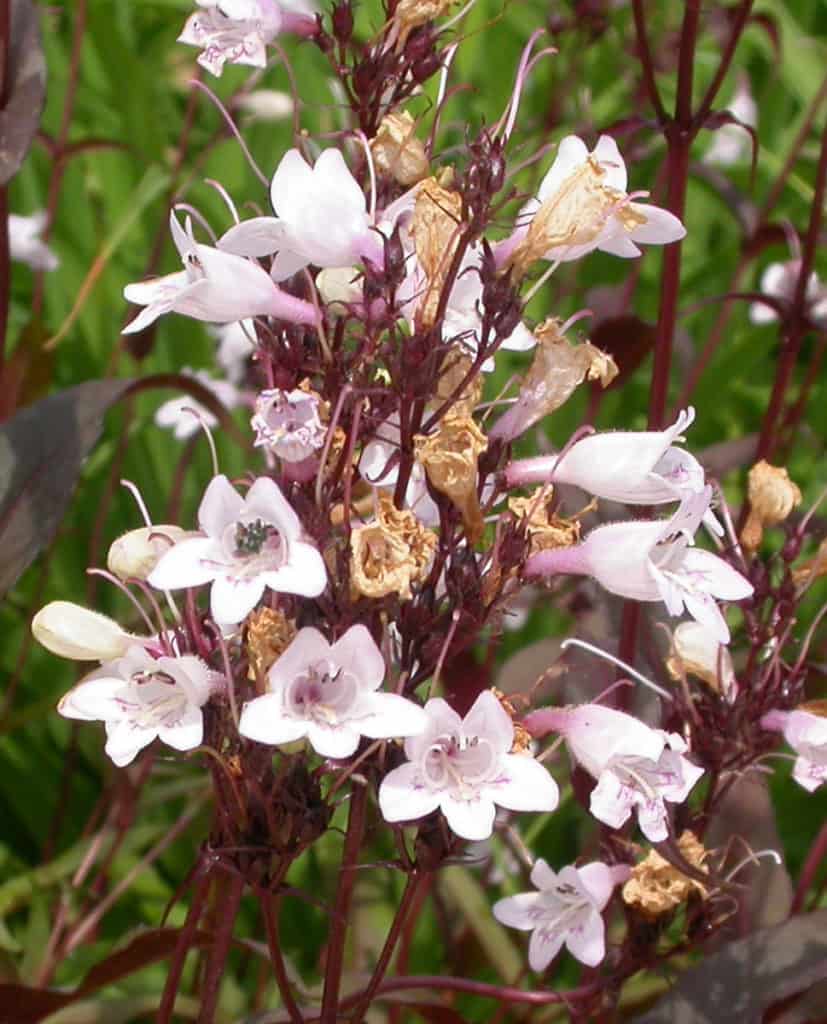 Husker Red Penstemon
Add a maroon-red to your yard with a drought-tolerant flower that is rarely bothered by diseases or insects. In early summer, white flowers with a touch of pink can grow up to 34 inches and provide hummingbirds with delicious nectar.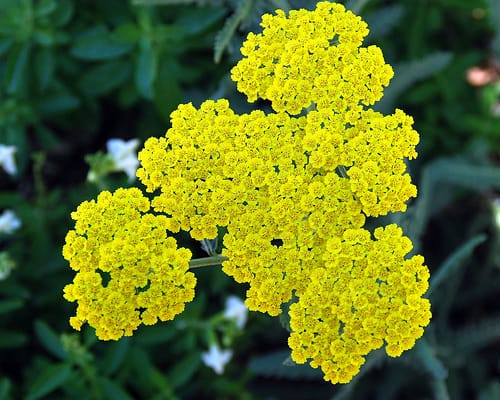 Moonshine yarrow
A staple in many gardens, this flat-topped canary yellow cluster of flowers match well with a variety of colors. They bloom beginning in early summer and will rebloom if cut back after the first round of flowering.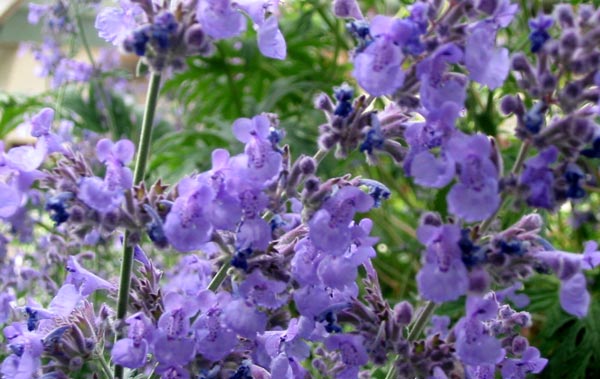 Catmint
Rising as much as three to four feet, this easy to grow perennial has flowers in shades of pink, purple-blue and white while also unveiling a gray-green foliage that remains throughout the growing season.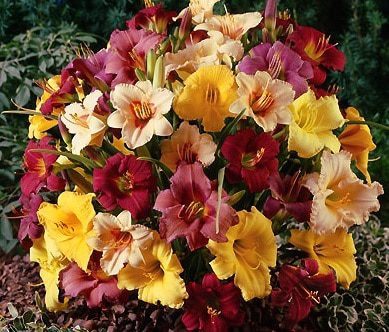 Daylily
A low-maintenance gardener's best friend, few plants are as versatile or as rugged as this one with more than 10,000 cultivars or selective breeding that's produced a size and flower color ideal for your landscape.