The cliché that April showers bring May flowers is a cliché because it is true. "Spring showers landscaping" takes on more importance as nature offers that benefit naturally.
It is up to you to take advantage of it and use it to make your landscape beautiful and accentuate your home's appearance.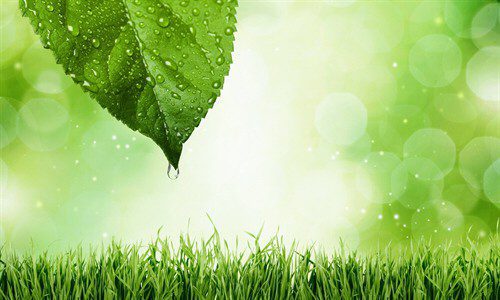 Maintenance is key to keeping the yard looking great not just in the spring but all year-round.  Here are a few basic ideas for your yard.
Keep plants watered and fertilized properly.
Keep weeds down
Prune back dead parts of plants
Cut off blooms after they have bloomed
Now is the perfect time to take inventory of your landscape. Consider adding annuals, make changes to your lighting or add interest to your patio with a creative paver design.
The spring is a time for new things, so consider what you might do to improve your landscape's appearance and health with some creative "spring showers landscaping" projects.
Need help with your spring project contact us today and let us bring your landscaping to life.