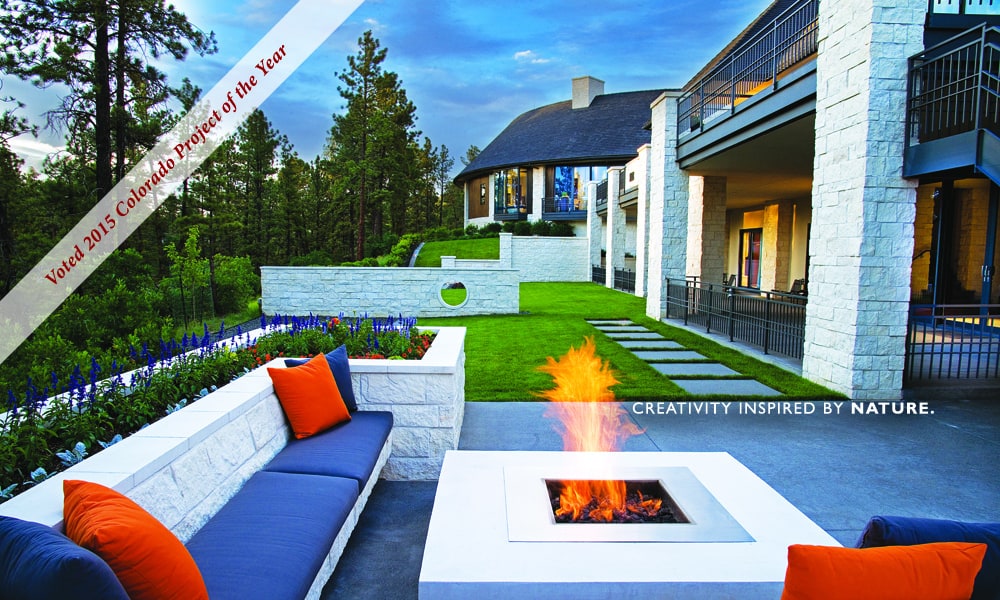 Lifescape had a great year filled with lots of new work and creative designs.  We are also happy to welcome many new members to the team and we look forward to having them aboard.  In addition to the growing team we were blessed to receive new awards for our creative and innovative designs but more importantly we were grateful to receive so much positive feedback from our clients.
The greatest award you can receive is a thank you from your clients and your peers and we were so appreciative for all of the positive feedback.  This, however, would not be possible without all of the hard work and dedication from our team.
Some of the awards and recognition that our team received this year include NALP (National Association of Landscape Professionals) Grand Award, ALCC Elite Award – Colorado Project of the Year, ASID Chrystal Award for Outdoor Spaces, Colorado Homes & Lifestyles Home of the Year and 5280 Top of the Town Readers' Choice.  These awards not only demonstrate our ability to deliver high quality designs for our clients but also indicate the capacity of our team here at Lifescape.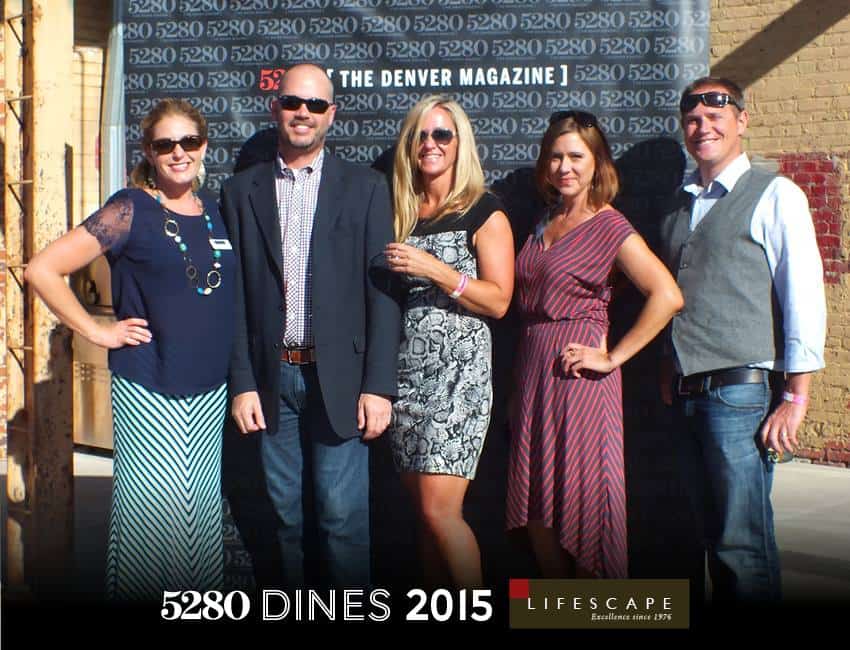 We are grateful for the growth of our family, our vendors and our clients both old and new but we would be remiss if we did not take advantage of the chance to give back.
For the third year in a row we were happy to take part in Denver's Rescue Mission "Adopt a Family" program where we provided clothes, furniture, household goods and toys for a family in need.  This is a great program that has been active for years.  Originally established as a rescue home for women back in 1892, the program has evolved over time into a complete family support system for Denver.