From Pinterest boards to wikiHow, it's no secret the internet world loves DIY projects. But that doesn't necessarily mean you should jump to do just any project by yourself. Landscape and interior design are very different, namely because landscape design presents challenges and detours that simply don't exist in controlled environments, like your home. Landscape design requires a specific skill set, and as your landscape evolves, so will its maintenance and care. We want to share our tips on how to find a landscaper so you can transform your property into the star of the neighborhood.
Establish which type of landscaper best suits your needs. 
There are three basic types of landscapers. You'll find that your landscape vision might require just one or all three of these types of professionals.
Landscape architects have advanced training and degrees and can develop complex, comprehensive plans for hardscaping, water use, and drainage, as well as exterior structural modifications and garden design.
Some landscape designers have advanced training, while others may not. These professionals can best help with the aesthetic and horticultural aspects of garden design.
Looking for someone to carry out the plans devised by your architect or designer? You need a great landscape contractor!
Determine your budget. 
It's a good idea to establish a budget before you reach out to the pros. A spending plan will help save you and your landscaper frustration as the project progresses, and knowing what you can spend helps you create a more realistic vision. The good news is a stunning landscape design can increase the value of your home by up to 15 percent, so keep that in mind when formulating your budget.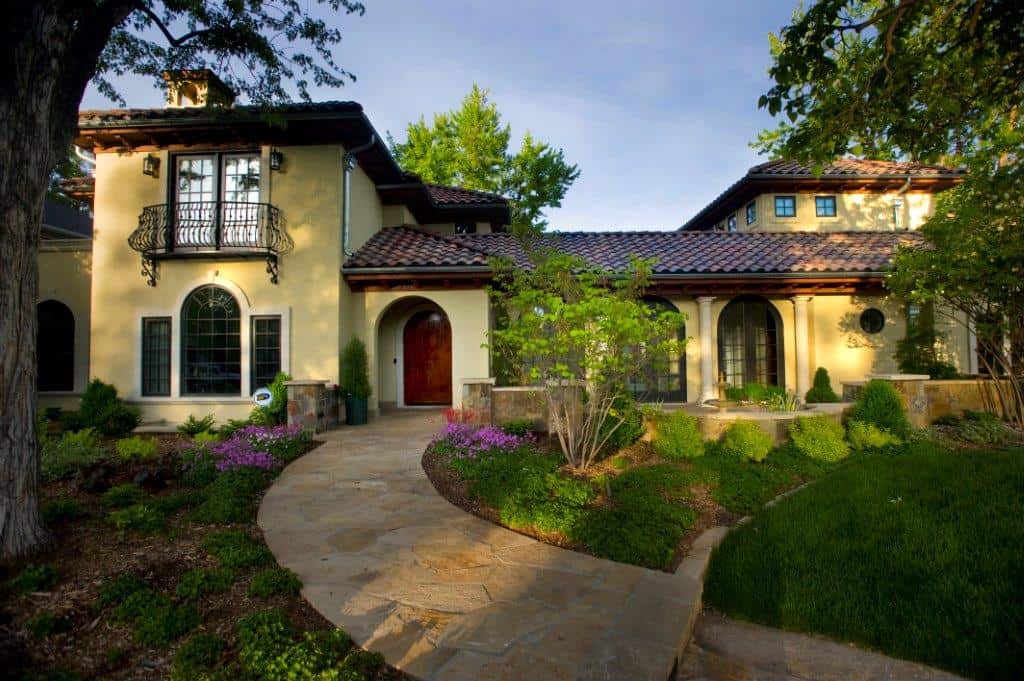 Doublecheck licensing and potential candidates' references. 
Some projects such as decks and walls require certifications, especially for certain safety elements. If the job and area call for certification, confirm that your pro has the proper licensure. It's also a smart idea to check references and make sure a candidate's past clients were happy with the outcome.
Want to make your yard stand out from the rest? Contact Lifescape today to schedule a consultation.