Whether you DIY or hire a professional, during the holidays we all enjoy that elegant glow.  While outdoor lights can be a wonderful sight to see, they can be a beast to install.  This is especially true in the shivering colds of December.
If you do decide to hire a professional, make sure that they have plenty of experience with both setting up the lights and the dangers of working with large strands of lights, fuses and electricity.  The Lifescape team has been setting up large scale holiday lights for years and understands the intricacies that accompany it.
On a recent project the Lifescape team was able to set up over 9,000 lights all in one day just in time for a client's dinner party.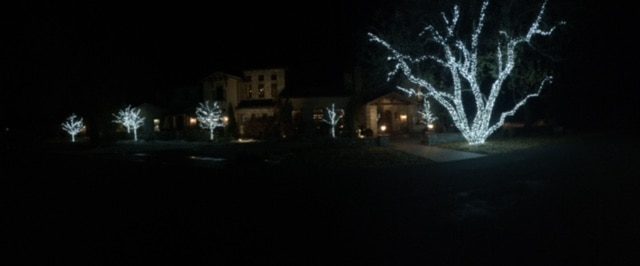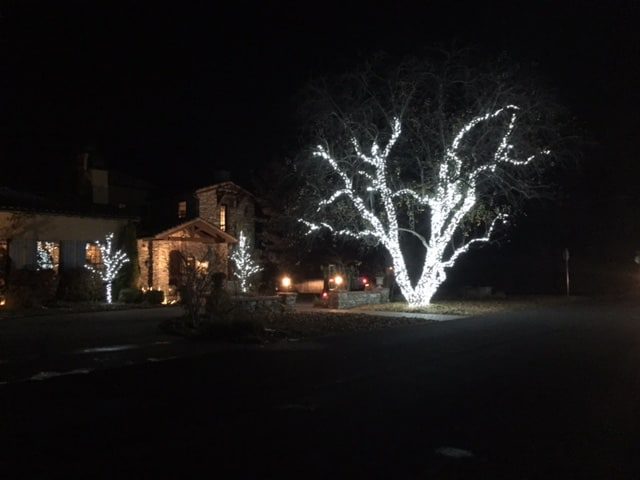 For the third straight year we have put up the lights at the governor's mansion and their millennial tree.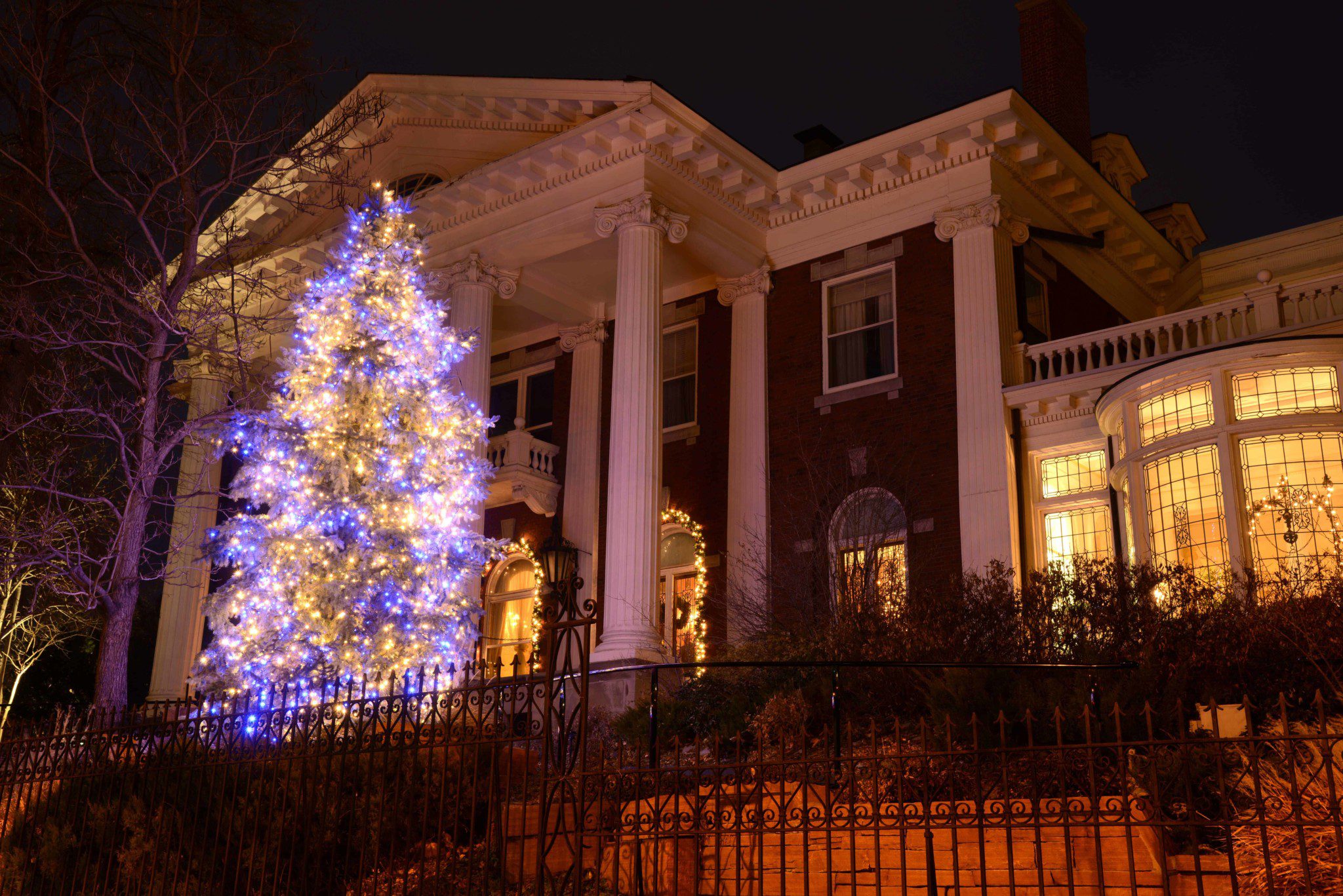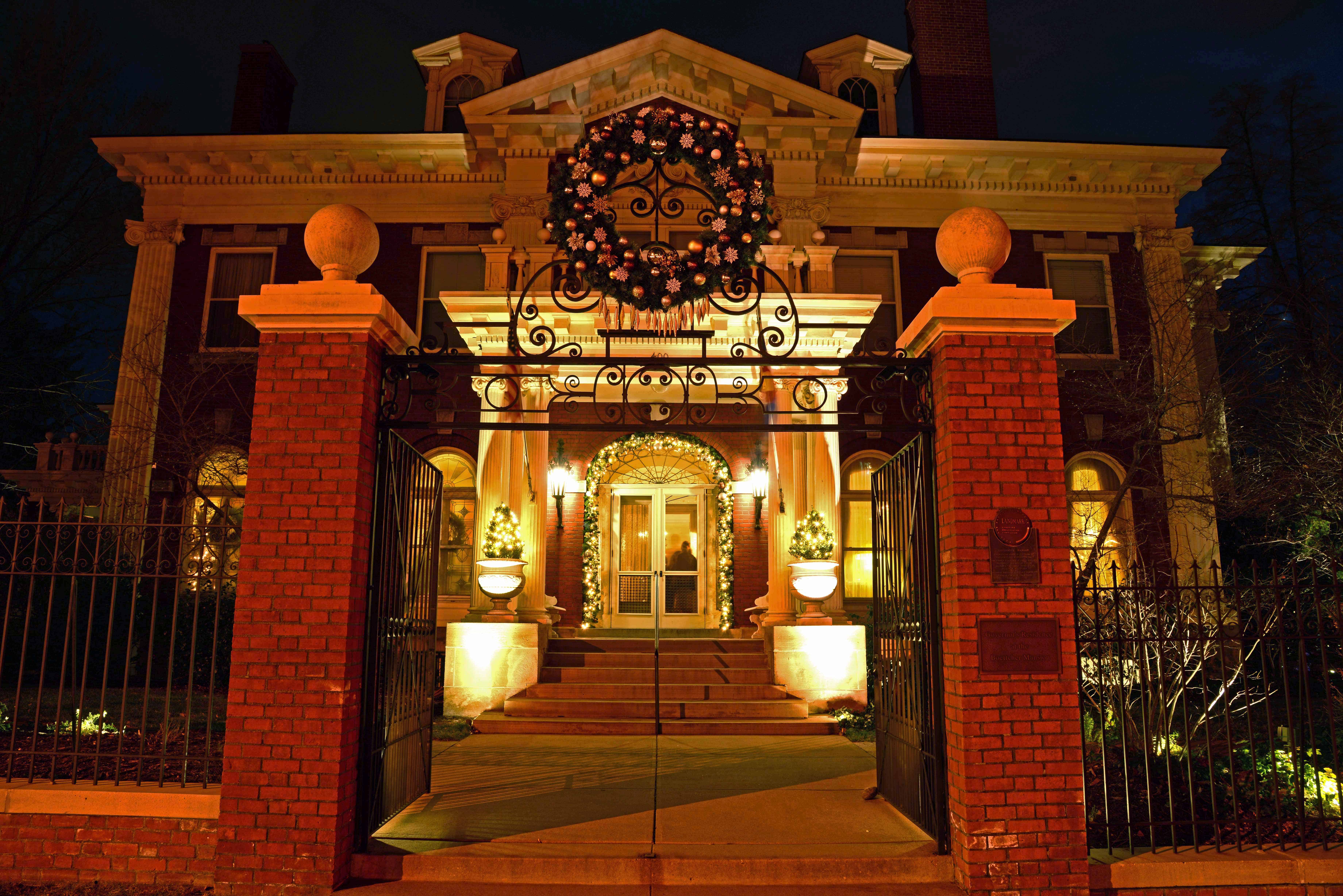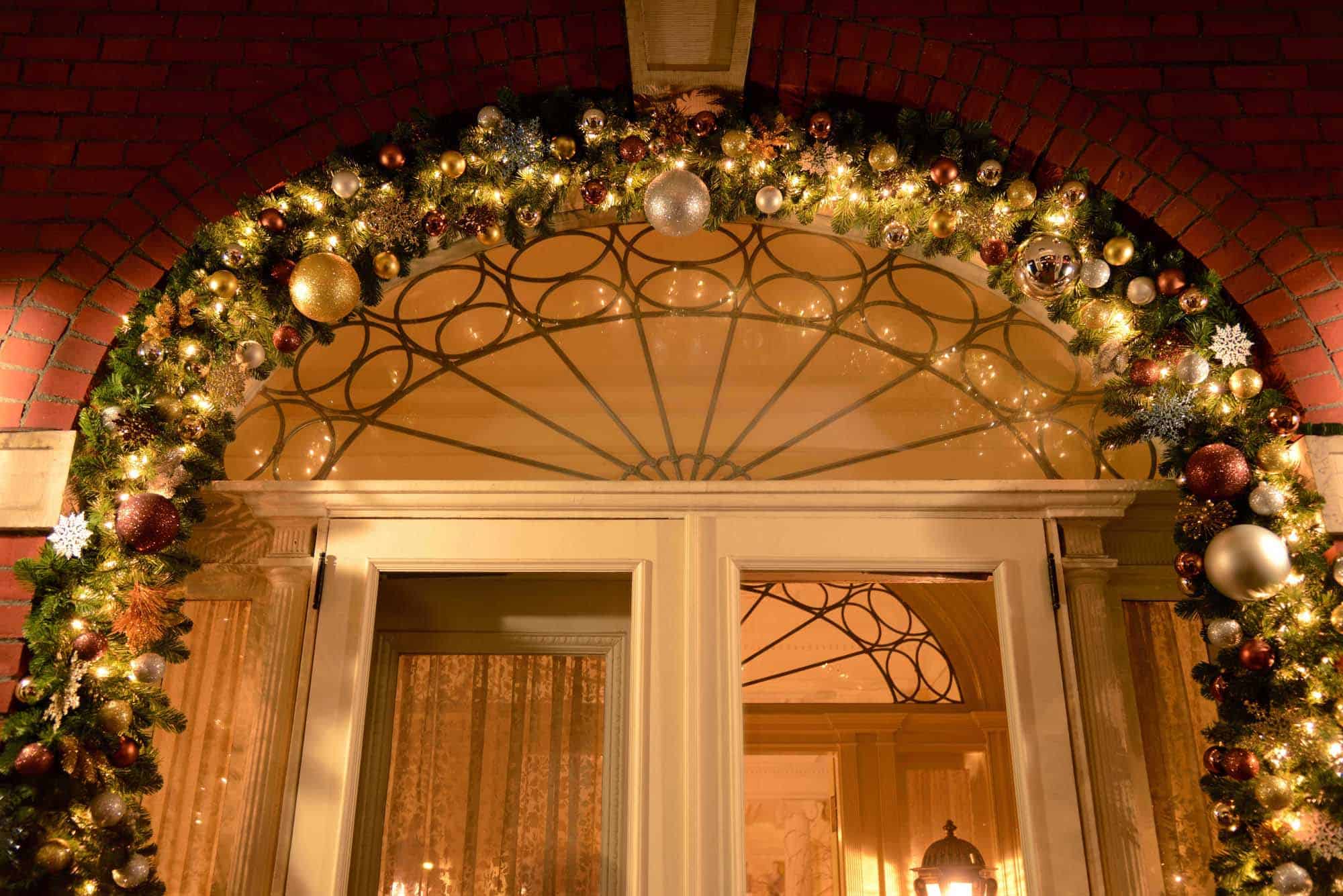 However, if you do decide to set up holiday lights yourself here are some tips to consider:
Start out small, lighting a few things like a tree and a few bushes for your first year. Then add on with more lights every year.
When using incandescent lights never string more than 300 mini lights in a row. Each strand has fuses in them and they can burn out if too many are daisy chained together.
Outlets are typically 15 amp maximum so amount of lights per outlet are 1900 for incandescent mini lights and 18,750 for LED mini lights.
Always start lighting evergreen trees from top to bottom, zigzagging your way down. For deciduous trees, start by wrapping the trunk and work your way up.