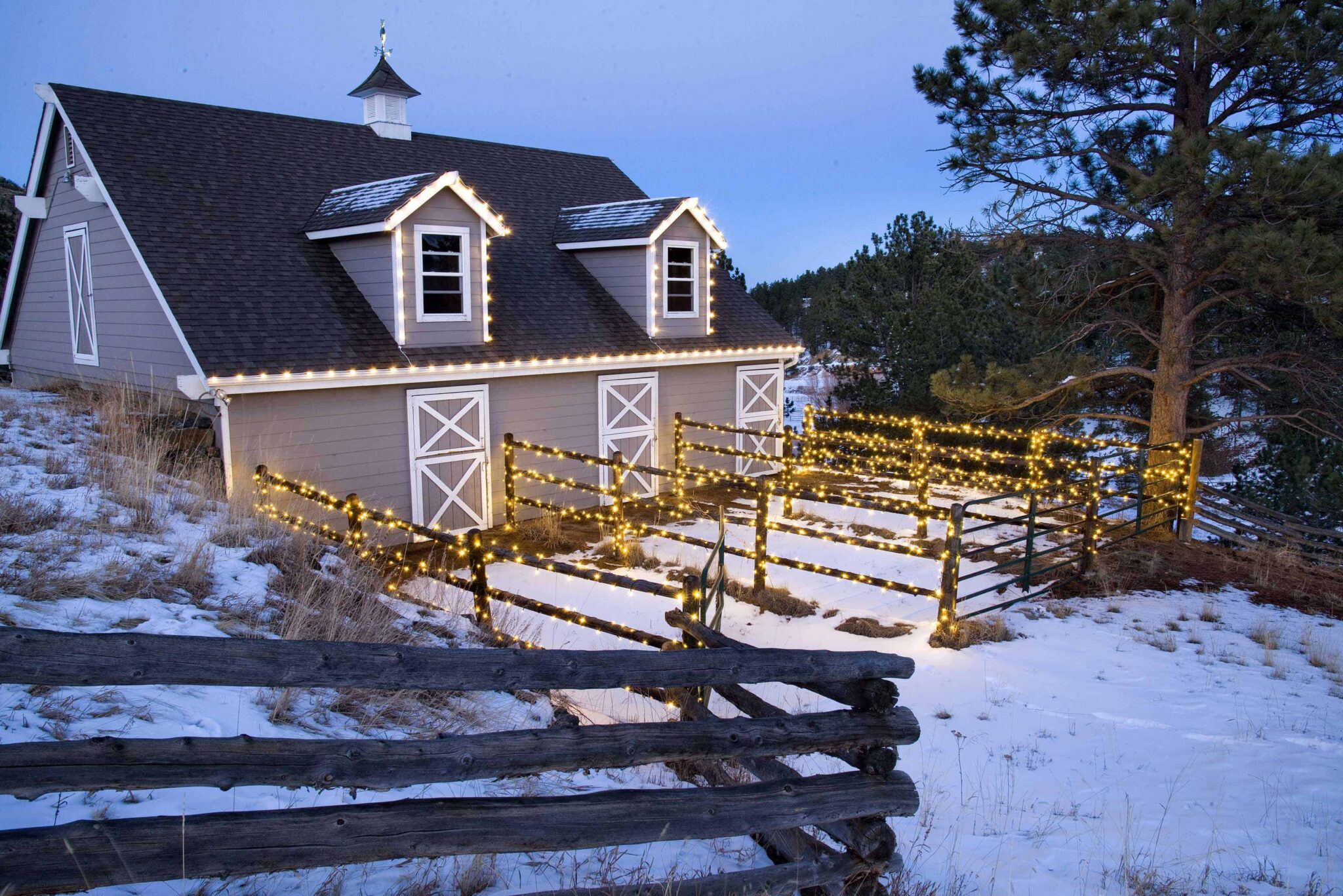 The holidays can creep up on you rather quickly.  For those of you that are still looking to add that holiday charm, here are a few ideas to get you started.
Pinecones
Bringing in some pinecones from the yard to decorate your home is another great way to bring in that holiday feel.  Remember to bake them in the oven first to kill any bugs.  200 degrees for 30-45 minutes should do the trick.
Snowflakes
There are a couple of ways you can create some neat snowflakes.  If you have a glue gun handy, you can make some really cool decorations on your windows.  If you would like to hang some, you can create some by folding coffee filters and cutting out a few different holes.  Then you just need to attach some string and hang them from your tree!
Pre-lit
If you are looking to add a bit more light but don't have the time to set them up, buying some pre-lit trees is a great way to add that holiday feel inside.
Outside lighting
If you have a bit more time on your hands, grab a string of lights and try wrapping them around a fence or a mailbox.  It is a great way to add some outdoor lighting without spending too much time.
Wreath
To create a last minute wreath, all you need is a couple of scars and some wire.  Wrap the thicker scarf around the wire until covering it completely and then use the skinnier scarf to make a bow.  You can then attach it to the door with a hook and then you've got a great new holiday wreath!