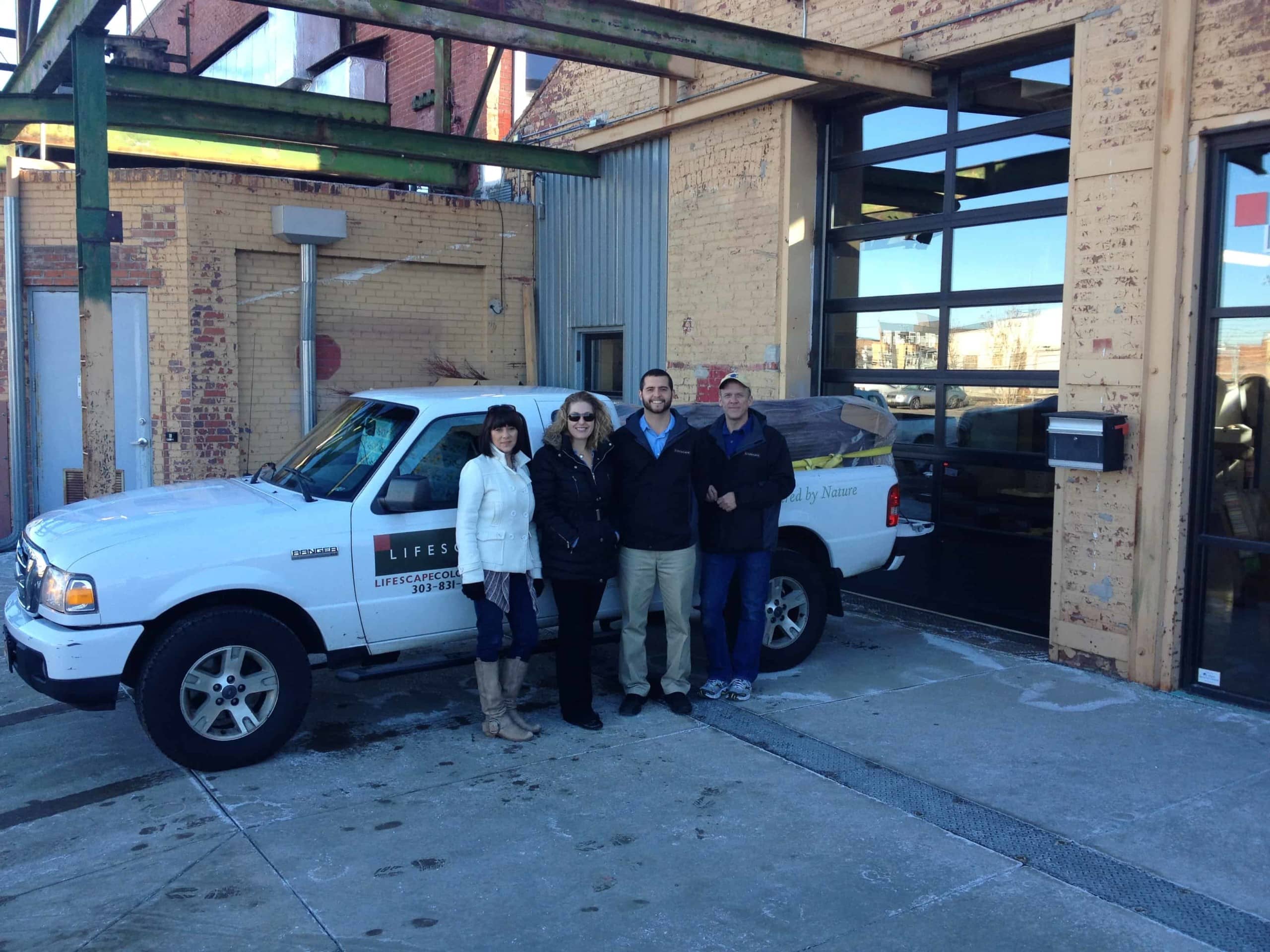 For their third year in a row Lifescape is taking part in the Denver Rescue Mission's "Adopt a Family" holiday program.  This program addresses the needs of those experiencing poverty and homelessness through emergency services, community outreach, long-term rehabilitation programs, transitional programs, and assistance for permanent housing.  Lifescape has adopted a family and will be providing gifts of warm clothes and a toys for the children, household goods and a meal for the holiday.  It's a very fulfilling experience to contribute and we are honored to bring some happiness to these families in need during this holiday season.
Lifescape has created teams within the company to challenge each other to see how many donations we can raise for our adopted family.  If you'd like to help out our family with a donation please contact us at info@lifescapecolorado.com or we encourage you to adopt your own family by contacting your local rescue mission.
Let's all be thankful for what we have and give back a little this holiday season!