The holiday season is upon us once again and again Lifescape has come together with the ASID, American Society of Interior Designers, to decorate the Governor's mansion in support of the Governor's Residence Preservation Fund for the third straight year.  The mission of the Governor's Residence Preservation Fund is to preserve the historic residence at the Boettcher Mansion and bring it into full use and enjoyment for Colorado residents.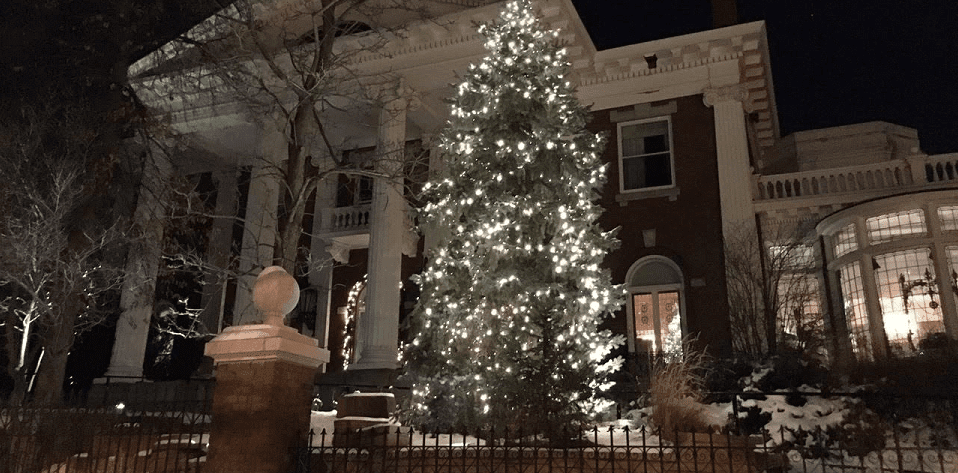 This blue spruce tree was planted at the Governor's mansion in 2000 and we covered it with a whopping 13,500 lights.  It is certainly a sight to see and if you haven't had the chance to see the holiday lights or the inside of the mansion yet, now is a great time to do so.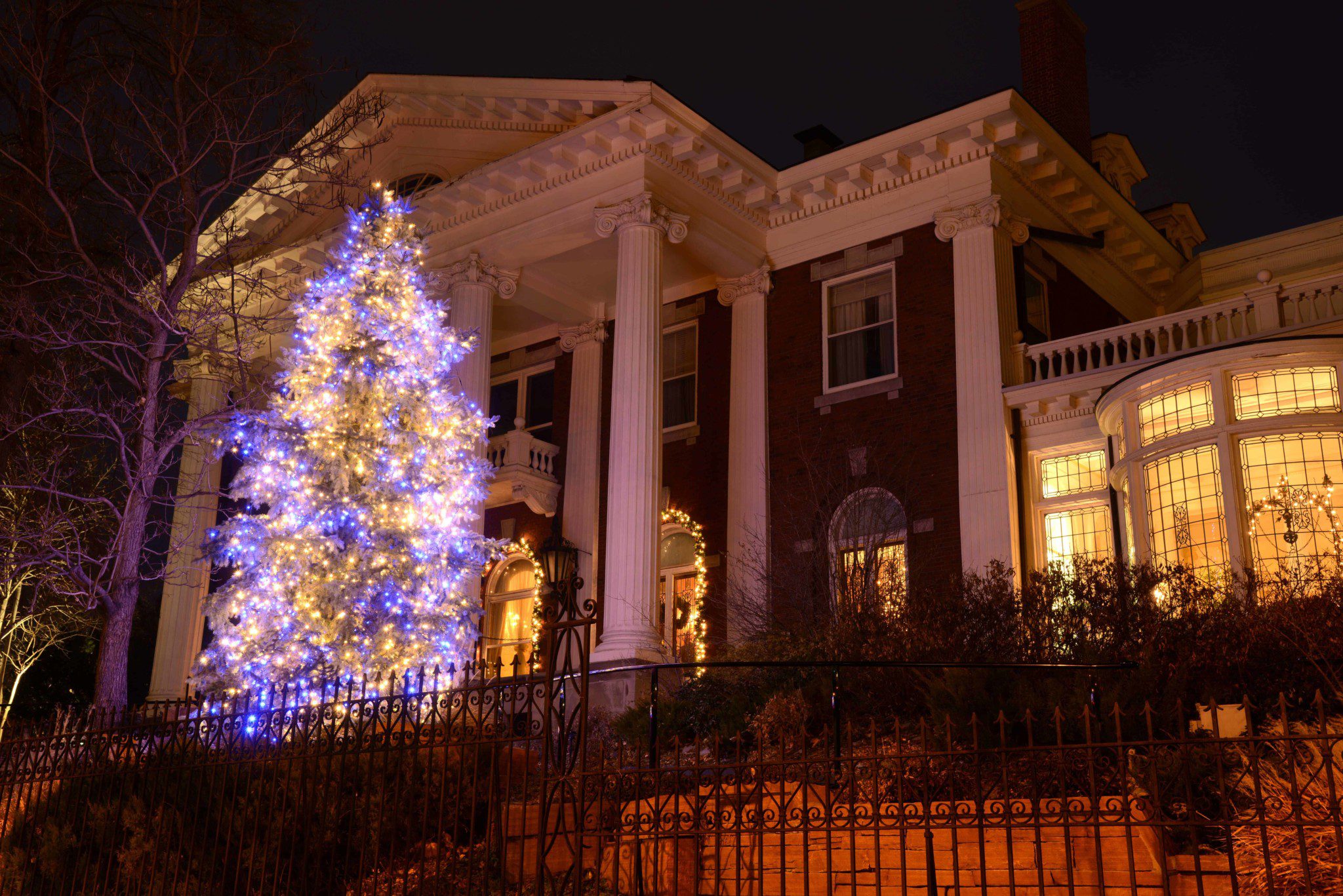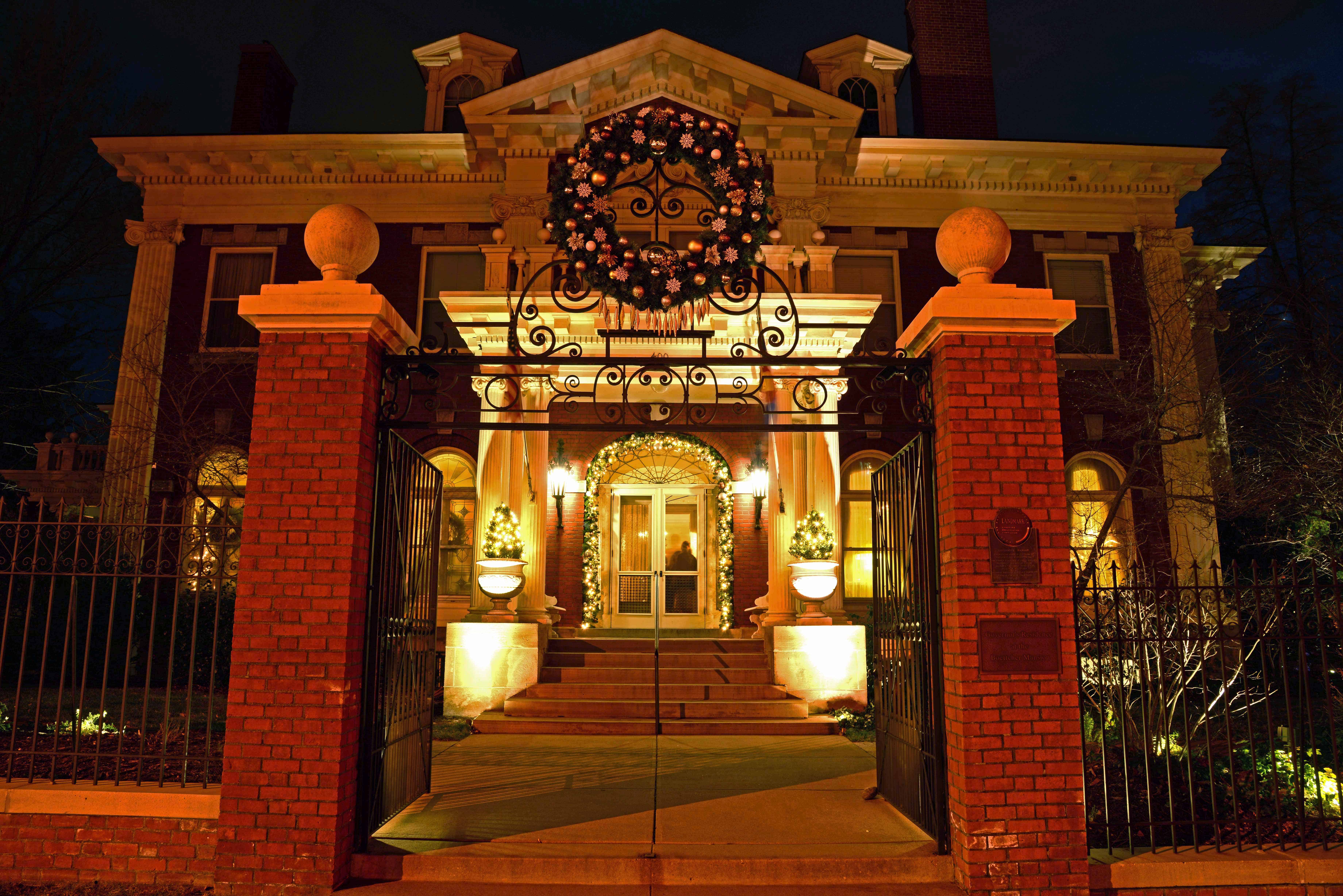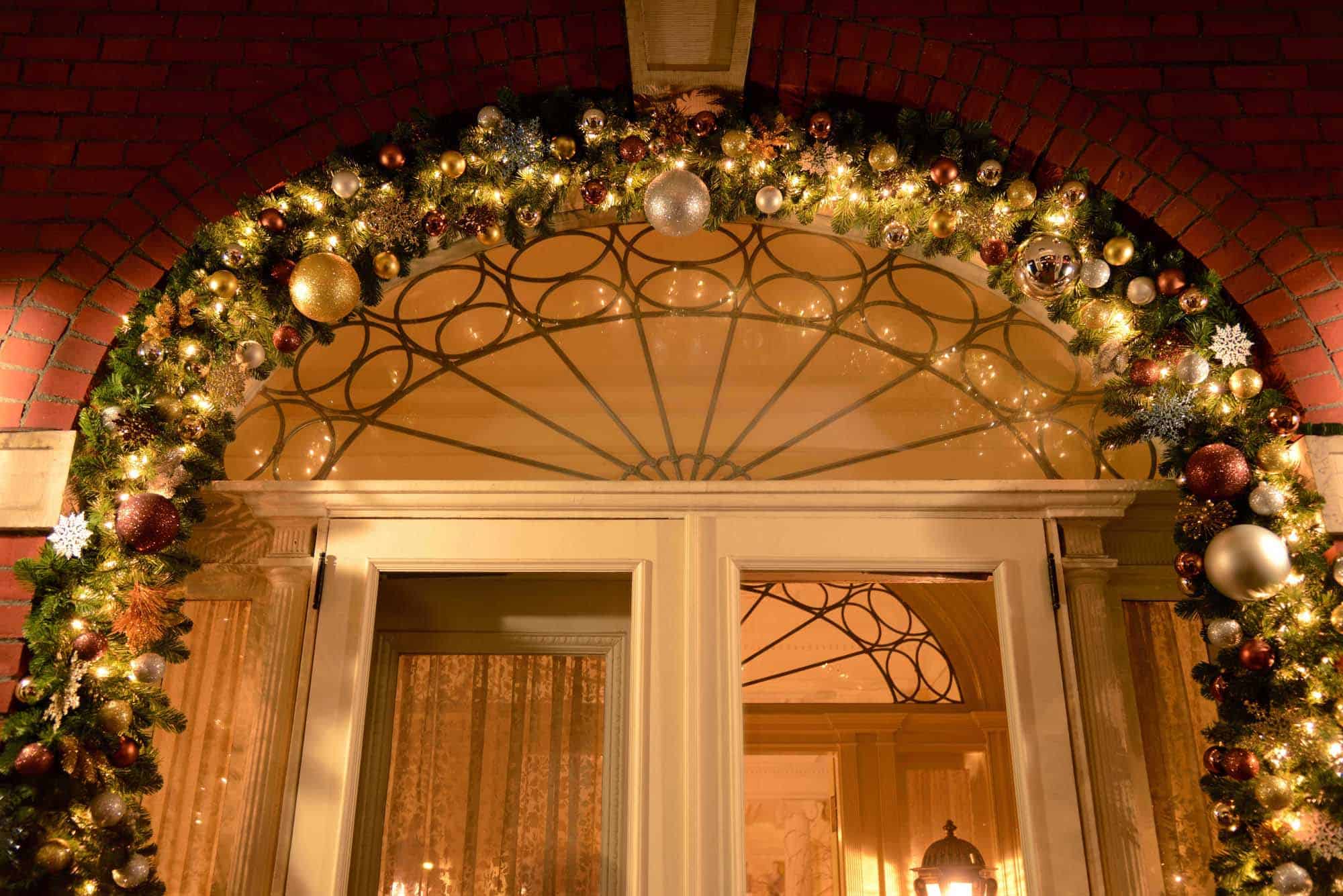 The residence will be open for a free tour Dec. 3-6 and 10-13, 10 a.m. – 2 p.m.  While the tours are free the tickets are limited so be sure to secure your reservation to hold your spot.  In addition to the beautiful holiday decorations there is also plenty of art and artifacts to view within the residence.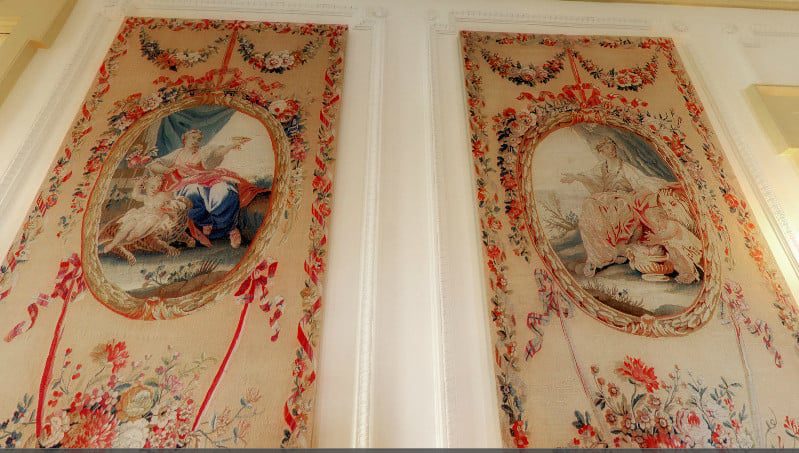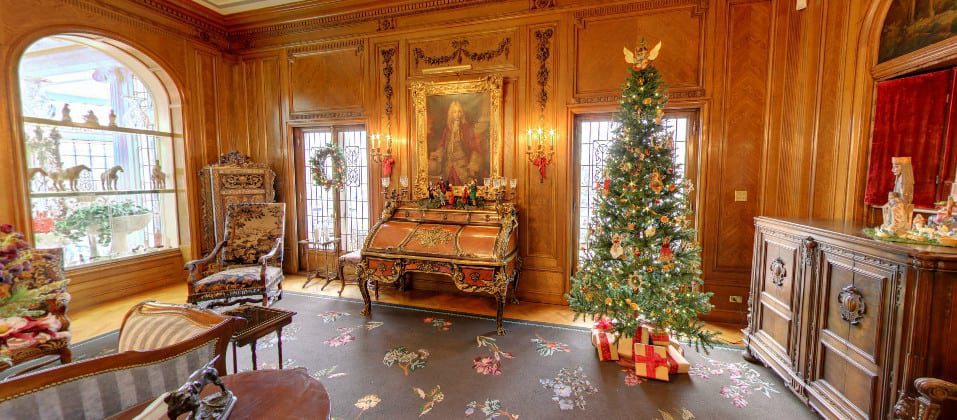 Lifescape is proud to be a part of preserving such a beautiful residence with so much history.  If you have not had the chance to view the residence yet you are missing out.  Reserve your spot for a free tour today!