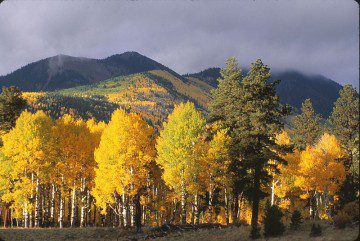 Fall is one of the most beautiful times of the year in Colorado.  Trees are shedding their leaves with so many different vibrant colors on display.  Some of Aspen's namesake trees are turning a golden hue and the weather is perfect for a wide array of activities.  But now is not the time to get all caught up in the beauty and forget to take care of your landscaping.  Here are a few tips to consider this fall to ensure your home keeps its beautiful look all the way until Spring.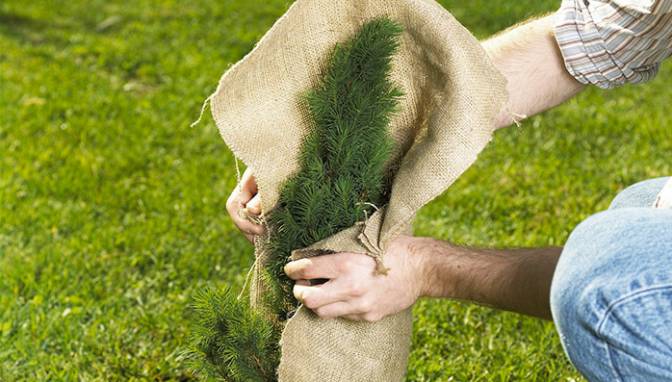 For those of us who see a rather cold Fall and Winter ahead it is a good idea to cover some of your less stable shrubs and bushes with burlap to help protect them from snow, ice and strong winds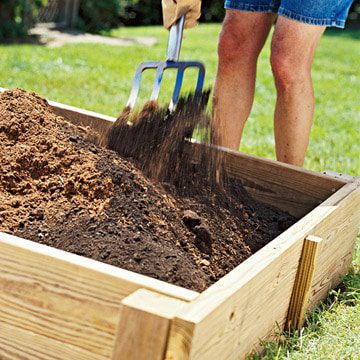 Now is actually the best time to start spreading mulch as it will help protect your roots from wear and tear and will also help retain the moisture during the winter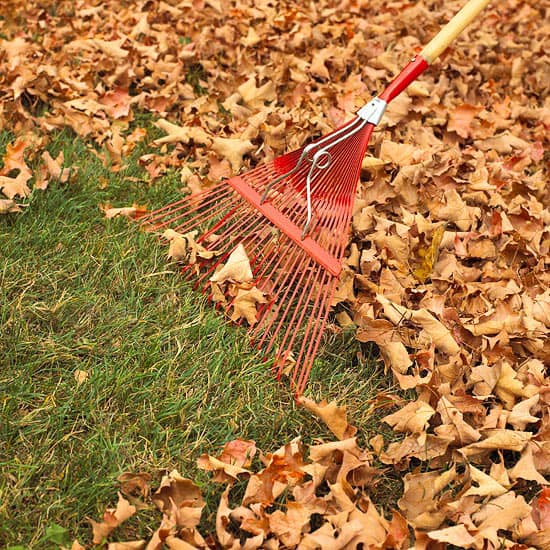 Don't forget to rake up all those leaves. Although they bring a certain sense of beauty to the lawn but they will also pile up quick and those excess leaves can hide sidewalks and driveways which can be hazardous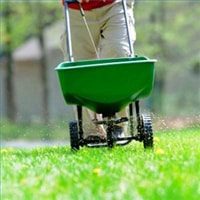 Make sure to keep fertilizing your lawn. Even though your lawn is growing at a slower pace that does not mean that you shouldn't keep feeding it.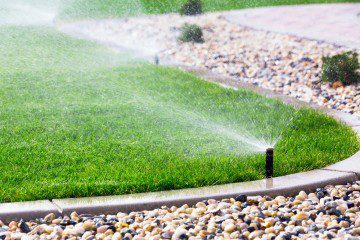 Be sure to use water safely during the cold fall months. Only use outside water when the temperature is safely above freezing as it can cause excess water to get stuck in your pipes and possibly cause a crack.  If you know a freeze is predicted, it is a good idea to water the grounds 24 hours before as this will give the roots a chance to soak up the water which will protect the plants from wind damage and also keep the roots a little warmer.  Only water the ground though as watering the foliage can cause frost damage.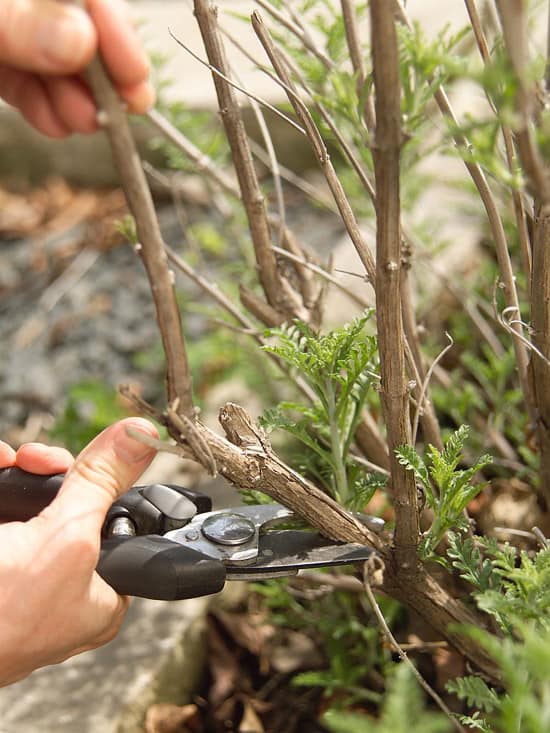 Continue to cut and trim where needed and take this time to remove any dead or falling limbs as this can cause a hazard and possibly damage your home.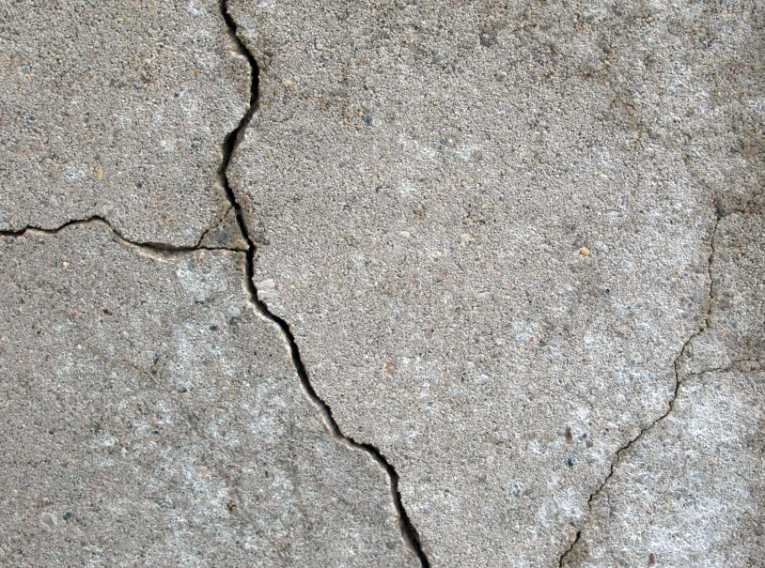 Beat the Spring rush and do your hardscape work now. Consider replacing tired concrete with a paver that looks great and doesn't crack.