The growing season is quickly coming to a halt and now is the time to take those final steps to prepare your landscape for the coming cold.  The better you prepare, the more benefits you will receive next spring.  We have compiled a short list of tasks that will help you get a jumpstart on sustaining that beautiful landscape into next year.
If you are thinking of adding a bit more color to your yard next spring, now is the time to plant some beautiful fall bulbs.  Some of the most popular and colorful fall bulbs are Tulips, Daffodils, Crocus and Allium which all perform well if you plant them now for a spring bloom.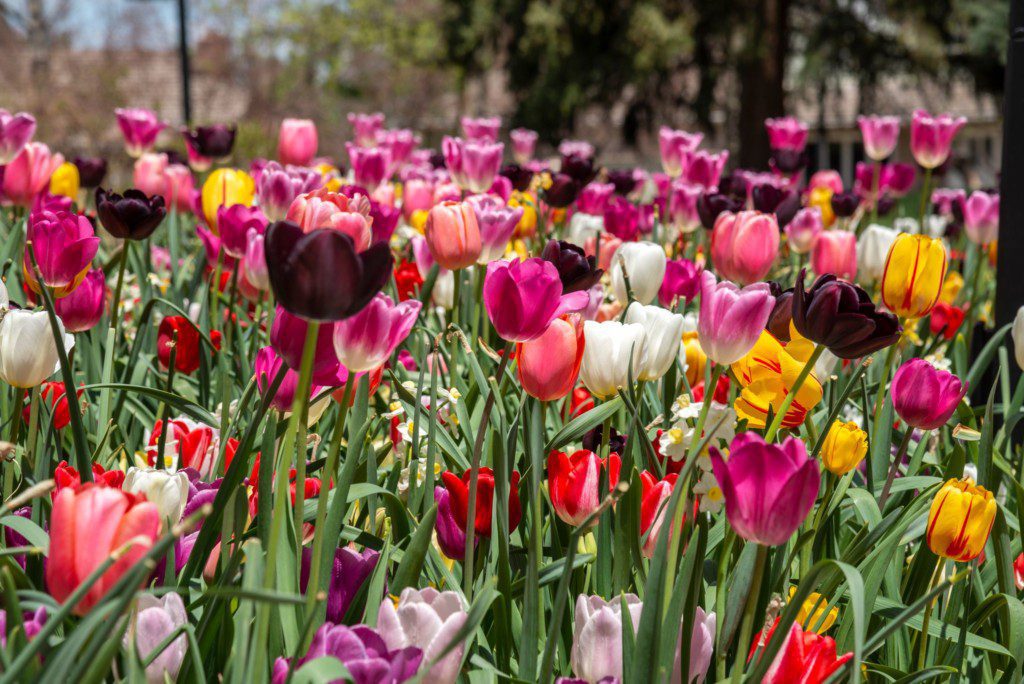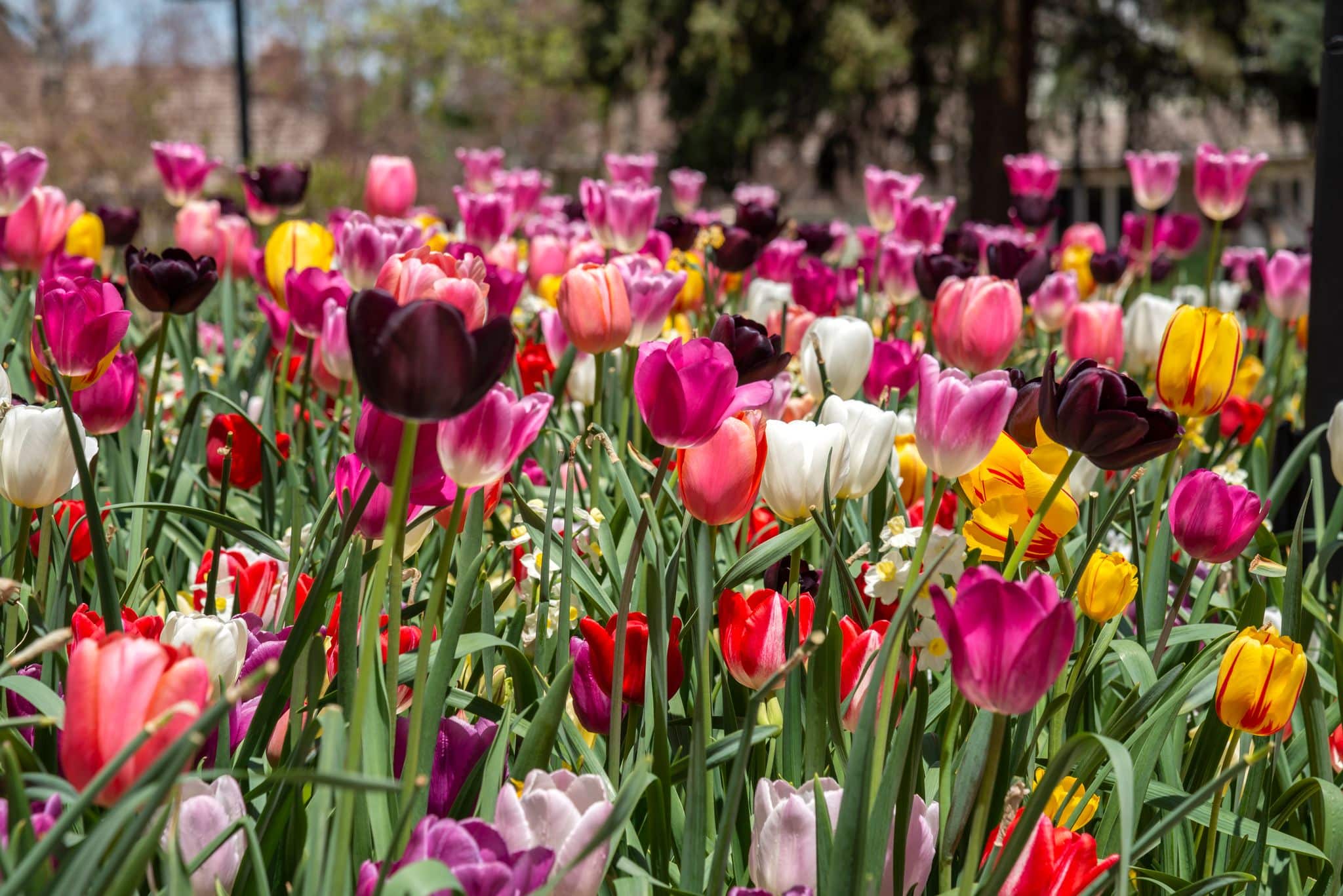 Your yard's growth has slowed dramatically and you will see little to no growth over the next several months.  Go ahead and mow the grass one last time but do so with the leaves still on the ground as this will help provide the lawn with compost which will act as a soil conditioner, help beneficial organisms reach the soil to aid in aeriation and will help ward off plant diseases.  This will not only keep the grass looking neat and trim but it will also ensure next spring that your lawn is ready for vibrant growth.
Now is also the perfect time to apply a pre-emergent to prevent those pesky winter weeds from growing along with your lawn next spring.
Last Chance for Fertilizer
Go ahead and apply that last dose of food for your lawn before it gets too cold.  If you have a properly aeriated lawn there is still enough warmth and moisture to strengthen up your yard's root system.
With the freezing cold months quickly approaching it is your last chance to be sure that all of your pipes and sprinkler system are winterized.  For your home, this means more than just cutting off the water to the outside.  To eliminate the risk of bursting pipes be sure to back drain your interior pipes.  It's important to enlist the help of a professional to winterize your irrigation system. Call Lifescape to discuss irrigation maintenance packages. For more information about our services click here.