Does your landscape need a new look? Are you tired of seeing the same colors — green in spring and summer and brown in winter and fall? Or, are your evergreen shrubs getting more out of control every year? If you answered yes to any of these questions, you are ready to take steps towards an updated landscape design. Whether you're working on a budget or looking to make a sizable investment, you can use these tips to add to the curb appeal and overall value of your home.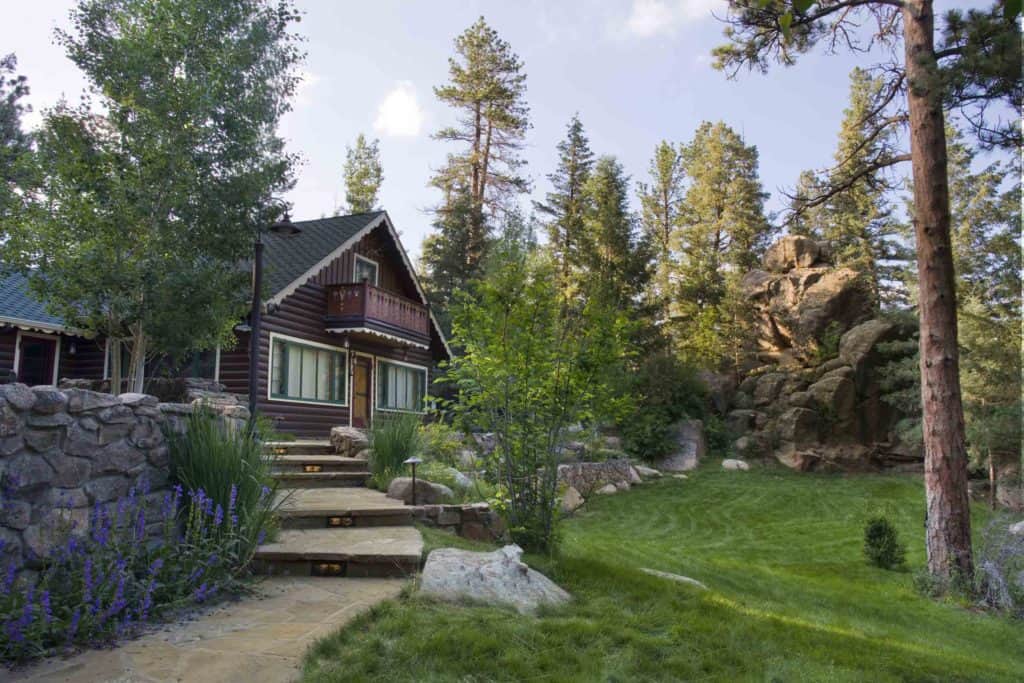 Understand your landscape. This might go without saying, but it's important to know the topography of your landscape, understand the Colorado climate, and be aware of your specific soil type. Your yard has its own unique microclimate because of the sun and shade different areas receive. The four categories of microclimates include:
Full Sun.
Partial Shade.
Shade.
Deep Shade.
The ultimate goal is to help ensure water drains properly in your landscape and moves away from your home towards other areas of your landscape.
Consider the function of your yard. Do you have children who will be playing in your yard? Do you have dogs? Setting up different spaces to house different activities will help you make the most out of your yard. Don't forget about walkways to connect the various spaces.
Strategically place plants. Plants have a number of functions — aromatherapy, the priceless bounty of fresh fruits and vegetables, and beautiful colors are just a few. With plants, you can define your outdoor spaces, block any unpleasant views, and maintain barriers.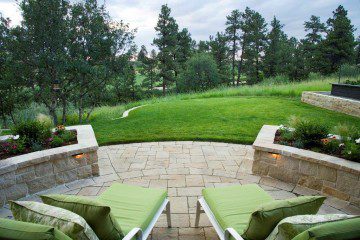 Consider details to create a cohesive landscape. Everything from your pool to the patio furnishings contribute to the colors and textural details of your landscape. Think about when certain flowers will bloom and if their scents will complement one another.
Safeguard your natural resources. Choosing the right plants for your Colorado landscape and intelligently handling rainwater will result in a healthier landscape in the long run.
If you're getting tired of your existing landscape, it might be time for an upgrade. Contact Lifescape today to schedule a consultation.