With so little time to spare in our everyday lives, we need a good reason to devote hours every week to something new. But, gardening is an ancient human tradition — one that can benefit your health, connect you with nature, and give your family an incentive to spend more quality time outside. Looking to lessen your carbon footprint? It's time to turn off your TV and start embracing the dirt beneath your hands and feet. Here are our top 5 reasons to start and maintain a garden: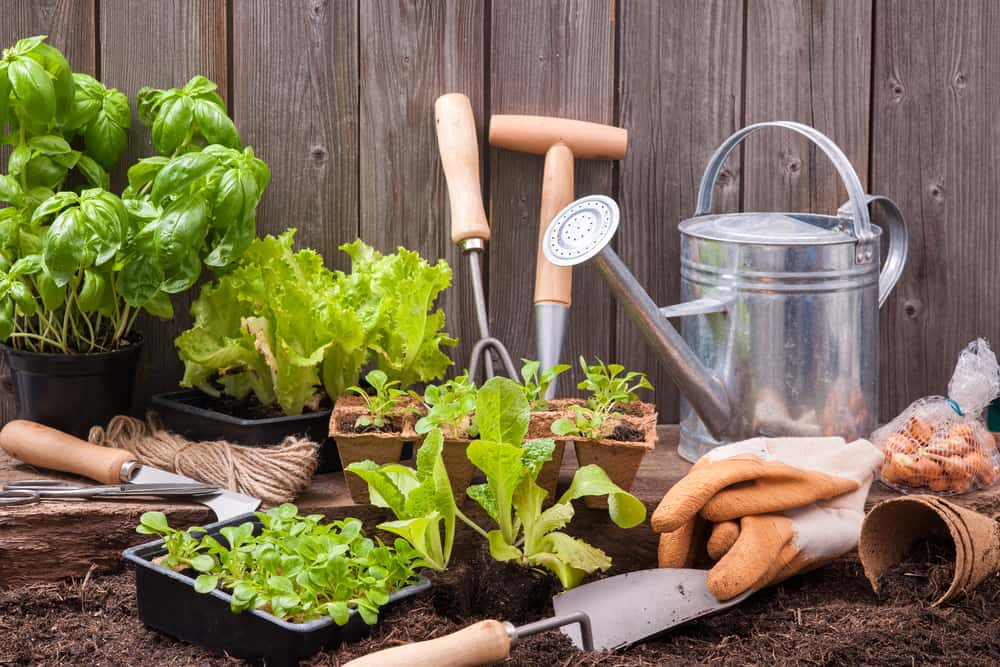 Eat healthy food from your own backyard. Not only can you enjoy fruits and vegetables you've never tried before, but you can rest easy knowing exactly what you've put into your garden and what you'll be getting out of it. Additionally, fresh vegetables are known to be up to 50 % higher in nutrients than their non-organic, imported counterparts.
Save money on produce. The cost of produce continues to rise, but you won't have to worry about that anymore. Be prepared to pay a mere pittance of what you used to for organic fruits and vegetables. Seeds cost between 3-10 cents apiece, and you can store beets, apples, onions, and squash during the winter months.
Have fun while exercising. You can burn up to 400 calories during every hour you spend gardening. Exercising releases endorphins, which will make you feel that much better while you enjoy your fresh fruits and vegetables.
Learn to relax and ease stress in your garden. Gardening gives you an outlet to decompress and let your thoughts flow and wander. It's not about wishful thinking — gardening is all about actual face time and using your hands to create your very own bounty!
Help kids learn about the environment and responsibility. It's been proven in multiple studies that garden-based learning improves academic performance, especially in the fields of math and science. Involving children in the garden gives them invaluable skills like problem solving, independence, and team building.

Source: Shutterstock.com
Lifescape can help get you started on the right path with your garden. Contact us today to schedule a consultation.