Dogs have long been man's best friend and both interior and exterior designs can take the Dog of the House into consideration. If you're planning a Colorado landscape design for a new piece of property or are ready to re-vamp your existing landscape, consider adding landscape and hardscape features your dog will dig.
Dog Inspired Gardens and Landscapes
Design for the breed. Dog breeds emerged as humans custom-bred their canines for looks and personality. Consider your dog's personality when planning your landscape. Is your dog a digger? Will he stay out of water? Does she prefer to spend a good deal of time outdoors, "guarding the fort?" Plan for a landscape that accommodates these traits with boundaries to keep a digger off the lawn, bridges, and sloped sides with water features for a comfortable but stylish house.
Safety first. Your dog's safety is a primary consideration, second is the safety of your garden! It's always a good idea to have some portion of the yard that is securely fenced with plenty of room for Fifi to walk and play a bit. It can keep her safe from the weekly landscape maintenance team or from finding a rogue gap in the perimeter fence when you're not at home. Fences also protect your herb and vegetable gardens from digging and/or chewing.
Water features. Add a dog-specific water feature to gain a fountain and watering hole in one. If you have a pool or pond, install a safe walking bridge, a fence, and/or sloped edges so dogs will stay out or can get out when you aren't around. Even the most water-friendly dogs can struggle if they can't get a good foothold when their swim is over.
Use Non-toxic plants. Be careful of the plants and flowers used in your landscape. Some of them, such as azaleas, amaryllis, and daylilies can cause problems. Consult this list of Plants to Keep Away From Pets if you have a dog prone to chewing foliage and blooms. On the flip side, plants like burdock, peppermint, astragalus and milk thistle are attractive and healthy landscape additions.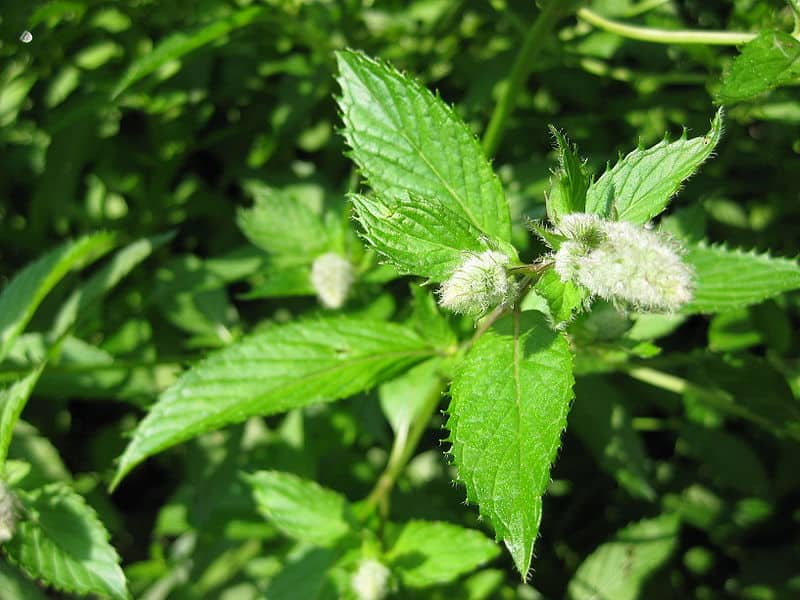 For more advice on landscaping your home or selecting a landscape that is pet-friendly, consult with Lifescape Colorado for more information.