The time for fall planting often comes sooner than you think, so it's best to start preparing early. Starting a garden in the fall can bring new life to your landscape long after summer crops have withered. Here are some great tips for starting a bountiful fall garden.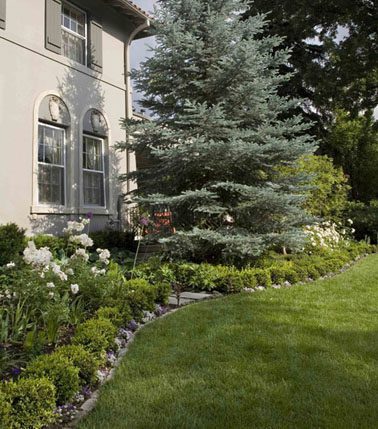 Choose the best spot. The sun is lower in the sky during the fall and winter, which means your summer gardening spot might not be the best for your fall garden. Most plants need around six hours of sunlight each day, which includes cool season vegetables such as kale. In addition to sunlight, it's important to consider wind protection and accessibility.
Boost the soil. Good soil contains sufficient nutrients and is well draining. Clay soil can be amended with sand and peat to improve texture and drainage. To improve sandy soil, you may need to add compost and topsoil. Alternatively, consider gardening in raised beds. You can fill raised beds with premium topsoil, rich compost and other nutrient-rich loamy additions. Since creating raised beds is often difficult work, you can always let Lifescape Colorado handle the load for you.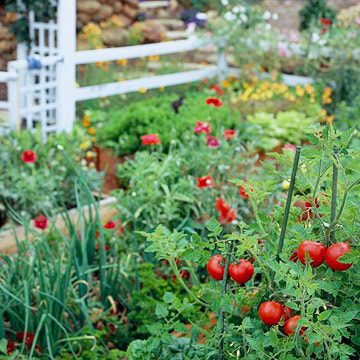 Plant your seeds in time for a good harvest. Many cool season crops take a full 60 days to harvest from seed. Although the weather may still feel a little warm, cooler weather is just around the corner, so you shouldn't wait too long to start planting.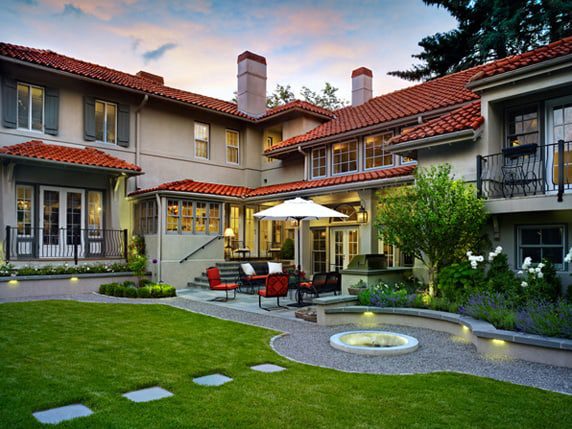 Keep your garden adequately watered. Don't let cooler weather fool you. You might not get as thirsty as you did in the heat of summer, but your plants' watering needs should never be neglected. Keep in mind that seedlings should be kept moist or they'll perish easily. Mulching around plants is especially helpful in the fall by keeping the ground warm and moist.
Planting and maintaining a garden can be a lot of work. Remember that our experts at Lifescape Colorado are happy to help you with all of your gardening and landscaping needs. You can learn more about our services on our website.