Fall is a wonderful season to improve your home's curb appeal. With a mixture of perennial and annual landscaping additions and some Colorado hardscaping improvements, you can create a front yard view passersby won't be able to take their eyes off of.
Here are four fabulous ways you can enhance your curb appeal with fall interest.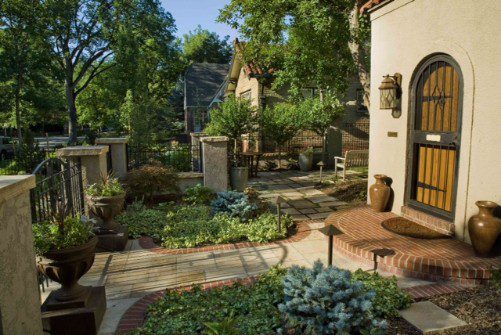 Embellish a walkway or planter bed. Once your beds are free from dead and faded summer plants, start embellishing your walkways or planter beds. You can work with a professional landscape architect to design hardscape features that look great in any season. Incorporating pavers or stones with a little color can add interest even when other landscaping features aren't at their visual peak.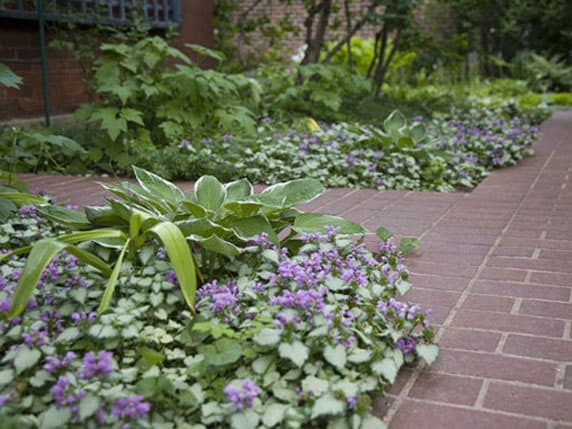 Think about colorful ground color. Do you already have trees in place that provide fall color (think aspens, evergreens and the Colorado autumn blaze maple)? If so, all you have to do now is add color to the bed of your garden. Try planting species of perennials that can yield visual accents at your feet, like cranberry cotoneaster, kinnikinnick or wintercreeper.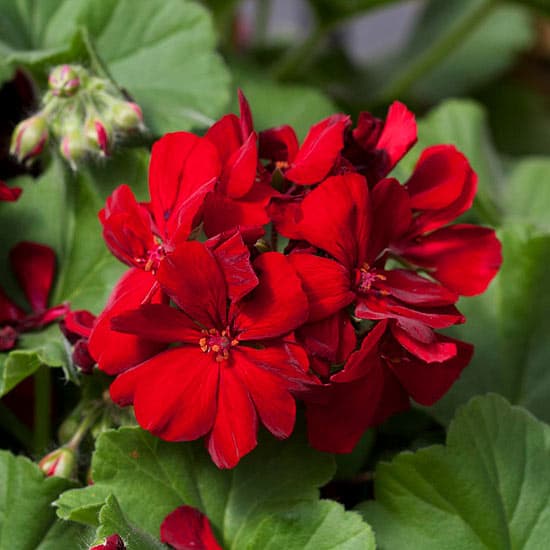 Go crazy with fall flowers. There are plenty of fall flowers that can add vibrant colors to your garden. These colors include, but are not limited to various shades of red, yellow, orange and deep purples. Plumbago will bloom purple from early to mid-fall and then delight you with deep red foliage throughout the rest of the season. Additional fall flowers that do well in Colorado include geraniums, chocolate flower, penstemon mexicale and native prickly poppy.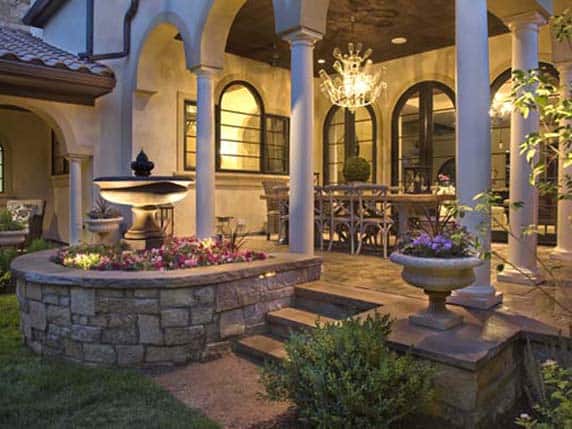 Add lighting. As the days grow shorter, the need for exterior lighting grows stronger. Now is the time to begin planning exterior lighting changes that can enhance your outdoor space when the sun goes down. You also need to consider designing a safer environment when it freezes and snows. Think about adding lights to walkways, stairs and the edges/corners of upright hardscape features so they're more visible to guests.
There's no need to do all this work yourself. Contact Lifescape Colorado so we can begin planning for your fall landscape improvements to enhance your home's curb appeal. Our crew will do all of the work so you can enjoy the benefits and results.