Composting is an easy way to recycle organic waste, while producing a healthy, sustainable product for your garden. Autumn is the ideal time to focus on creating compost, as well as for adding compost and other amendments to improve soil composition and texture. Here are some of the top benefits of soil improvement and composting in the fall.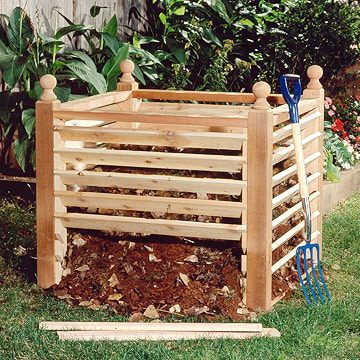 Composting puts organic garden debris to excellent use. One of the important garden and landscaping tasks in the fall is to remove dead plants and clear away old stalks, stems and leaves. Nearly all disease-free plant matter, whether green, brown or decayed, can be collected and added to the compost pile. This keeps organic waste from needlessly filling up trash receptacles, while offering a valuable soil amendment. You can remove old compost to free up bins for newly collected plant material.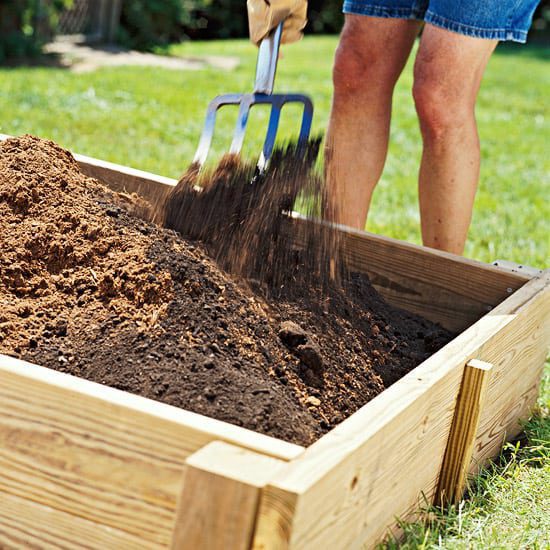 Adding compost in autumn renews depleted soil. During the spring and summer, plants rely on nutrient rich soil to grow. Compost can be added around flowers, trees or shrubs and worked into the soil for next year's vegetable garden. This revives soil in one of the most sustainable, earth-friendly ways.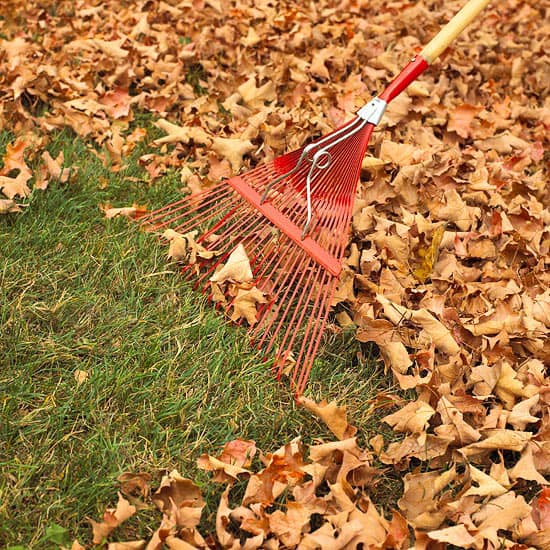 Creating well-balanced compost is the easiest in the fall. As trees shed leaves in preparation for winter, there's an abundance of both decaying and fresh leaves, which each add value to compost. Brown, decaying leaves add carbon and can break down compost faster, while the nitrogen in green leaves, grasses and other fresh plant debris, feed microorganisms that break down raw organic substances in compost.
Organic soil amendments require time to release nutrients. By adding compost, kelp and other appropriate amendments now, enough time will have passed for the nutrients to release into your soil in the spring.
Our experts at Lifescape Colorado understand how to create and maintain green and sustainable Colorado gardens through all seasons. To learn how we can help you this fall or any other time, contact us today.