Whether you're growing a vegetable garden or want to cultivate a landscape full of greenery and beautiful blooms, a special satisfaction comes with watching your landscape thrive. When starting anything new, it's always helpful to receive some advice from the experts. Here are a few gardening tips every Colorado gardener should follow.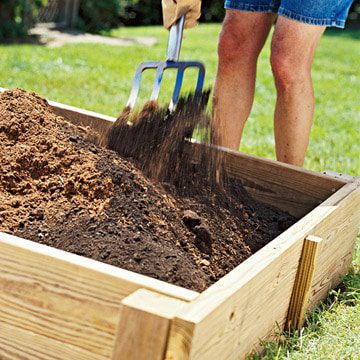 Care for the soil before planting. First, test the pH and nutrient level of your soil by using a testing kit or by submitting soil samples to a local extension office. After receiving the results, make any necessary amendments to make sure your soil is in tip-top shape.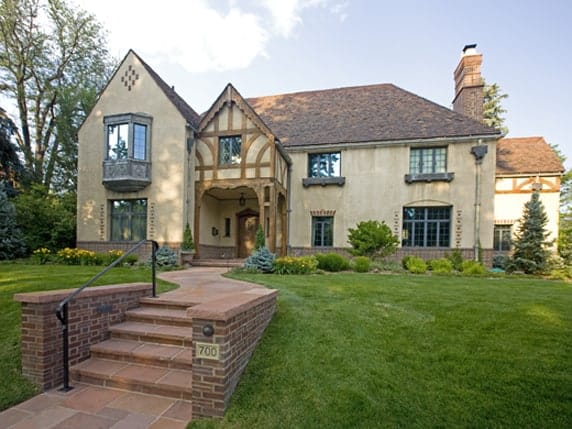 Choose the best locations for lighting needs. Always research particular plants' lighting needs before planting. While some plants will thrive without much work, they'll be much healthier if they receive adequate light. It's typically easy to find out whether plants need full sun, partial sun or shade, but if in doubt, you can always contact a professional landscaping service.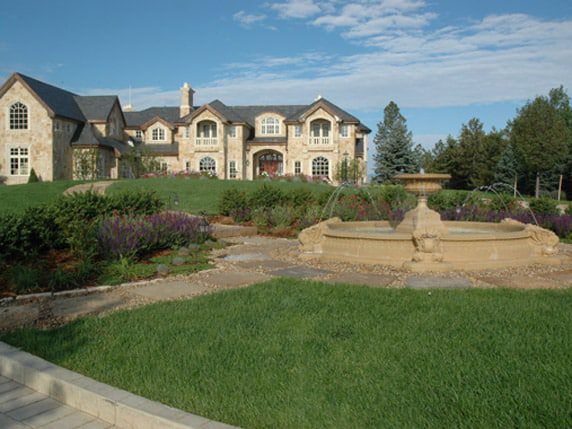 Plan for drought. Here in Colorado, it's difficult to predict what the weather will be like from season to season. A wise gardener is a proactive one and considers the possibility of a future drought. Whenever possible choose landscape plants with low water needs. For all types of gardening, including vegetable gardening, protecting your landscape from drought means, in part, making sure the soil holds sufficient moisture. Extras, such as an irrigation controller, can also help you conserve more water.
Keep things tidy. This means keeping the garden weeded, thinning plants and removing dead or diseased plant parts quickly. Although there are exceptions, most plants dislike being crowded. Furthermore, crowding can contribute to the spreading of pests and plant diseases.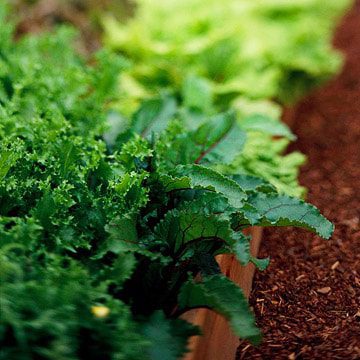 Start small. If you're growing a vegetable garden, focus on just a few types of vegetables the first year. In time, as you learn more about gardening, you can increase the variety. Plants to consider starting with include tomatoes, salad greens and culinary herbs.
When you're starting a new garden or want to design a new landscape, you don't have to do it alone. Contact us at Lifescape Colorado to learn how we can help you design your dream landscape.