If you speak with any long-time gardener, you'll hear stories of trial-and-error, great ideas gone wrong and accidental happenings gone right. Take advantage of this wisdom, and apply these Colorado gardening tips to your own landscape design.
Learn New Colorado Gardening Tips & Tricks for Your Summer Garden
Raise the mower blade. Sure, a perfectly manicured lawn is attractive, but it also means your grass is more prone to heat and water stress. Shade from taller grass blades protects the soil from dehydration and mowing grass more than one-third its natural height can cause root stress. Raise those blades a little and leave the lawn clippings in place if you can stand it for added nutrient value. If not, place them into your compost pile for next year's garden.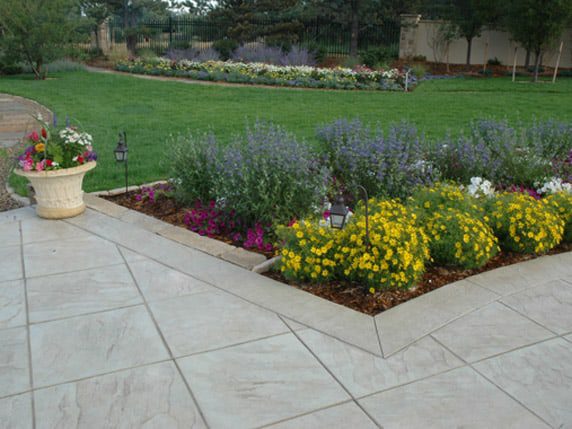 Weekly weeding prevents new seeding. As most gardeners already know, the prolific summer sun can transform weed seedlings into beasts practically overnight. Try to dedicate one morning each week to removing bothersome plants. Or, you can hire the maintenance team at Lifescape Colorado to do it for you!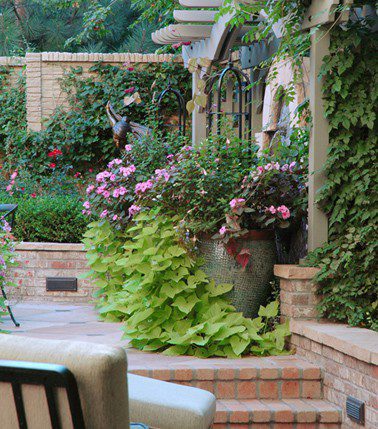 Sand your saucers. We love container gardens, but midsummer heat can be brutal for them. Plants in terra cotta pots are especially vulnerable to heat/water stress because they accelerate evaporation. Since standing saucer water encourages root rot and mosquito growth, try adding a bed of sand in saucers and keep them wet. This will help keep pots cool.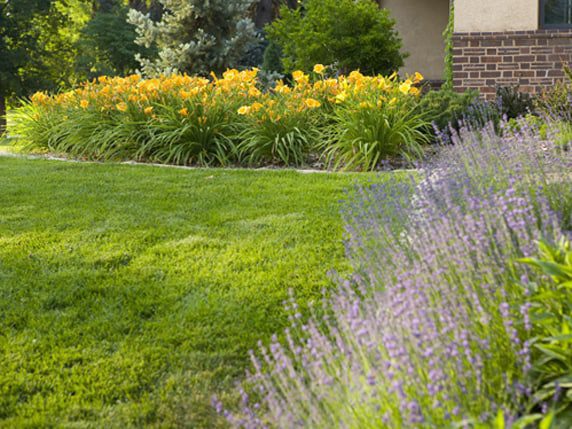 Mulch it up. If you spread a cursory layer of mulch each spring, take a day to lay an extra inch or two on your plant beds. This will minimize heat stress, optimize soil water retention and cut down on those pesky aforementioned weeds.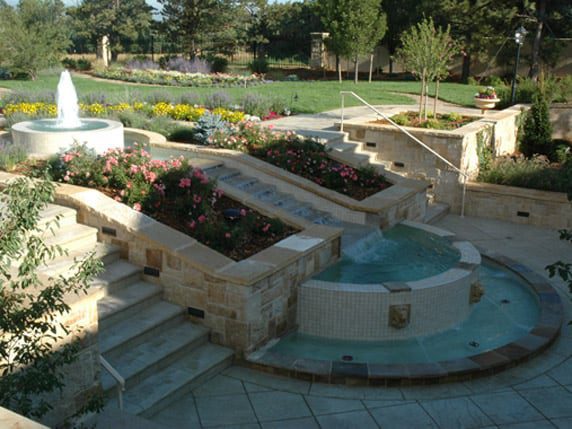 Maintain your irrigation system. This is the season to walk your irrigation lines and make sure leaks, blockages, breaks, etc., aren't preventing precious water from getting to your plants.
Do you have some midsummer gardening tricks of your own? Lifescape Colorado would love to read them in the comment box below!