A modern lifestyle often means larger living spaces on smaller plots of land. You can take advantage of this by implementing big ideas for your small Colorado landscape design. Choosing multiple focal points, the right color combinations and a precisely placed hardscape, your small garden space will pack a powerful punch.
Here are five tips for creating a stunning landscape in a small space.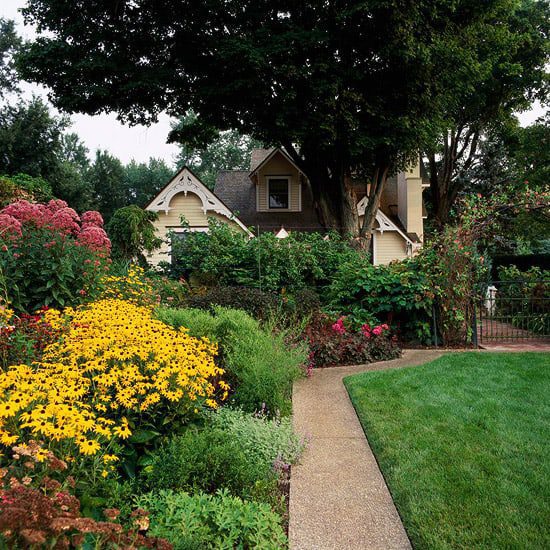 Every inch counts. Your landscape should be precisely plotted beforehand because every inch matters. The difference between 6 to 12 inches here or there can mean a lost opportunity for a water feature or seating area. Using graph paper, sketch a variety of plans so you can see where pathways, hardscape features, planter beds, etc. make the most sense. Use this opportunity to meet with a professional landscape designer to correct potential mistakes before they become a reality.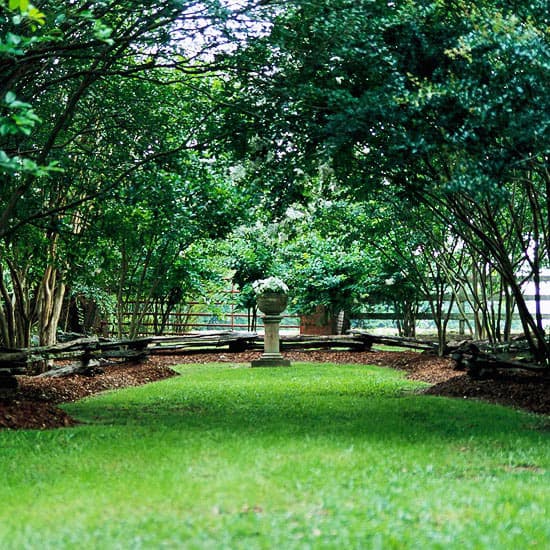 Identify focal points. Determine a couple of focal points ahead of time. Perhaps there are existing plants, trees, or features you would like to highlight. Maybe you have a unique piece of garden art already selected. Place them strategically to add interest in multiple locations, rather than displaying them all front and center. This will make your space more interesting.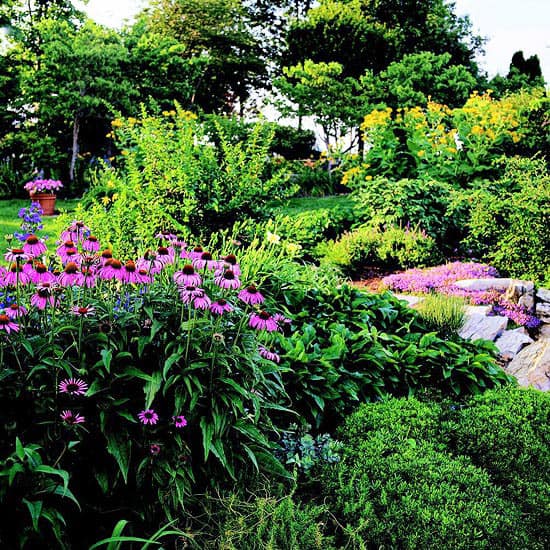 Use color to create dimension. When you place bright, bold colors in the foreground, the muted colors in the background seem to recede, lending the illusion of more space. You can use this trick to your advantage when selecting your shrubs, flowers and ground cover. Include plants that yield interest in the fall and winter months.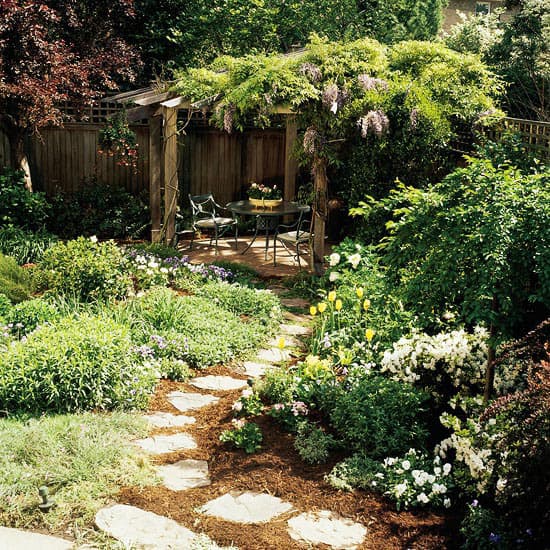 Create uncluttered flow. Even a small garden space should flow. Create walkways that lead from one area to another. Using the right proportions, paths and open spaces will create a sense of scope and spaciousness.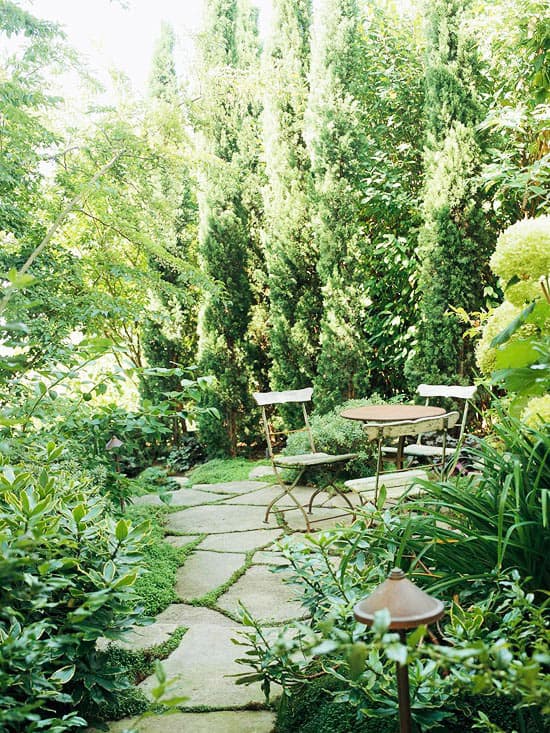 Make it cozy. Embrace the smallness of your space by making it cozy. A border of tall, lush shrubs with a well-placed cafe table and chairs can create a private, peaceful sanctuary.
Would you like professional assistance making the most of your small garden space? Contact the Colorado landscape design experts at Lifescape Colorado.