Anyone interested in Denver landscape design considers a barren yard the same way an artist views a blank canvas. Landscape designers use artistic principles when planning their visions — balance, texture, depth and color work to create a unique space so that something beautiful appears in every corner.
The following are tips you can use to add color to your artful garden.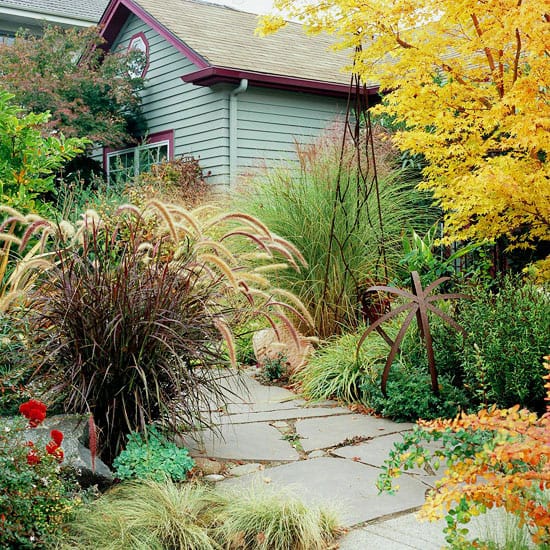 Seasonal interest. If you aren't careful, you can end up with a garden bursting with color through spring and summer, but then goes flat through the fall and winter months. Experienced gardeners choose plants carefully, ensuring visual interest all year-round. It's especially fun to watch colorful berries attract winter birds when the rest of the world seems to be quietly hibernating.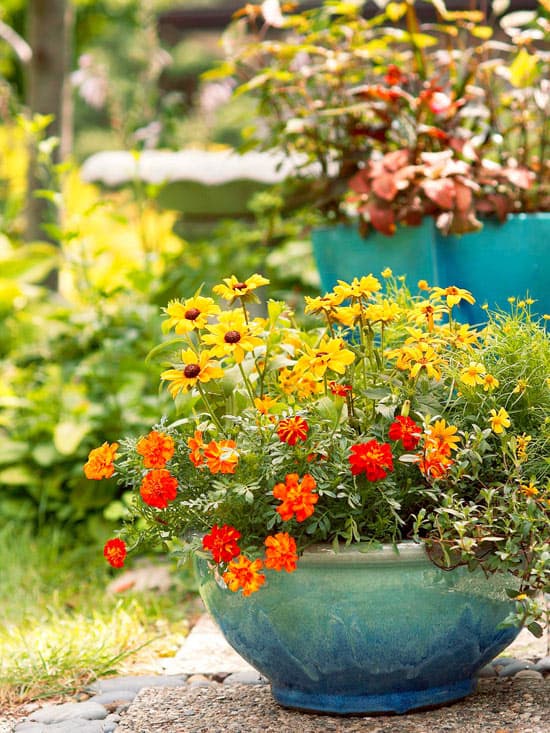 Bright focal points. Vibrant reds, bright yellows and deep oranges capture a viewer's attention immediately. Grow plants with bright colors in strategic areas to intentionally draw someone's gaze. This can also be helpful in leading the eye away from things that are less attractive, like your garbage cans or the compost pile.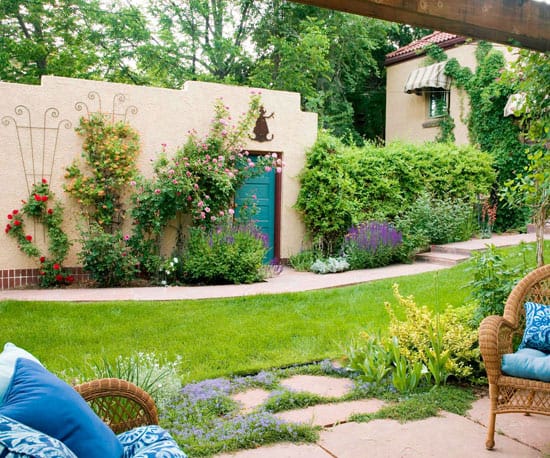 Use your walls. Use blank walls to showcase climbing, flowering vines, or to display seasonal artwork. If possible, keep your walls a neutral color, so they will complement any plant choice.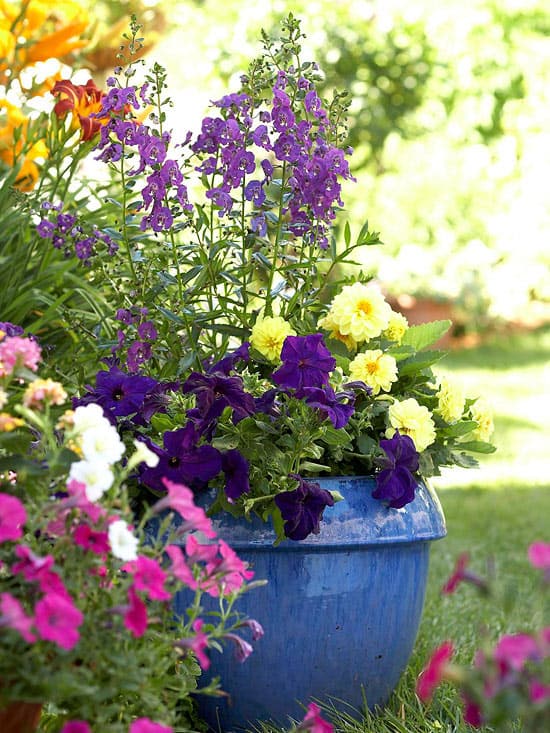 Take advantage of containers. Plant containers to add depth and to achieve the effect of different landscape levels. The containers can become their own showpieces when they are brightly colored or decorated with an attractive design.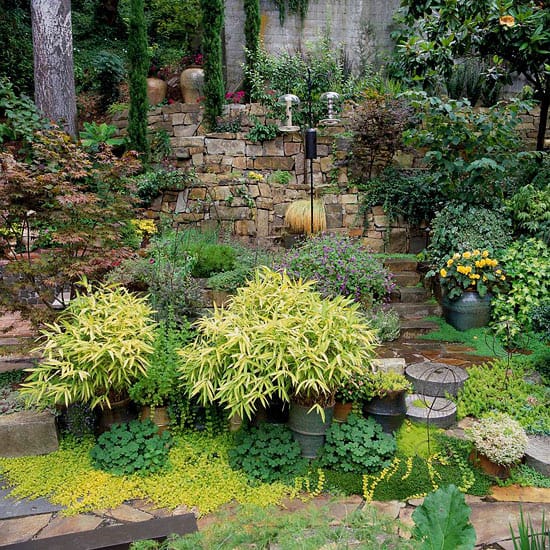 Create a bright spot. It's easy for a shady corner of the garden to become monochromatic. Use plants with pale green, yellow and chartreuse tones to add a spot of light. Examples include Japanese forest grass, variegated bamboo and Thuja occidentalis (Sherwood Frost), which does well in our Colorado climate.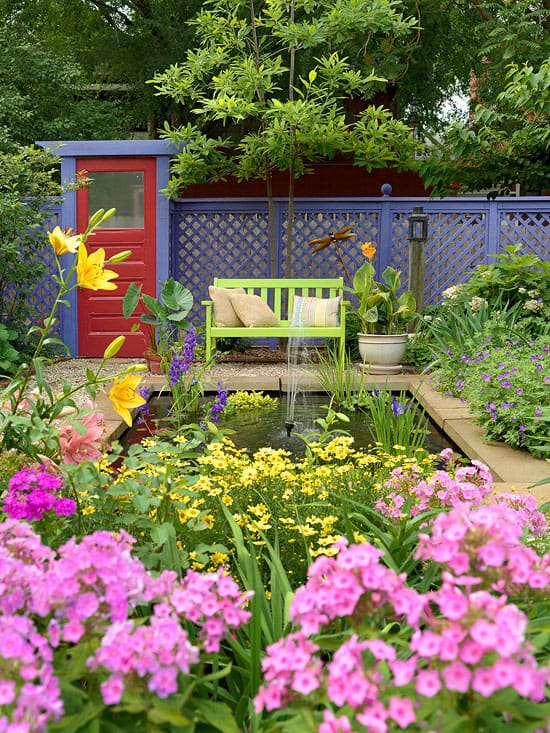 Add hardscape structures. Adding a brick walkway, a decorative fountain or a colorful garden shed can create various focal points and different colors in your Denver landscape design.
The Lifescape design team is pleased to help you add color to your artful landscape. Contact us and let the color magic begin!