Garden planning requires two perspectives –reflecting back to learn from what didn't work in years past, and gazing forward to embrace modern gardening trends. Here are the top garden trends of 2014. Which ones will you implement in your Colorado garden design this year?
5 Top Garden Trends for 2014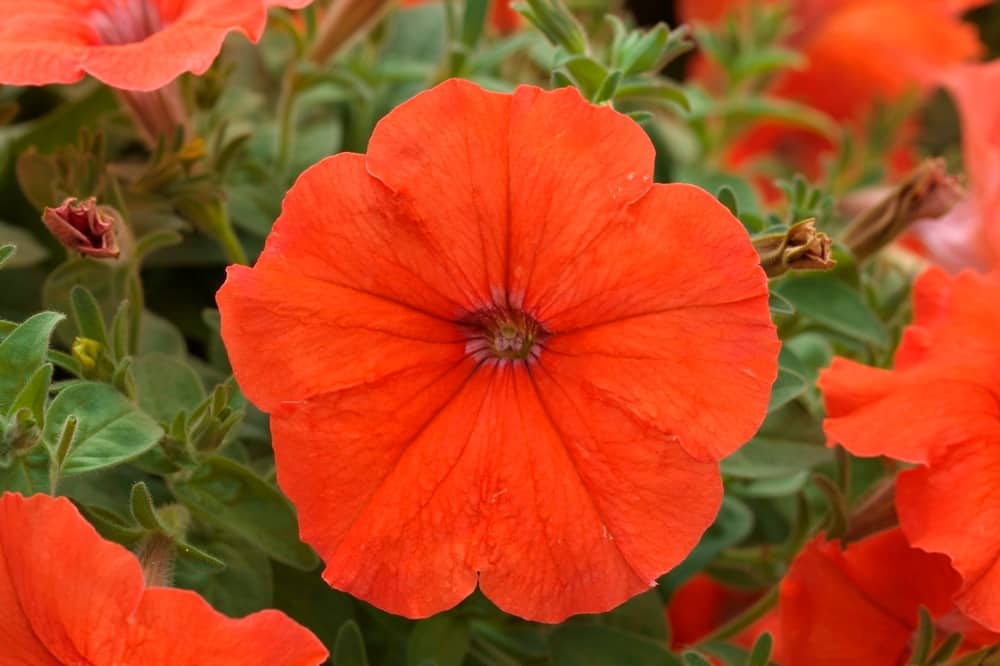 Plants of the year. Are you stuck in a plant rut, growing the same varieties year after year? Nearly every garden-oriented organization has a plant of the year. Here are a few of this year's selections that do just fine in our climate:
Northwind (Panicum virgatum). This tall ornamental grass turns a beautiful golden color in the fall.
African Sunset Petunia. Looking for a burst of vibrant color? In the right conditions, these fiery orange blooms will proliferate through the first frost.
Sparkle White Guara. Delicate white blooms tinged with pink belie this plant's ability to withstand heat and drought.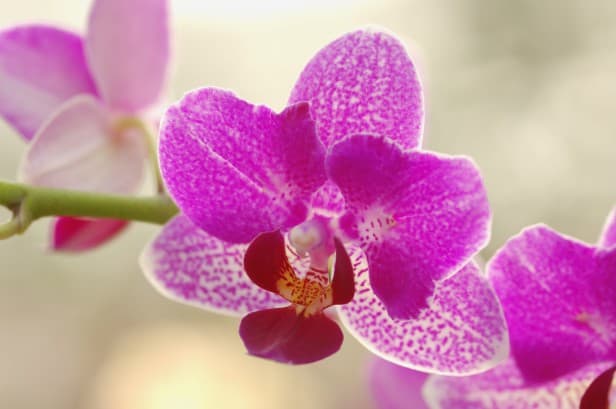 Color of the year. Interior and outdoor design go hand in hand, which is why the same bold colors we see in modern textiles and paint colors are cropping up in gardens. Case in point, Pantone announced Radiant Orchid as its color of the year. As a result, you'll see plants with similar color profiles in homes and garden shows.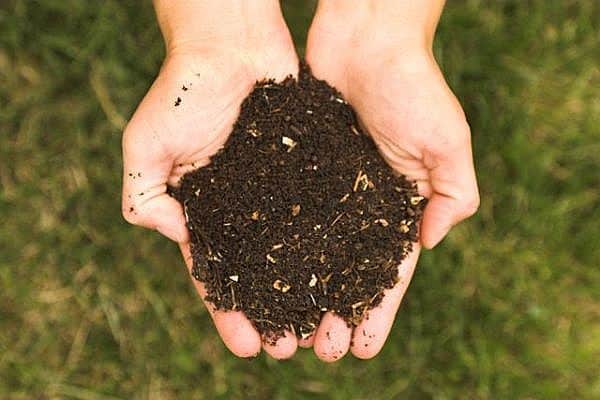 Sustainable gardening. The more we learn, the more we realize synthetic pesticide and growth enhancers are detrimental to Mother Nature's balance. In fact, the 2014 Garden Trends Report states composting as the no. 1 garden trend. They have dubbed it "the new recycling." Use compost to organically amend your soil.
Edible gardens. In line with sustainable gardening is the growing trend towards edible gardens. They just make sense. You can include fruit trees, herbs and fruits. If you plan it right, your edible garden will add year-round visual interest.
Bee love. If you don't want to become a backyard bee keeper, you can do your part by cultivating plants essential pollinators love. These include pollen-rich flowers, fruit trees and pollinating vegetables.
Contact Lifescape Colorado for professional assistance incorporating these top gardening trends into your Colorado garden design.