When it comes to design ideas for your backyard landscape, what do you think of? Fire pits, outdoor fountains, and a relaxing patio are all great features to include, but what about your garden and plants? Many homeowners, when selecting plants for their landscape design, are opting for native—and edible—options to make their landscapes more sustainable, diverse, and beautiful.
The simple act of driving to a grocery store and choosing luscious red tomatoes (native to Central and South America) or sweet, tangy oranges (originally from southeast Asia) is a luxury we take for granted. Even so, we're fortunate to live in a climate that supports a host of edible plants.
Read on to discover some examples of edible plants in Colorado. Keep an eye out for these native plants and consider using one or two on your dinner table this year.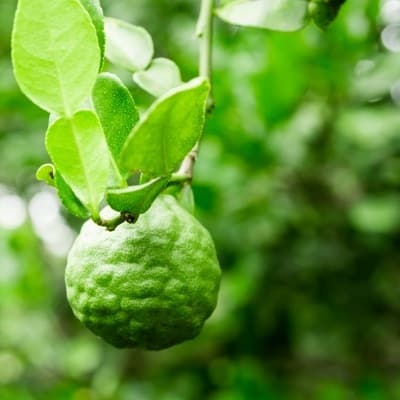 Bergamot (Oregano de la Sierra). This herb is often used in teas, but can also be added to seasoned meats and other dishes. Bergamot provides the aromatic flavor in Earl Grey teas. It was also used as a substitute for tea during the Boston Tea Party.