As Pantone's 2013 Color of the Year, emerald has been spotted all over homes and landscapes. But there was one emerald that was less welcomed — the Emerald Ash Borer. As the EAB info site explains, this exotic beetle has become the most destructive of North America, costing several states and industries millions and millions of dollars.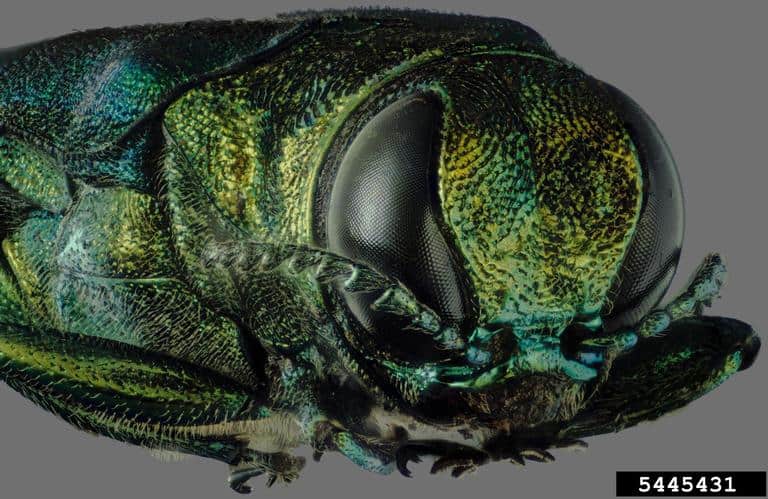 The Asia native beetle made it's way to Colorado after it was first discovered in Michigan in 2002 and was spotted for first time in Colorado by Boulder forestry staff on Sept. 23, 2013. Unfortunately, the Emerald Ash Borer is expected to become the next Mountain Pine Beetle, which is infamous for destroying much of Colorado's mountain forests. This prediction is based on the fact that the beetle larvae feed off of the inner bark of ash trees.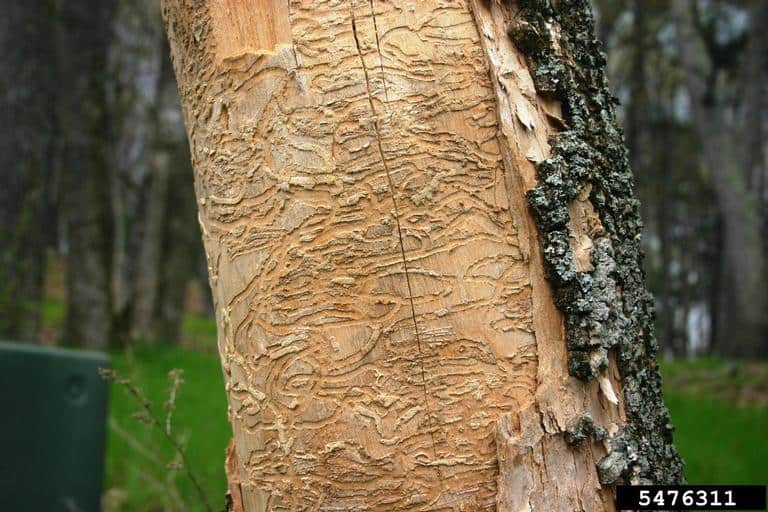 Since it first landed in Michigan — most likely from a cargo ship — the beetle has already killed tens of millions of ash trees in the southeastern region of Michigan alone. Here in Colorado, one in five trees are ash trees, making this insect a scary threat to our beloved forests. Just in Denver, there are 1.45 million ash trees.
These beetles are not the easiest to spot, despite their metallic green appearance. Since they live deep within ash tree trunks, signs of infestation can go unnoticed for extended periods of time. Here are some symptoms to look out for:
A dying canopy, starting at the top of the trees
Splitting bark that reveals "S"-shaped galleries
Increased woodpecker activity (they often flock to feed on Emerald Ash Borer larvae)
Sprouts at the trunk and roots
Each infestation and tree will require custom treatment by a landscape specialist. If you suspect an Emerald Ash Borer infestation around your residential or commercial property in Denver, contact the experts at Lifescape Colorado. We will take care of your ash trees to ensure they stay healthy and beautiful. To learn more about our range of garden maintenance services, browse our website and then contact us at 303.831.8310. We're keeping Colorado beautiful one landscape at a time!