It's all fun and games to sing, "Let it snow, let it snow, let it snow…" until it does. Snow removal in Colorado is never top on a list of anyone's favorite things to do, but being prepared is the key to keeping it manageable, as well as preserving your walkways and drive.
Peruse this checklist to make sure you're prepared for snow removal this winter season.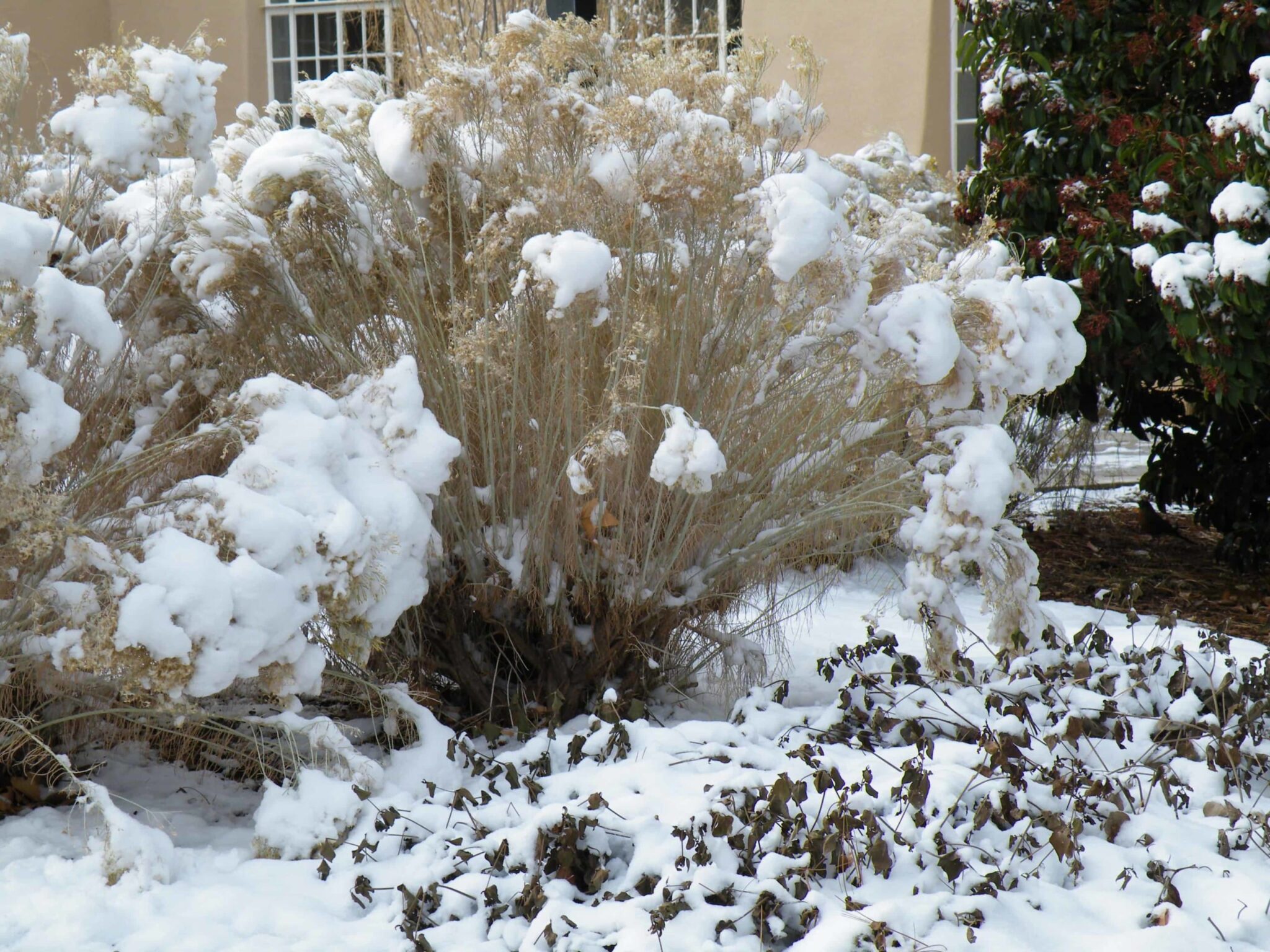 Protect your landscape. Once the snow gets high enough, it can be difficult to tell where to stop shoveling. Before you know it, you will have hacked away at some of your prized trees and shrubs. By lining your planter beds with tall stakes, you'll be able to tell where walkways and paths stop, and where fragile plant materials begin. Also, never shake the snow off your plants or shrubs. The frozen branches can snap off, doing irreversible damage to your plants.
Ice melters. You can purchase eco-friendly deicing products at your local hardware store. Typical deicers, or melters, have chloride, which can be destructive to both your plant and animal friends. Look for pet- and plant-safe, chloride-free products. These can even be applied before the storm to help prevent ice from sticking to hard surfaces.
Snow blowers and shovels. Invest in a snow blower that can do the backbreaking work for you. Once the bulk of the snow is out of the way, use an ergonomically designed shovel that prevents repeat bending. Avoid pileups next to the foundation or against wood, where moisture damage is a costly potential.
Act fast. Time is of the essence when it comes to safety. Ice is incredibly dangerous. The longer you wait between the storm and your snow removal, the more ice has a chance to build up. Try to shovel mid-storm to lighten your load.
Hire professionals. Lifescape offers professional snow removal in Colorado. You can schedule our services regularly, or keep us on call when you are on vacation. We make sure your walkways are safe and your landscape is protected.
Not sure if a snow removal product is landscape-friendly? Contact Lifescape today, and we'll let you know.