Maintaining a beautiful landscape can be a lot of work. Lifescape Care in Colorado makes it easy for you by providing year-round landscape maintenance services. Here is a glimpse at what we offer and what you can expect from our experienced professional crew.
Beauty for Every Season
Our design and garden experts can provide seasonal color maintenance to prevent gardens from growing dull and becoming devoid of fresh color and interest.  We can install and establish flowerbeds, design containers and add or replace bulbs, plants and flowers to create year-round beauty.
Afterwards, we can maintain plants, flowerbeds and trees so you can enjoy them worry-free. Our professional gardening crews are trained in all aspects of plant care and guided by a seasoned horticulturist. This includes pruning, weeding, mulching and other tasks to keep everything healthy and lush.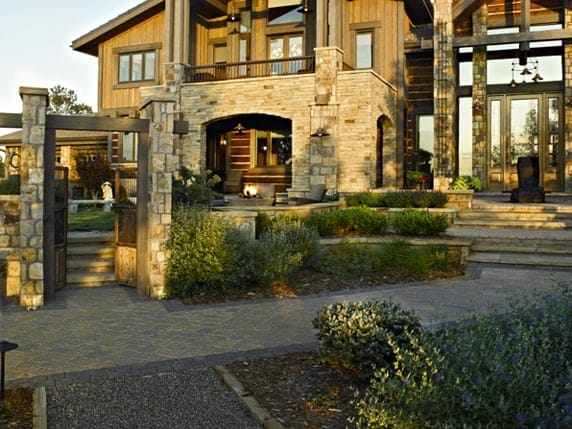 Year-Round Outdoor Living
Even as cooler weather arrives in Colorado, improvements can be made to the landscape. Fall and winter are perfect times for working on hardscape projects, such as new patios and other outdoor living designs. We will work with you in designing your dream patio, deck, balcony, backyard or other outdoor living space for the upcoming year. We offer professional services for all aspects of landscaping projects, from start to finish.
The cool seasons are also an ideal time for making enhancements to existing hardscape fixtures, such as repairing cracks, replacing broken pavers, replacing trellises and arbors and adding decorative rock or gravel.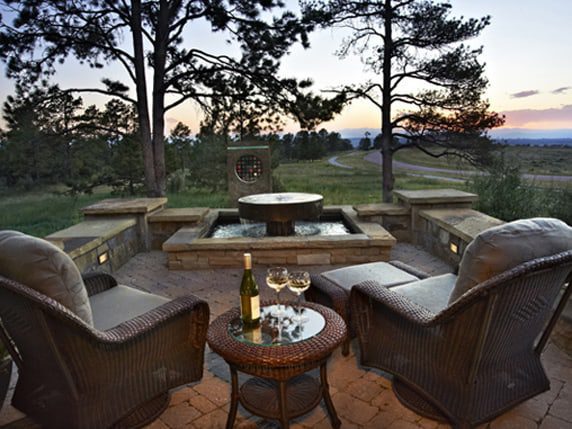 Irrigation and Water Management
Residents of our state are no strangers to drought. That's why here at Lifescape Care we offer irrigation services that save you money while promoting water conservation. We specialize in installing Smart Irrigation Controllers, which uses advanced technology to achieve incredibly efficient and water-wise landscapes.
We also design and construct drought-tolerant landscapes that will "wow" you with color and texture even during strict water restrictions.
When you need professional landscape maintenance services, call on Lifescape Care in Colorado during any time of year.