Beyond safety and practicality, outdoor lighting has the power to transform landscapes into magical outdoor spaces. Not to mention, it accentuates the most beautiful features of your landscape so you can enjoy them even by night.
Landscape lighting options range from elaborate fixtures that add an artistic element to simple discrete bulbs used to illuminate stepping paths. As Tim McKeough of the New York Times says, "Even the most basic fixture — a simple string of lights — can be effective." But to truly enhance ambiance, here are some of our favorite outdoor lighting fixtures for adding drama to Denver landscape designs.
String lighting – Adding shabby-chic charm and a nice soft glow, string lights are wonderful for hanging over outdoor dining and lounging areas.
Hurricane lanterns – Versatile hurricane lanterns can add a romantic, old-world touch. Since they are portable, you can move them around from tables to ledges for spot illumination.
Sensational chandelier – Create a stunning focal point for outdoor dinner parties with a tiered chandelier.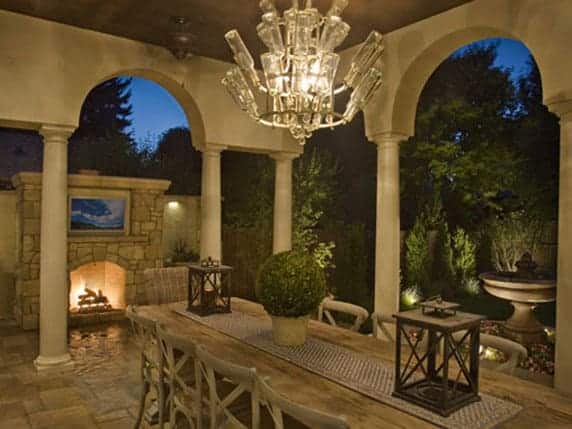 Sculptural lighting – Unique LED light fixtures can light up landscapes while also functioning as sculptural art.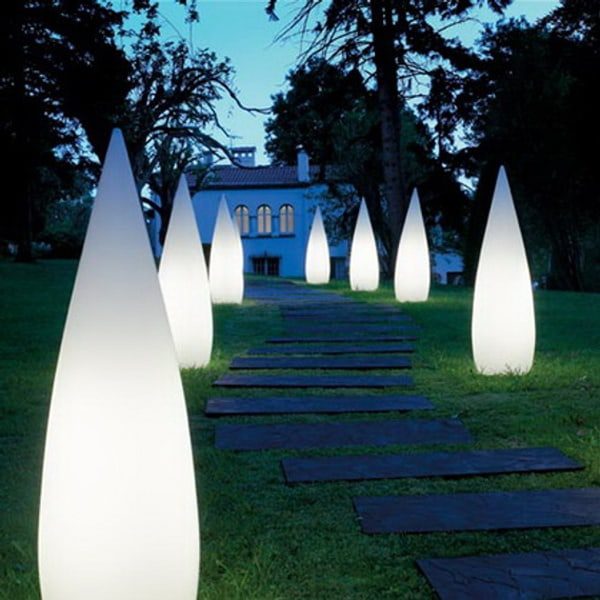 Recessed lighting – With a little innovation, recessed lighting can creatively highlight trees, paths, steps and more.
Glowing waterfall – Make waterfalls as dramatic by night as they are by day with lighting that adds a whimsical glowing effect.
Embedded hardscape lighting – Lighting uniquely embedded into retaining walls can turn into an intriguing art installation.
Enjoy a beautiful landscape by day and night with the help from the professional landscapers at Lifescape. We can work with you to create a custom landscape design that will increase your property value and your quality of life. Contact us today to learn more.