When it comes to planning or updating the landscaping on your property, the possibilities on what to do with the land can be overwhelmingly endless. You have to decide: do you want trees, shrubs, or flowers? Do you prefer perennials or annuals? How much time do you want to spend taking care of the landscaped property?
One way to pare down your choices is to look to sources of inspiration. An excellent resource that can act as your "idea book" is the Denver Botanic Gardens. Either browsing at photos online or visiting the garden grounds itself offers a wealth of information on which combinations of plants go well together, what kinds of flora thrive in Colorado, what's in season and ready to go in the ground, and which colors are hot right now. Moreover, the Denver Botanic Gardens showcases supplementary elements to add to your cache of ideas, such as water features, stonework, and interesting layout designs.
Here are some examples of what's popular in landscaping at the moment:
Garden Paths
It's not just the garden you want to enjoy — it's the journey to it that should be appreciated as well. A garden path leads the way — a primer for the beauty that's about to unfold ahead.
A rock path set to scale complements the large rocky surroundings.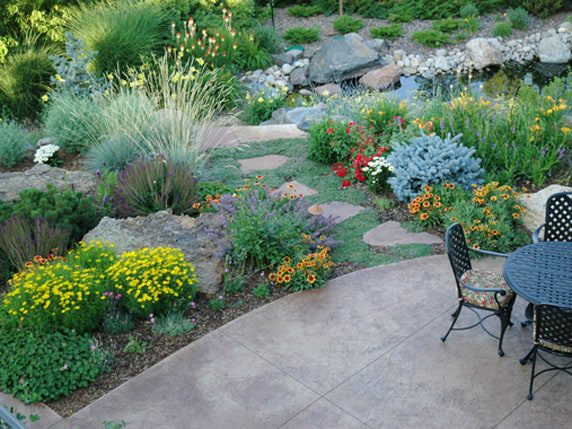 A pea gravel path is in perfect contrast to lush lines with varying height.
A path doesn't have to be flat.
Rock Gardens
If you need a low-maintenance option, a rock garden is the way to go. Not only is little work required once it's installed, the garden is in season year-round!
A wall of boulders provides privacy.
A unique way to utilize rock formations — as furniture!
A simple statement.
Flowering Trees
Certain flowering trees do well in Colorado's Front Range despite the low humidity, arid winds, and high-alkaline clay. If you can master the green thumb needed to maintain trees like the crabapple Louisa, your property will benefit from its beauty.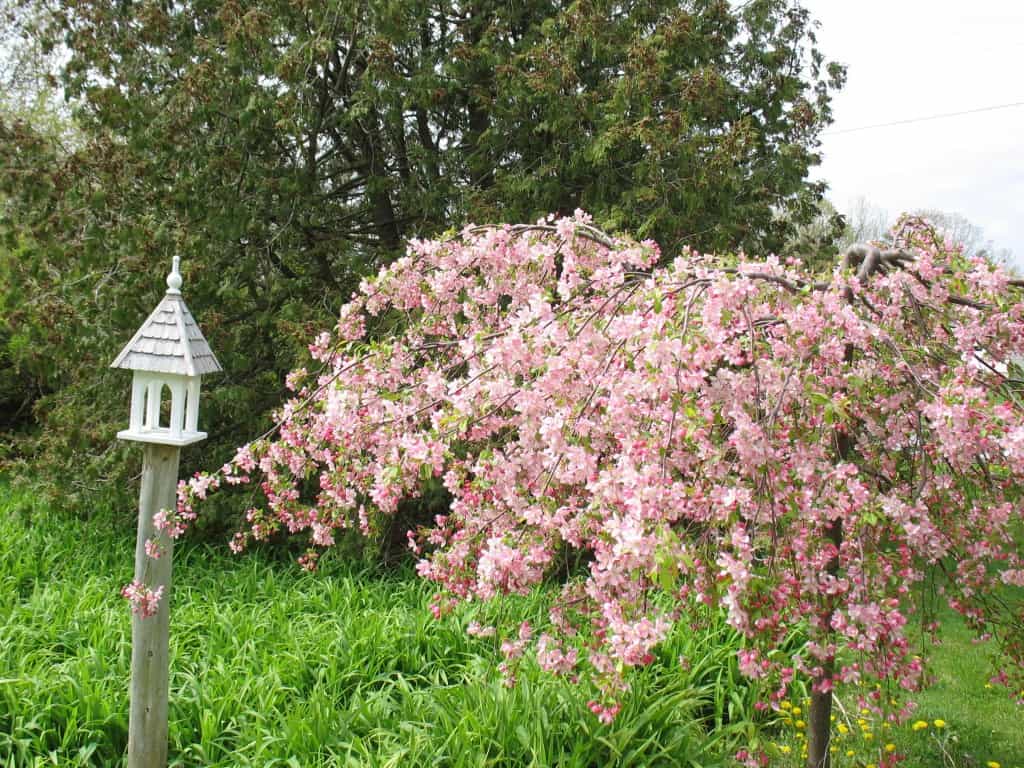 A goldenrain tree is hardy enough for Colorado's high elevation and full, intense sunlight.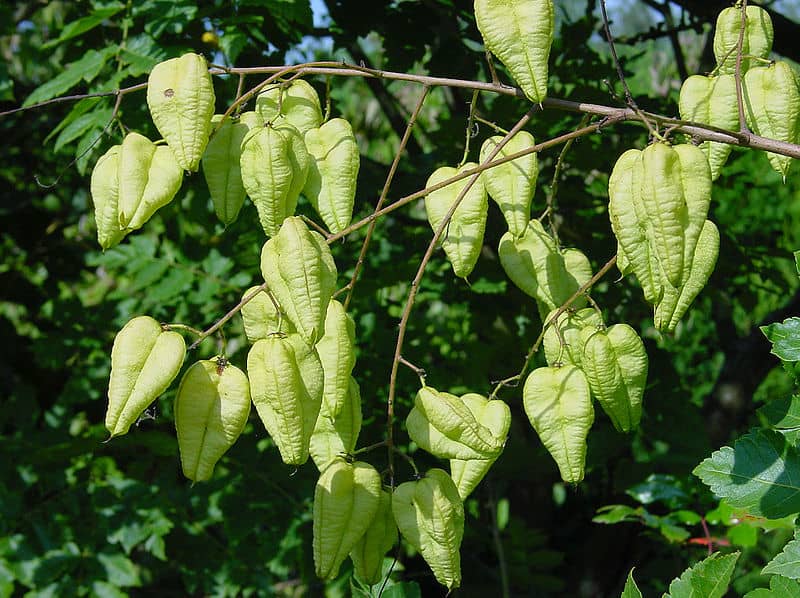 For more ideas on how to landscape your property this season, contact Lifescape to survey the area, draw up plans, and make the most beautiful gardens to surround your home.