Maybe you live in the city of Denver and don't have the right land or square footage. Maybe you've tried, but something – be it the sun, soil, drainage, etc. – just wasn't right. No matter what your gardening challenges may be, you don't have to throw in the towel (or should we say shovel) just yet.
Raised beds are a wonderful ways to achieve thriving plants when the space or soil are not ideal. As Sunset magazine writes, "A raised bed makes gardening easy. Filled with soil mix, they provide the excellent drainage needed to grow picture-perfect vegetables and flowers."
Raise it with metal. Sheets of corrugated metal can make great siding for raised beds while adding a unique contrast to plants and soil.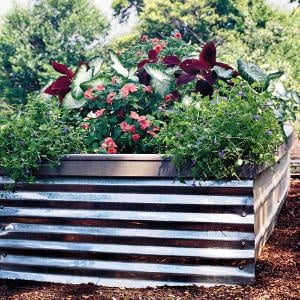 Build one with storage. A wooden raised bed can be custom designed to include storage spaces for gardening tools and soil nutrients. And better yet – the storage space can double as nice garden bench.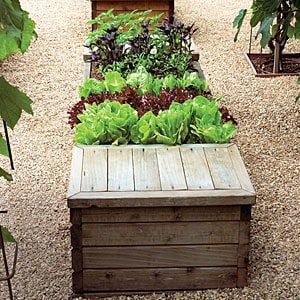 Really raise it. Freestanding raised beds in various heights like these wooden designs are customizable and versatile to add beautiful interest and functionality to gardens and landscapes.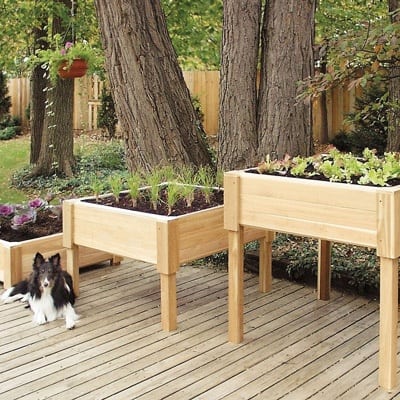 Go geometric. This raised bed design adds symmetry to gardens and landscapes while also offering multiple areas to plant veggies and flowers.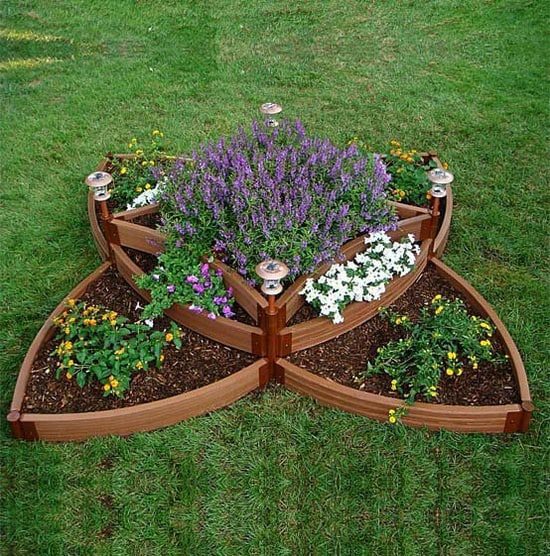 Make it a multi-masterpiece. A multi-tiered raised bed design provides plenty of space for ambitious gardeners while also having a stunning visual effect.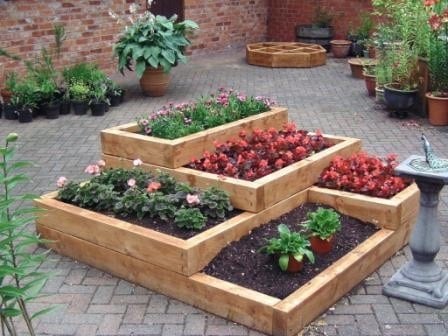 Let your imagination play in the dirt, too. This spiral design proves that raised beds can be creatively designed to bring unique shapes and interesting visual effects to gardens and landscapes.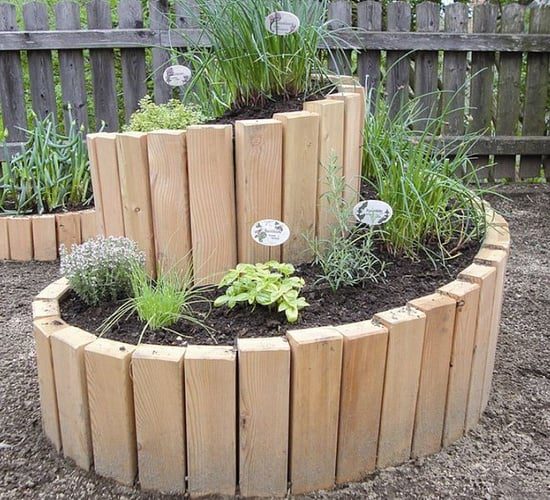 Have you always dreamed of having a raised bed in your Denver backyard or Colorado landscape? Let the gardening professionals at Lifescape Associates help you raise your garden! Contact us today at (303) 831-8310.