Now that spring is officially here, we are going to be spending more time outside. Thanks to daylight savings we have an extra hour of sunlight, but since there will be nice cool nights we'll want to stay out on our patios, porches and decks a little longer than usual. It is important to properly brighten up your landscape with the right lighting to make it safe and add ambiance to your outdoor living spaces. In the evening hours, take a look around your Denver area home to see what areas need some brightening up.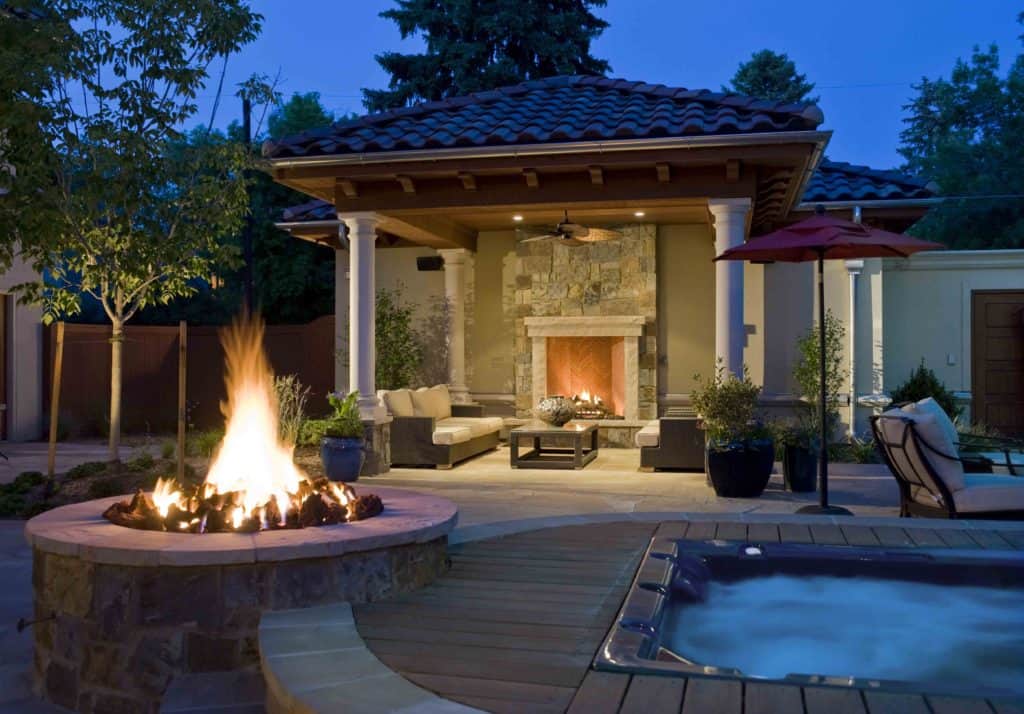 Here are a few things to look for:
Are there any areas where lighting can enhance the dramatic shapes within the landscape? Like trees, gardens, structures and etc.
Can you see your address clearly?
Can evening guests see the sidewalk and walkways clearly?
Does your outdoor lighting enhance your home's curb appeal?
Does the amount of outdoor lighting you have make you feel secure in your home?
These are just a few questions you can ask yourself concerning properly lighting your landscape at night. It's a shame having a beautiful landscape, but only being able to enjoy it during the day. Light up the night at your home and enjoy your landscape no matter what time it is.
If you live in the Denver or Boulder area and need professional help designing and installing the right lighting plan for your landscape, contact Lifescape Associates by calling 303-831-8310.