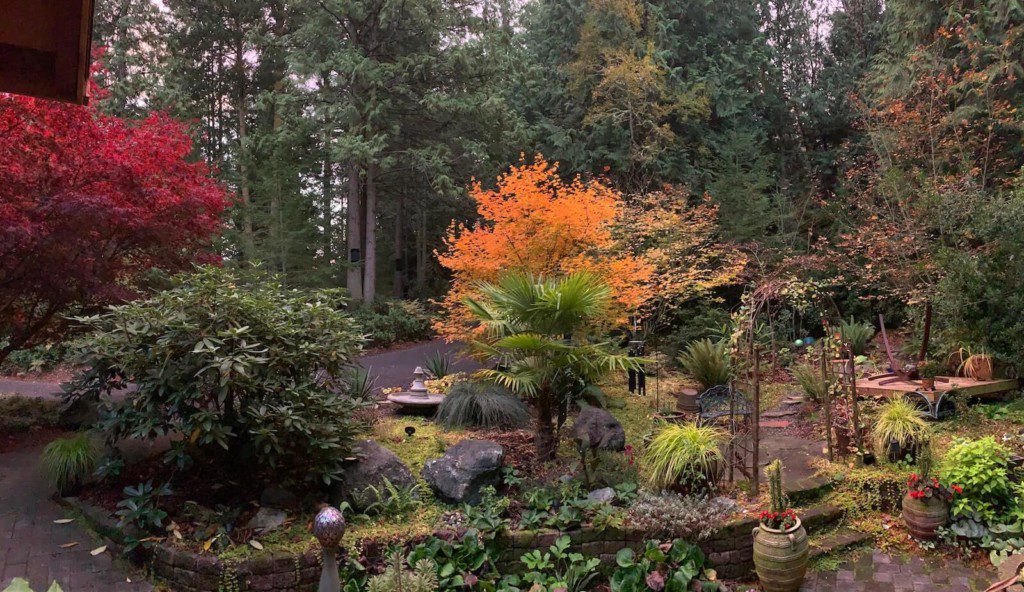 When you own a business, first impressions are everything. Your business' landscaping is the first thing your potential customers see before they even open the doors. That's why it's important to make sure your business' landscaping is looking its best. Property owners for homes and apartment complexes have long understood the value of a clean and appealing landscape. Now it's time for commercial property owners to join the club.
Working with a professional commercial landscaping company has many advantages:
1. Attract more customers.
Bringing in more customers is the reason you have a commercial property in the first place. By putting some thought into your landscape design and working with an experienced landscaping company, your property will look more attractive to potential customers, drawing in more foot traffic. As traffic increases, so too will your sales.
2. Contribute to a positive local environment.
You may not be able to completely transform your entire business park or neighborhood with your commercial landscape design, but you can do your part to create a positive and attractive environment. Other business owners might even catch on, too, and next thing you know the entire block is looking great.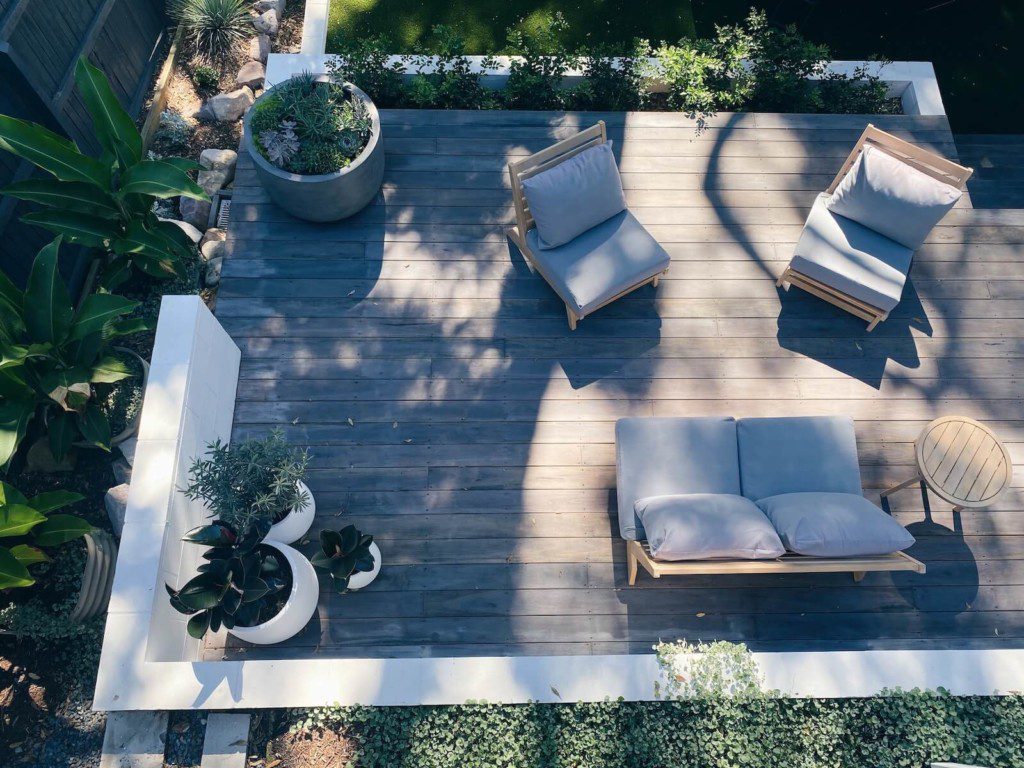 3. Create an enjoyable work environment.
The look and feel of your office and property landscape affect how your own employees feel about their jobs. No one wants to go to work (or much less buy something) at a shabby and unattractive site. Commercial landscape can transform your commercial property and make your employees proud of where they work.
4. Enhance the public perception of your business.
If a picture is worth a thousand words, just think about the value of your commercial landscape design. No matter your industry, customers expect to see a clean, organized, and well-maintained storefront and property. A creative and appealing landscape can be the icing on the cake for crafting a positive public perception for your business.
---
Lifescape Associates is currently working on a commercial landscaping project for The Briarwood Restaurant in Golden, Colorado, just outside of Denver.  This restaurant has been around for over 40 years and has quite a history in the community. Lifescape Associates is working on enhancing the Briarwood Restaurant's landscaping features, without taking away from its character.
Known as a popular Denver area wedding destination, the space you see is a new outdoor patio and wedding venue.  It is complete with a fireplace, water feature, patio, arbor structure, elegant outdoor lighting, and green lawn for a large tent structure.
This is a Lifescape Associates work in progress, so make sure you stay tuned to the blog for updates and to see the finished project.
Give the experts at Lifescape a call at 303-831-8310 if you're in need of commercial landscaping services in Colorado.