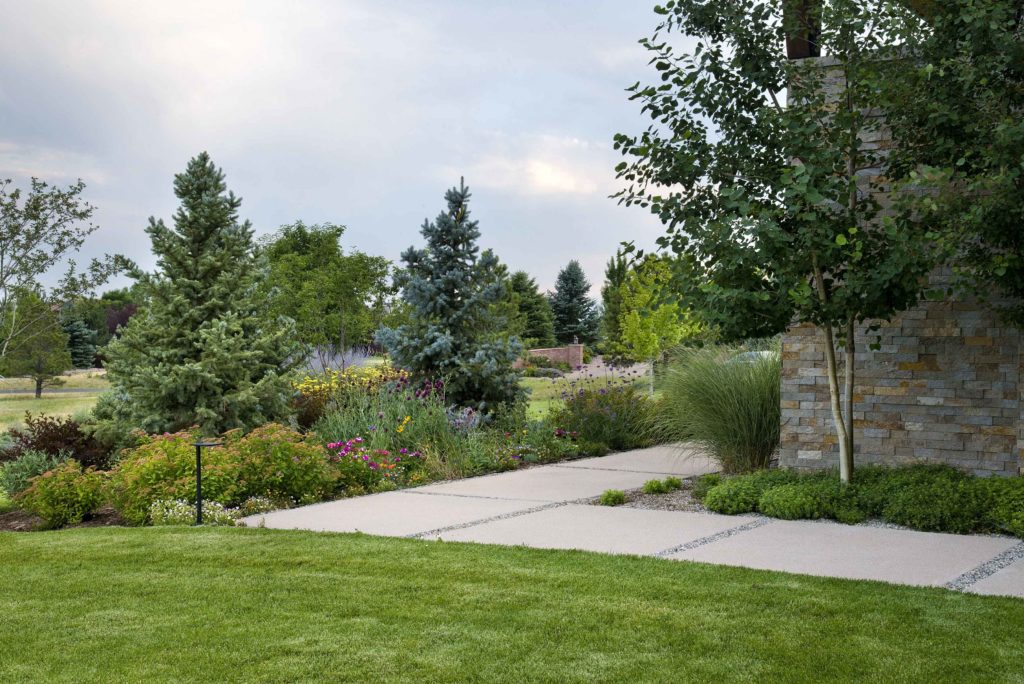 MOTHER NATURE ISN'T WAITING FOR YOUR COLORADO BACKYARD LANDSCAPE DESIGN
While humans have been ordered to Stay-at-Home, at Lifescape, we know Mother Nature isn't waiting for our lives to get back to normal. She's ready to go. This means we need to be ready for our front yard landscaping ideas and getting your outdoor space ready for the new season ahead.
With spring arriving, don't forget to take stock of critical preparations for warmer weather for your next landscape project. Proper care now will avoid a lot of problems this summer. So, as you begin to assess your Colorado landscape design, here are our top 7 tips to bring your landscape back to life this season.
Lifescape Colorado is your premier residential and commercial landscape design firm serving properties in Denver, Colorado and across the entire Front Range. Whether you need landscape design ideas, construction, property care, or ongoing maintenance of your outdoor space, we have the experience and professionalism to meet your landscaping needs. Keep reading to learn more about how you can bring your landscape back to life for spring and summer.
Whether you're in need of backyard landscaping ideas, a new garden design, or total property care, Lifescape Colorado can help. Don't delay booking your spring property care with your local Lifescape Colorado team. We are still 100% operational and our schedule is filling up fast! Call 303.831.8310 or email info@lifescapecolorado.com.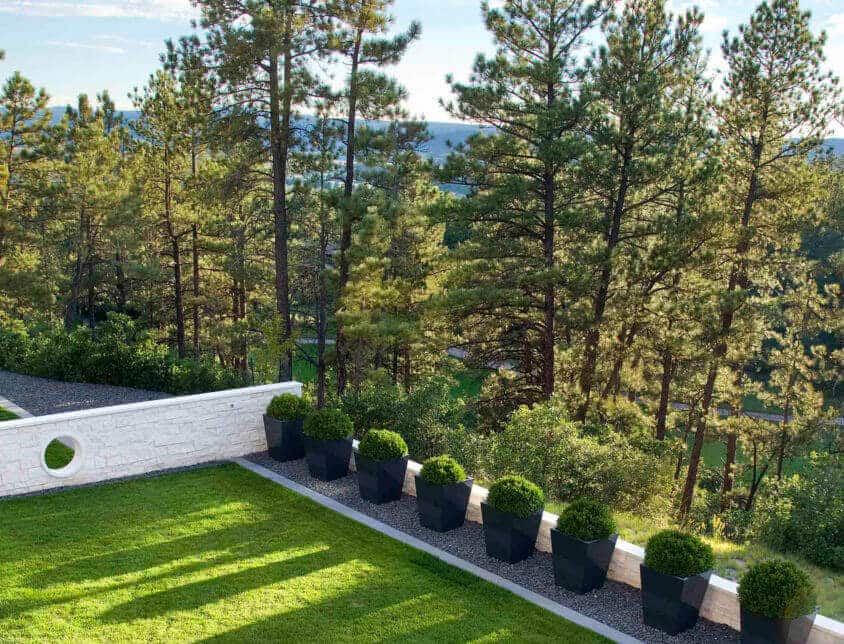 1. Book Your Spring Cleanup with Lifescape
While we're not fully 'out of the woods' of winter yet, the annual spring cleanup is right around the bend. Lifescape Colorado's spring cleanup services include: 
Removing dieback from 

cold-damaged plants

 

Fertilize planting beds before the first big rain of the season

Structure pruning

 of trees and shrubs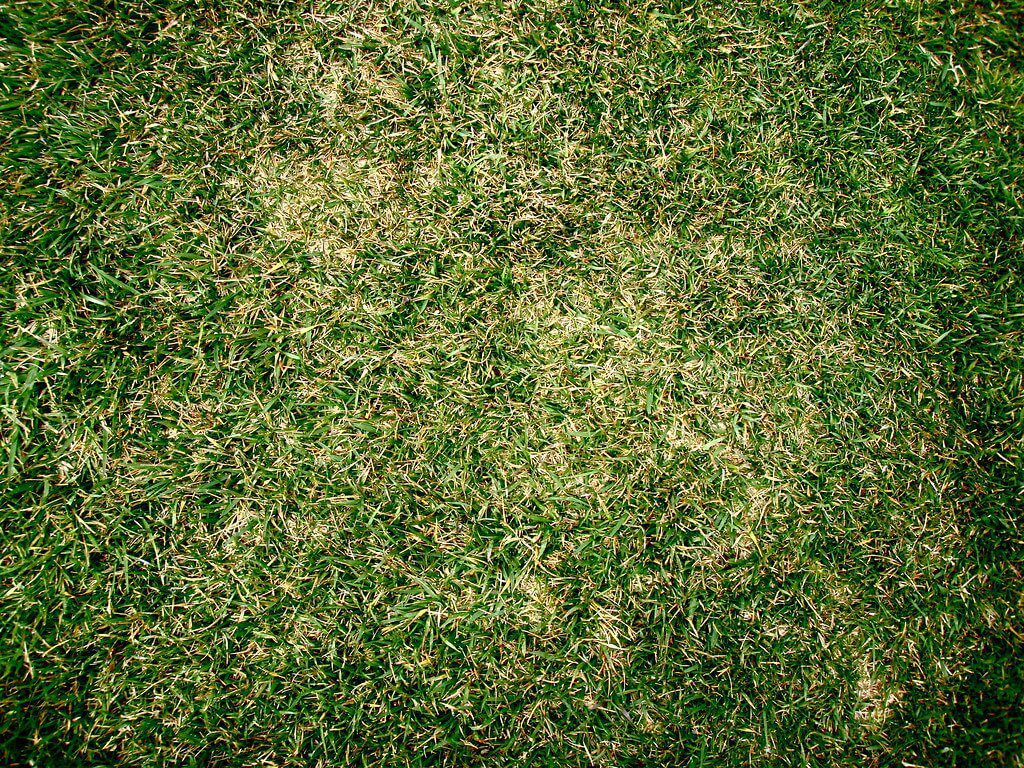 2. Reseed Turf and Native Grass
If the winter has left your lawn with bare patches, preparing to seed will be a top priority. Take some time to walk your property and identify areas that look barren. The ideal time to seed warm-season grasses is late spring or early summer. Make sure to irrigate thoroughly during the summer. Spring is also a great time to seed native meadows if they were thin the previous season.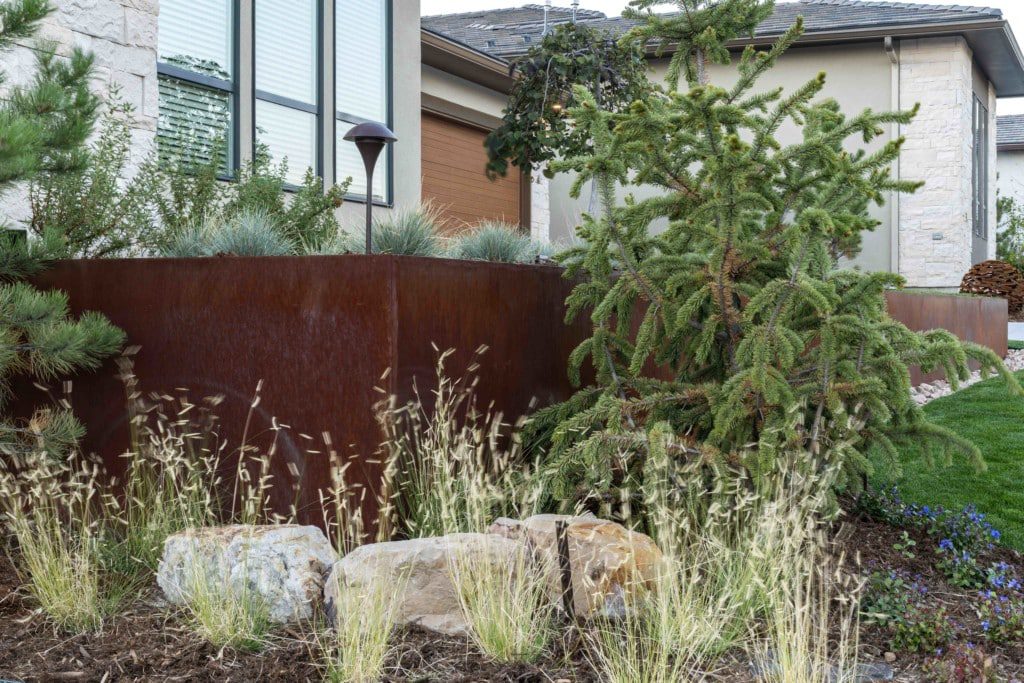 3. Unwrapping Trees and Shrubs
With the onset of spring and warmer weather ahead, young shrubs and wrapped saplings that were wrapped this winter can once again see the light of day! Leaving wraps on trees too long can actually be harmful to trees as the wraps can restrict growth and harbor insects and disease. Whether it's bristlecone pine, Colorado Blue Spruce, Douglas Fir, or any other native tree, be sure they're ready for spring.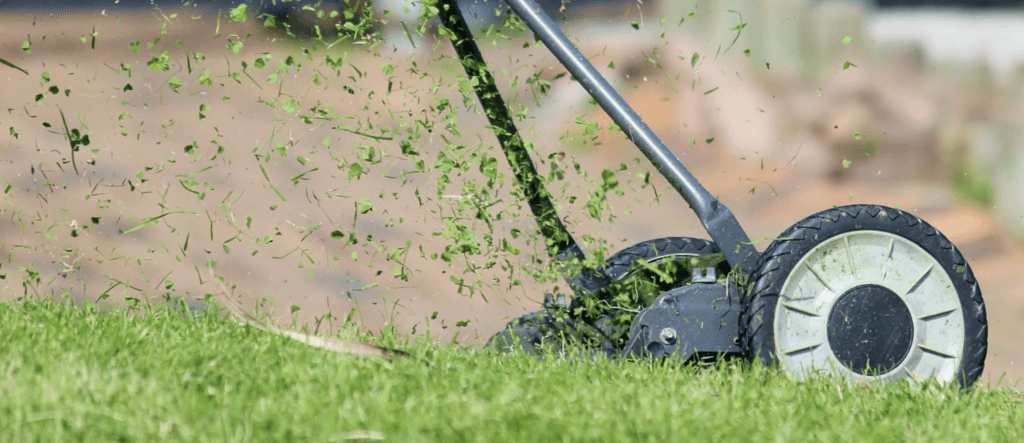 4. Aerating the Lawn
Aerating is when small cores are pulled from the topsoil of the lawn. This process allows air and nutrients to move into the soil and ensures healthy grass in the summer months. If your landscape is on the medium to larger side, contact your landscape professionals to handle aeration. We have the right tools for the job. Even small backyards can benefit from the experience and resources of a professional landscaping crew.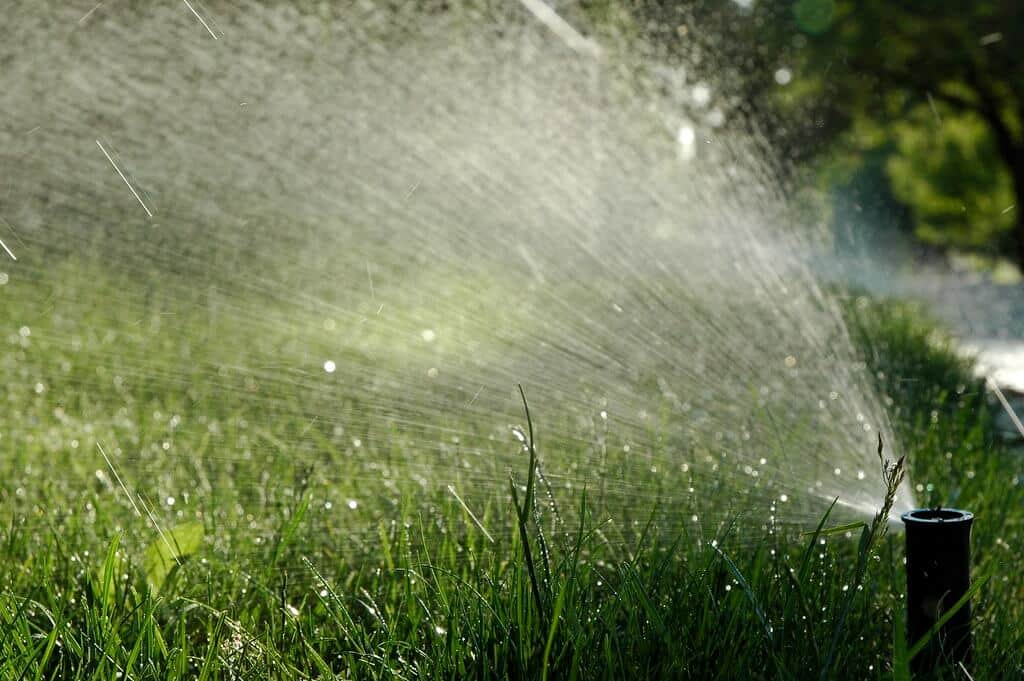 5. Activate Your Irrigation
Get your irrigation system up and running.  Check each zone for any broken heads, leaks, and adjustments that may be needed.  If you have an out-of-date system or major repairs needed, we can help! Lifescape Colorado offers irrigation installations, design of new systems, or retro modifying existing systems that could use a touchup.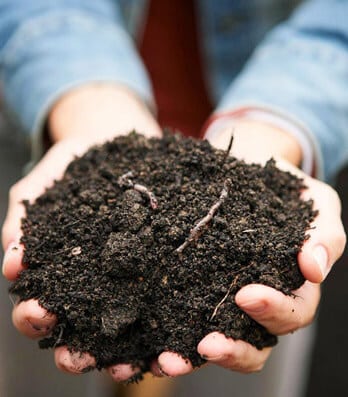 Image: Better Homes & Gardens
6. Water Conscious Irrigation
Living in this beautiful state comes with a responsibility to water your landscape consciously! Click here for some tips about smart watering from the Lifescape experts.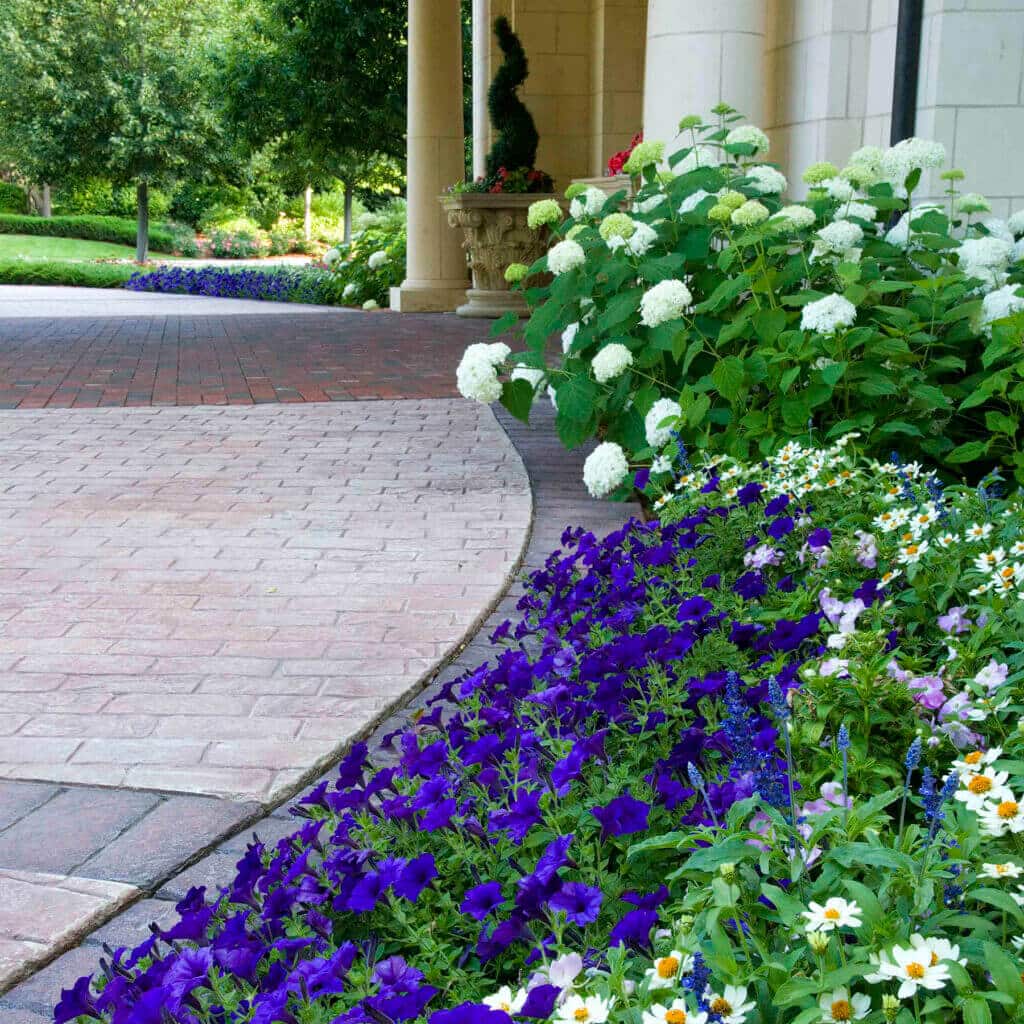 7. Planning Seasonal Color
Wholesale seasonal color production has decreased over 50% in recent years due to other industries buying out greenhouses. Because of this, it is crucial to plan now for annual color beds and containers in your landscape so those plants can be ordered as soon as possible. Reach out today to schedule a consultation for planning your upcoming landscape color schemes.
CONCLUSION – MOTHER NATURE ISN'T WAITING FOR YOUR COLORADO BACKYARD LANDSCAPE DESIGN
 At Lifescape Colorado, our mission is to create and maintain sustainable and beautiful outdoor spaces throughout the Denver Metro Area and across the Colorado Front Range. By preparing for spring and summer ahead of time, you'll save on costs, time, maintenance, and be ready to go when the weather gets warmer. If you need tips or inspiration for your Colorado landscape, we're always here to help.
Contact us today for more landscape and garden design ideas and to learn more about our full line of landscaping services. Together, let's get started with creating your dream outdoor living space.