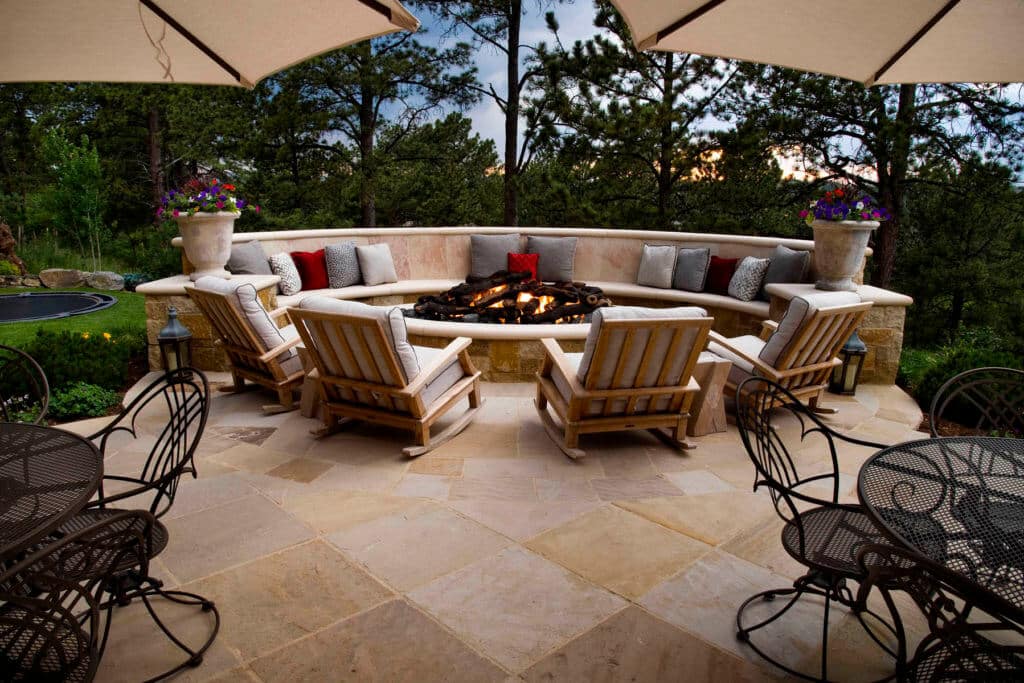 With fall just a few weeks away, the weather will soon be cooling off – providing the perfect opportunity to enjoy the outdoors. Fire features such as fire places, fire pits, fire bowls, and even pizza ovens enable you to extend the use of your outdoor spaces throughout the cooler months of the year.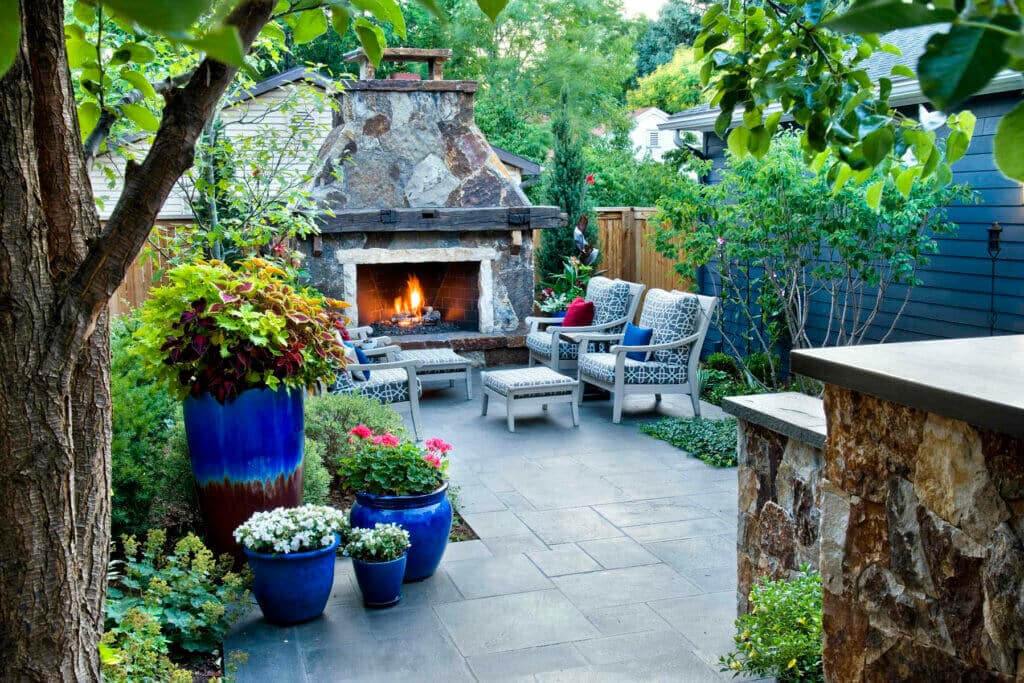 An investment that returns warmth and beauty
A custom fire feature is an investment with a huge immediate return in both beauty and function. Adding a fire feature will not only deliver a beautiful and eye-catching dividend, but it will also expand the usability of your investment from 2 or 3 seasons to a year round experience.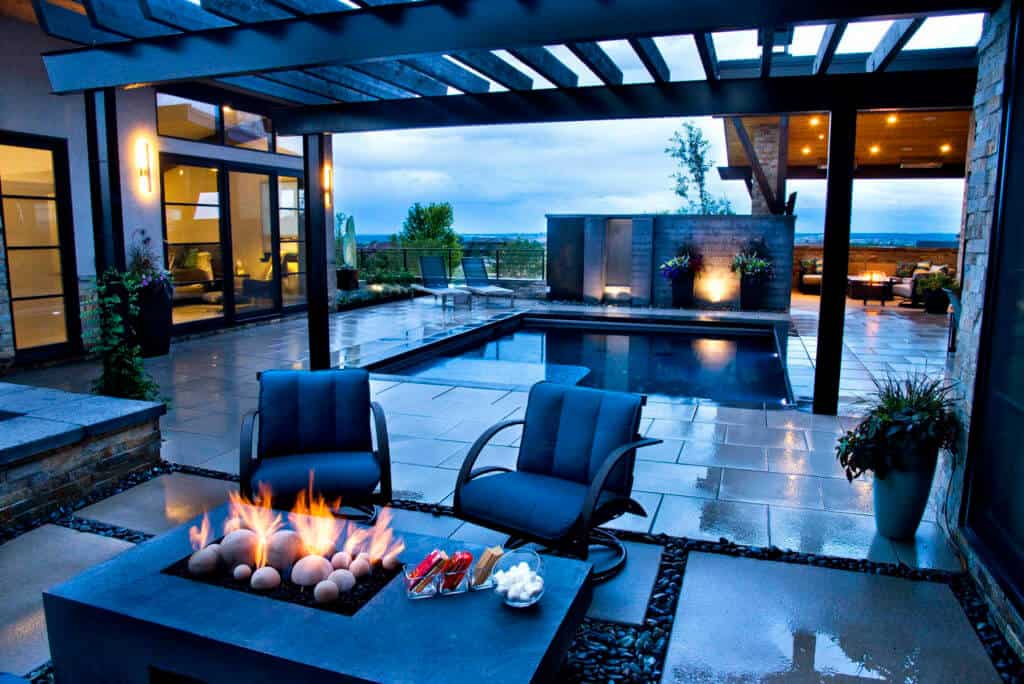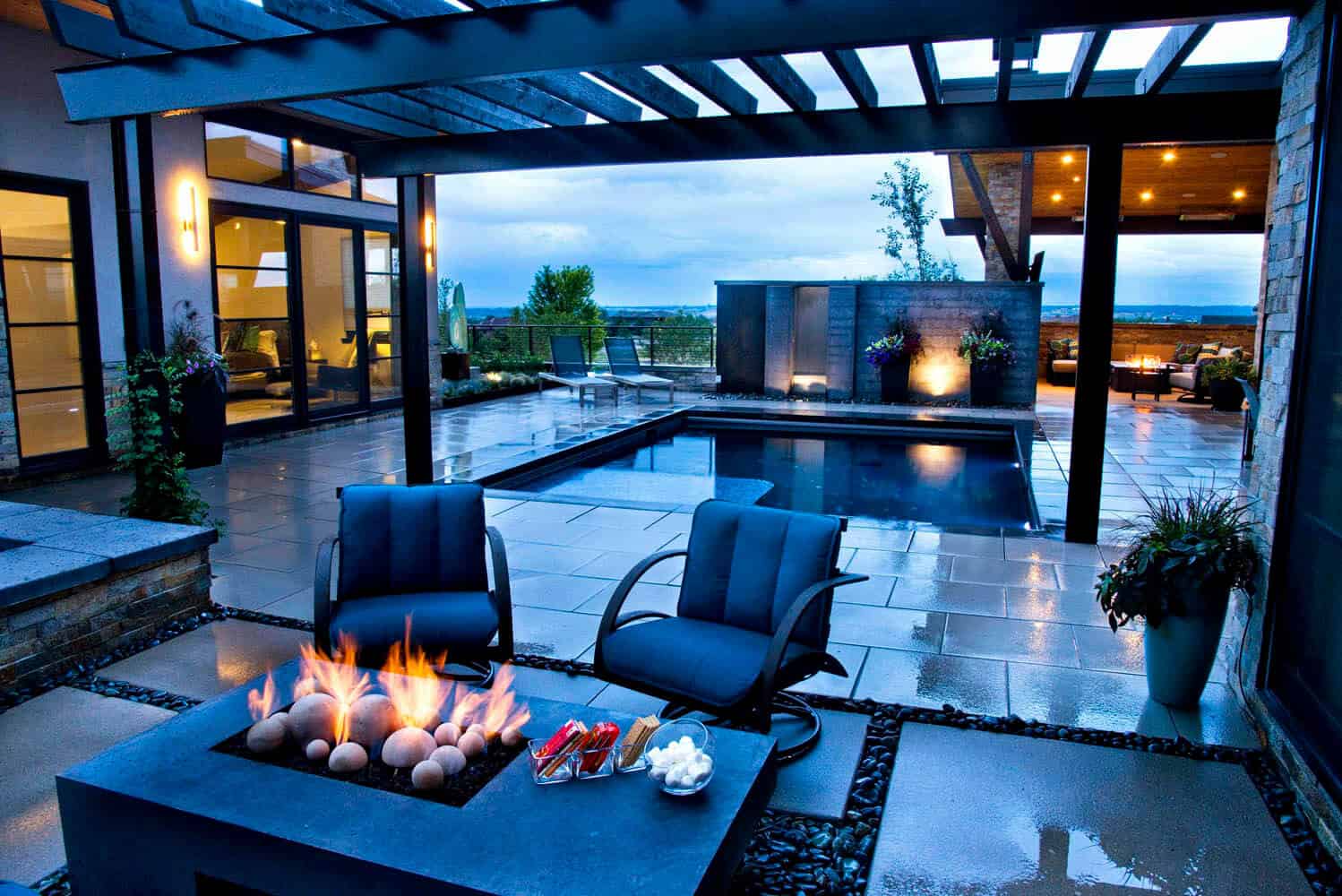 Variety and versatility
A fire feature can be a bold statement piece or a simple addition to your outdoor living space. They take on all shapes, sizes, and materials, so you are sure to find one that matches your personal style and blends well with your landscape. They also serve many functions. A fireplace can be designed for maximum visual effect and to keep you and your guests warm on chilly nights. Roast marshmallows in a fireplace, or place a grate or grill over your fire pit for grilling up full meals. You may even consider a brick pizza oven for a delicious baking option.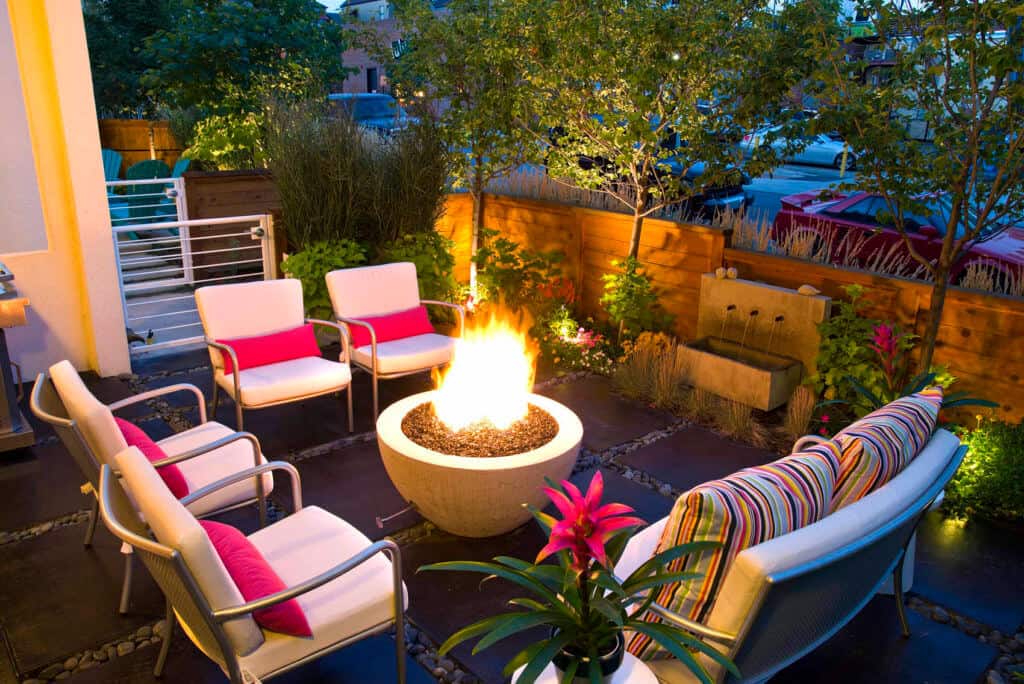 Make sure your fire feature is beautiful and compliant.
Not all outdoor fireplaces are legal in the metro Denver area, so it's essential to know the rules. Consult an expert to make sure a new fire feature is carefully designed for visual appeal, functional use and safety. When professionally designed and installed, a high quality custom fire feature can provide decades of enjoyment.
Contact the experts at Lifescape Colorado for a fire feature professionally designed to fit your landscape and personalized to match your lifestyle!