This month, the Team Spotlight shines on Lifescape Irrigation Manager Paul Knackendoffel. Paul is originally from Manhattan, KS, the Little Apple, and moved to Colorado in 2018 when he joined Lifescape.
How did you get into the landscape profession? As a child, I learned about plants and landscape design from my father who is an award winning amateur gardener. In my teens, I mowed lawns in the neighborhood and worked in a nursery as a summer job during college. I grew up one block from the Kansas State University campus, where my mother is a professor of Special Education, and thought of it as an extension of our backyard. So, naturally, I attended KSU and received a BS in Horticulture – Landscape.
What brought you to Colorado? After falling in love with the mountains while doing an internship in Bozeman, MT, I was looking for companies in the Mountain West to join after college.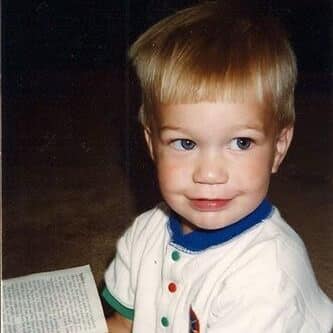 How did you get started at Lifescape? I met Michael Hupf while participating in a landscape design competition and wanted to join Lifescape because of the comprehensive slate of services offered. I originally joined the Lifescape Team as an Irrigation Tech.
What do you enjoy most about your position? Problem Solving – especially when working on a confusing irrigation system. I imagine being a detective looking for the cause of the irrigation issue, why it happened, and how best to solve the problem. A love of puzzles and biology inspired me to look at an irrigation system like the body's cardiovascular system.
What is your favorite memory at Lifescape? As the Irrigation Manager, it's hard to actually get to see my completed projects. My favorite memory was working outside of my normal department during the holiday season last year, putting up holiday lights and décor. It was fulfilling to have an objective final goal and see it through to completion. I loved making the clients happy.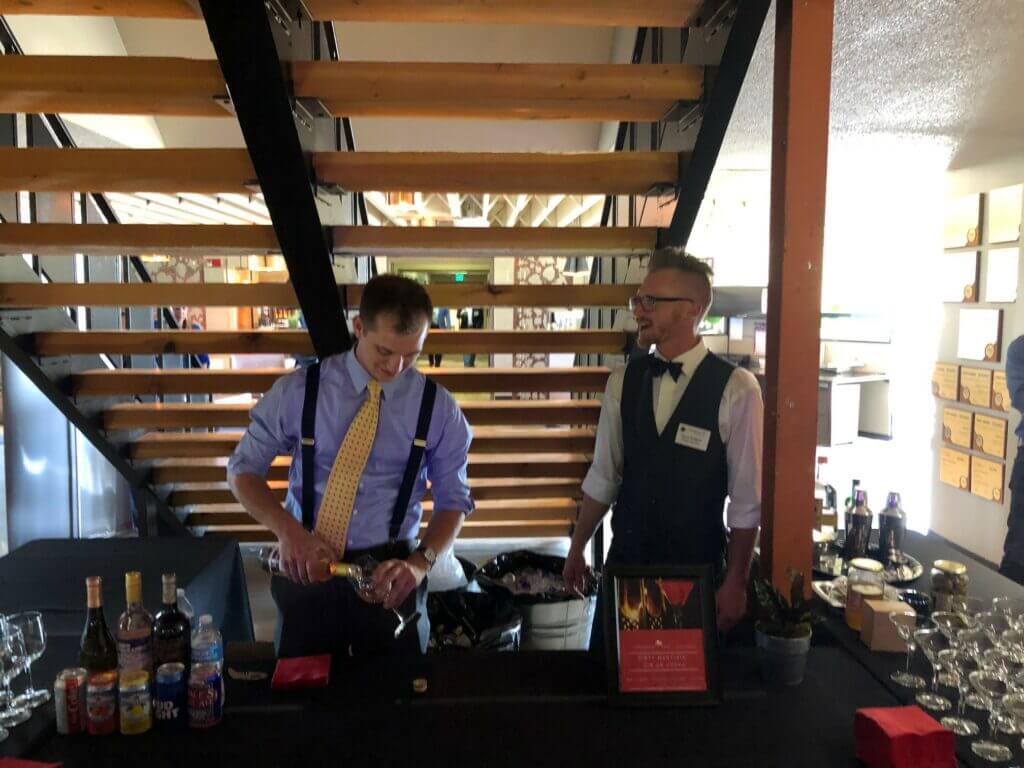 Favorite activities outside of work? I'm usually up for anything. I'm an actor, turned Dungeons & Dragons player, and like to play online and in groups. I often do woodworking projects for the games. I also tend a 5×5 garden plot at my apartment.
What's something we don't know about you? My dad and I have hosted whole hog roasts, over 250 of them, for charity events. We even constructed a mobile pig roaster that we transport to events via our 1991 Nissan pickup.