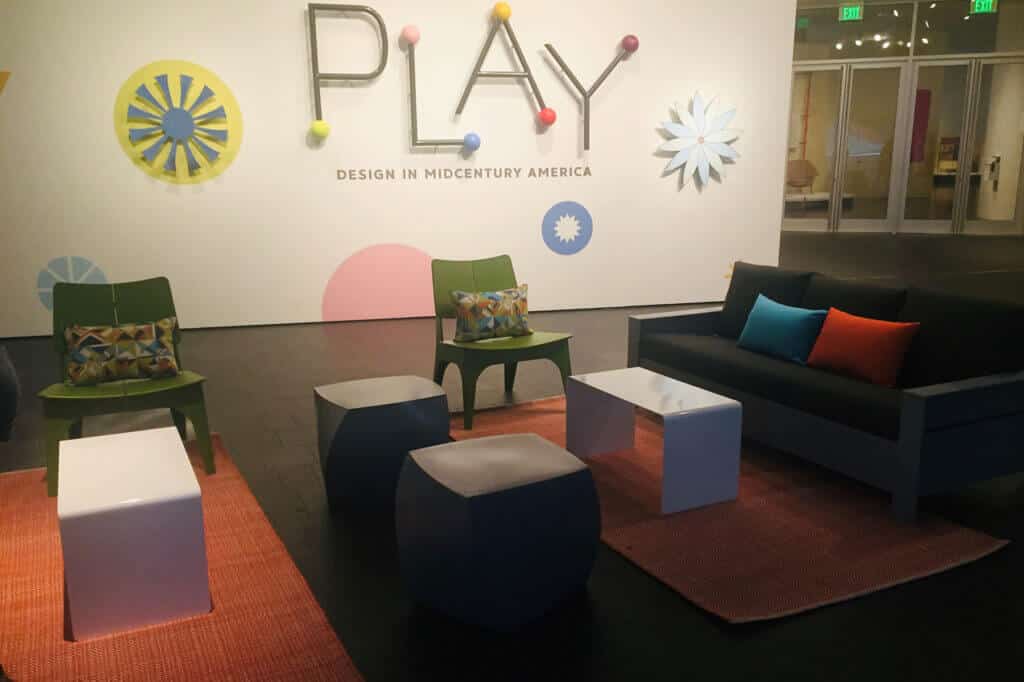 On Saturday, the hard working Lifescape Team took a fun break to support "Play", this year's Design After Dark fundraiser which benefits the Department of Architecture and Design at the Denver Art Museum. The design-centric event, hosted by the Design Council of the DAM, was in theme with "Serious Play: Design in Midcentury America". The exhibit ran from May 5 – August 25 and featured over 200 works exploring the playfulness of design in postwar America. "Serious Play" was presented in partnership with the Milwaukee Art Museum.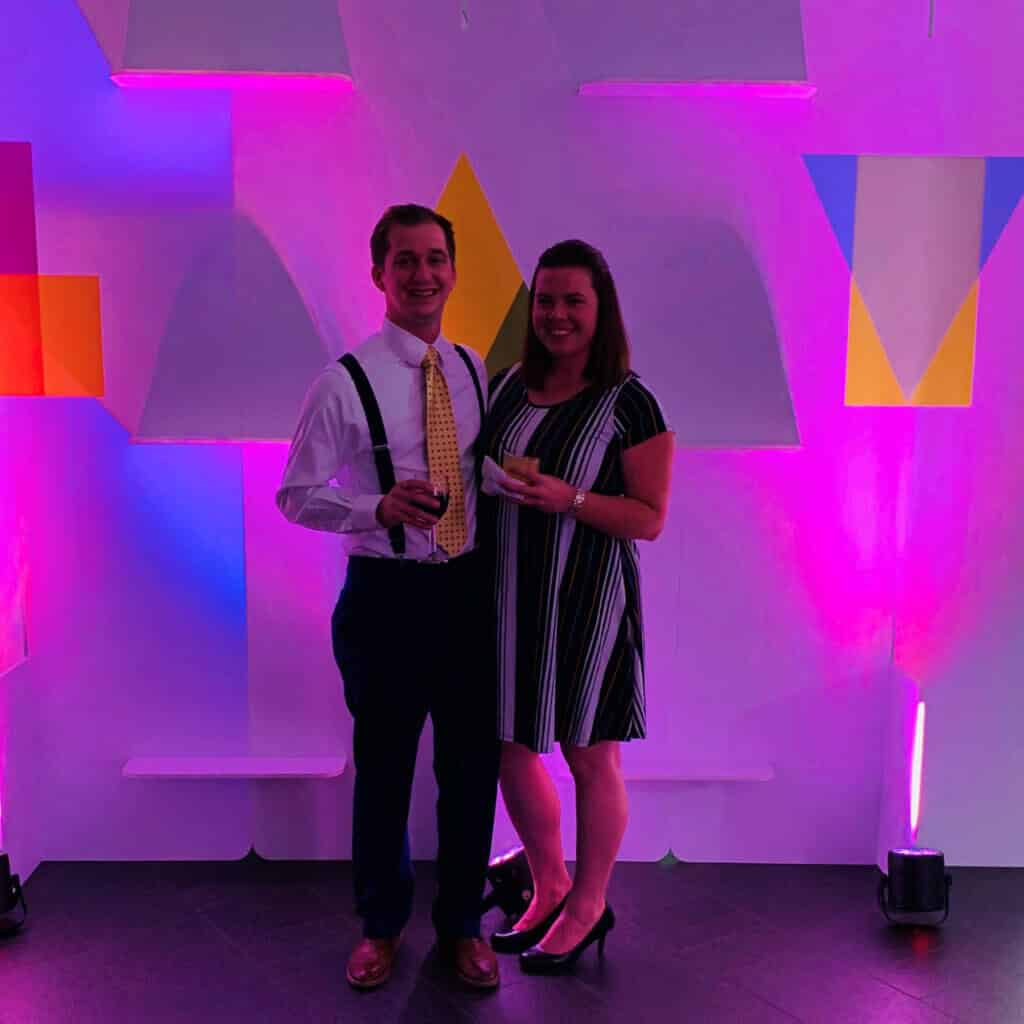 The Design Council
Lifescape owner Michael Hupf serves on the Board of the Design Council as part of the Lifescape commitment to support the local design community. The Design Council sponsors lectures, symposia, and presentations focusing on Architecture, Design, and Graphics. Design Council membership is open to all members of the Denver Art Museum and includes special access to private previews of exhibits and other special events.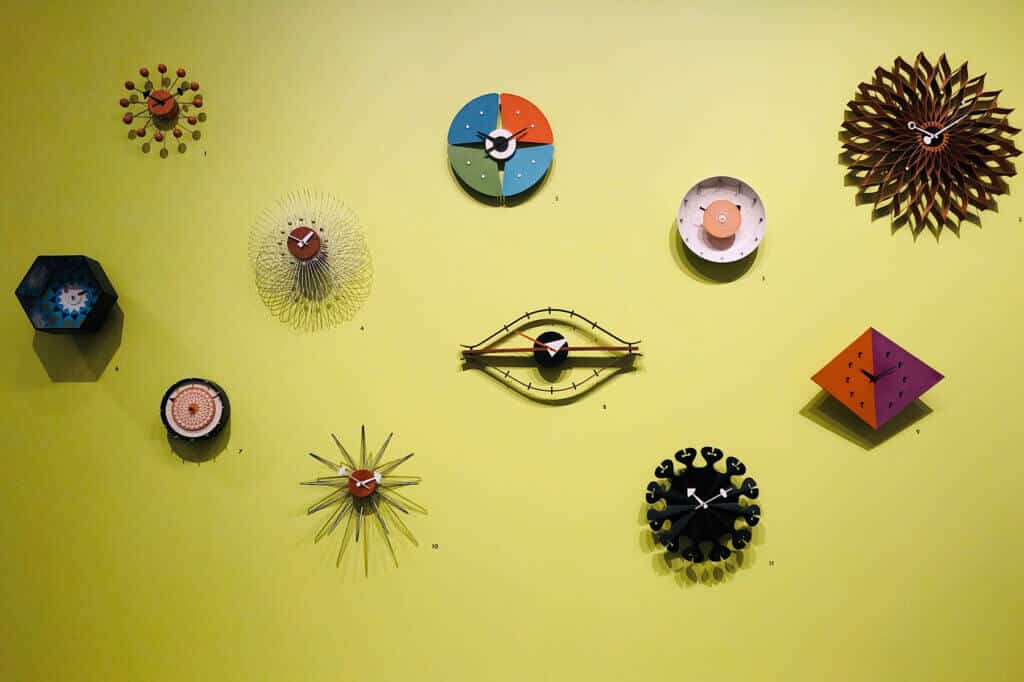 A perennial favorite
Since getting started in 2005, Design After Dark has celebrated Colorado's creative community and sought to spotlight the region's talent. Emerging architects and artists, well-known design firms, and a variety of creative individuals and teams are invited to design unique and engaging one-of-a-kind objects to be part of a silent auction. Food, drink and fun are served up in generous quantities in the playful and colorful setting.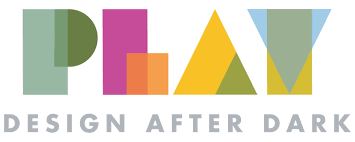 To learn more about how Lifescape supports the arts and creative community in Denver, contact one of our design professionals today.