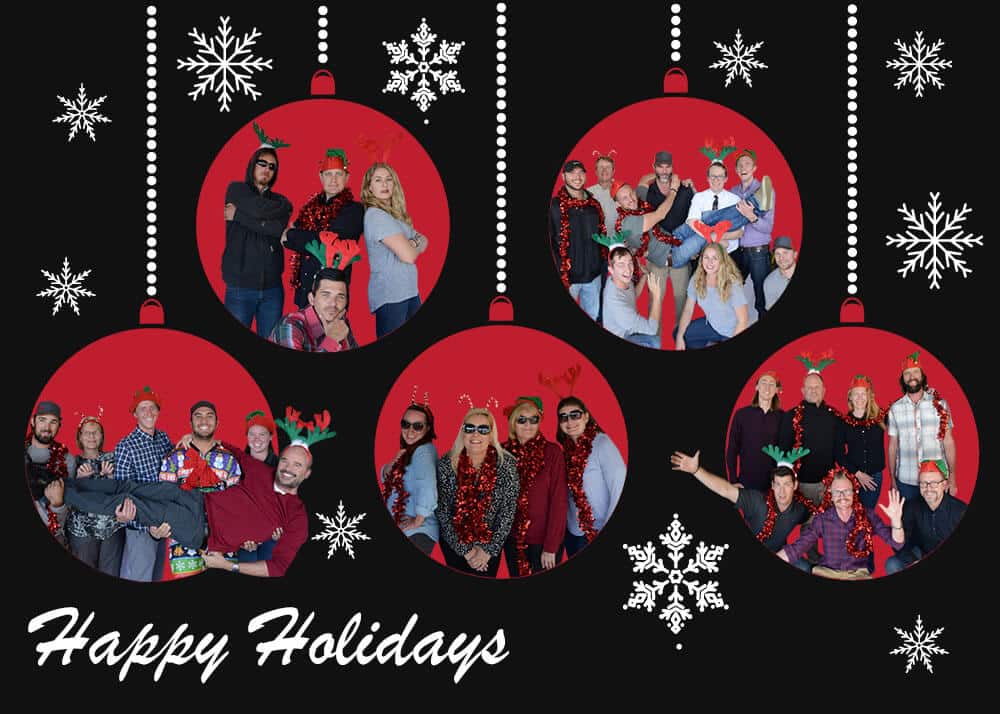 We hope your holidays are full of beauty and joy!
Best wishes for a Happy New Year!
2018 has been a great year for Lifescape!
Thanks to our wonderful clients, we've been able to do wonderful work. We've received numerous awards and other recognition, and our talented Team has grown and strengthened. As a result, we feel the need to give back to our community. We encourage everyone to look for volunteer opportunities during this season and all year long. Here are a few of our efforts this year.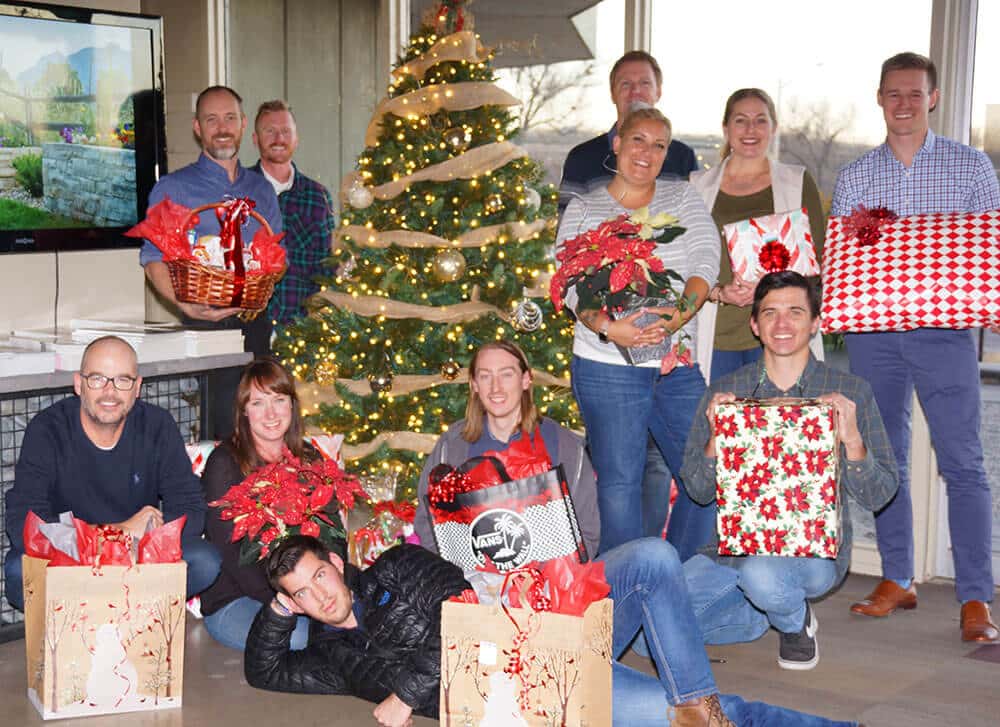 Lifescape partners with Caterpillar to adopt families for the holidays.
We have adopted 2 families this season thru a local program that provides services, mentors and other resources to at-risk girls between the ages of 11-19 – with a goal of helping them become productive, proactive, empowered young women.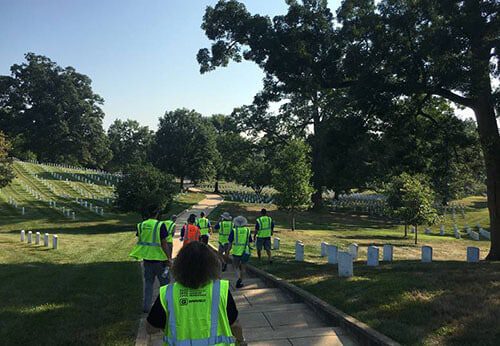 Lifescape participates in NALP Renewal & Remembrance at Arlington National Cemetery.
Members of the Lifescape team traveled to DC this summer to provide volunteer expertise and labor for landscape improvements at Arlington National Cemetery and to be involved in NALP sponsored Day on the Hill. Learn more