While the temperatures may be warming up, it's not too late to introduce beautiful seasonal color into your landscape. In fact, now that we are past our official freeze date, typically near the end of May, it's the perfect time to add annual plantings to your landscape. When planting annuals, it's important to prepare properly and choose varieties that will be able to withstand the summer temperatures and climate that we experience this time of year in Colorado. The professional landscape designers at Lifescape can help you make the right selections so that you'll benefit from gorgeous blooms and colorful foliage all summer long.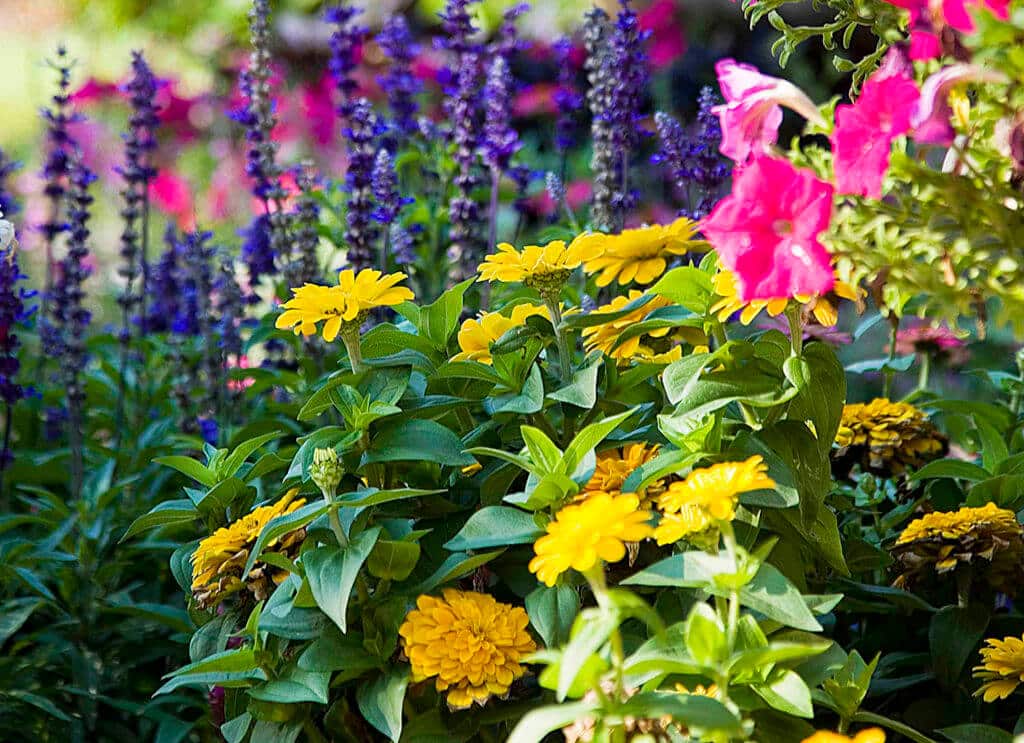 The right soil
Whether planting containers, beds or a garden, the time spent prepping your soil will pay dividends throughout the season. We recommend a nice fluffy potting mix, fresh compost and when needed, a slow-release fertilizer.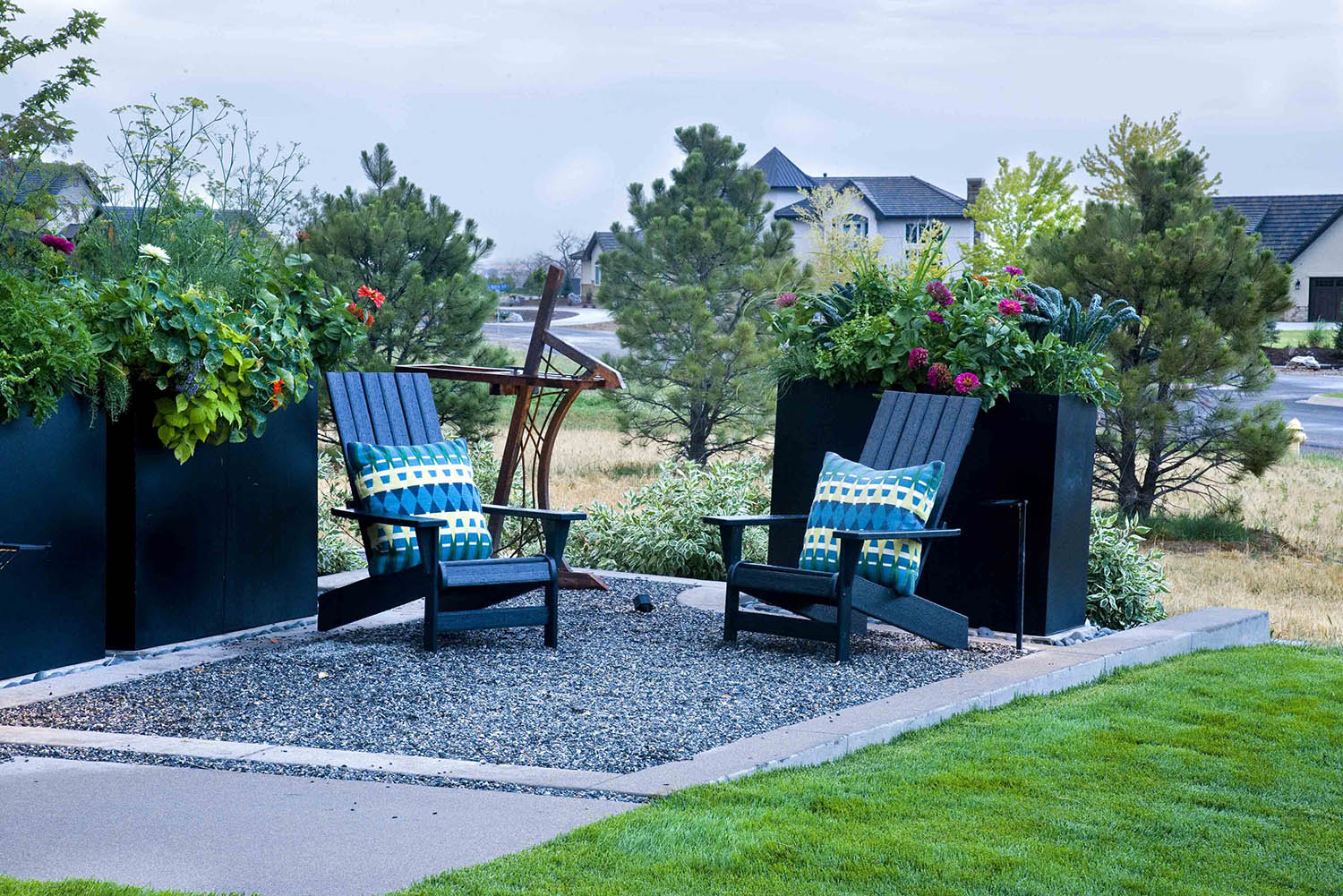 Thrillers, fillers and spillers
When designing your container plantings we like to have a thriller! This typically is something special in the center as the main focal point. We then select a filler that complements your centerpiece and last but not least, we add in spillers that drape over the edges and soften the container.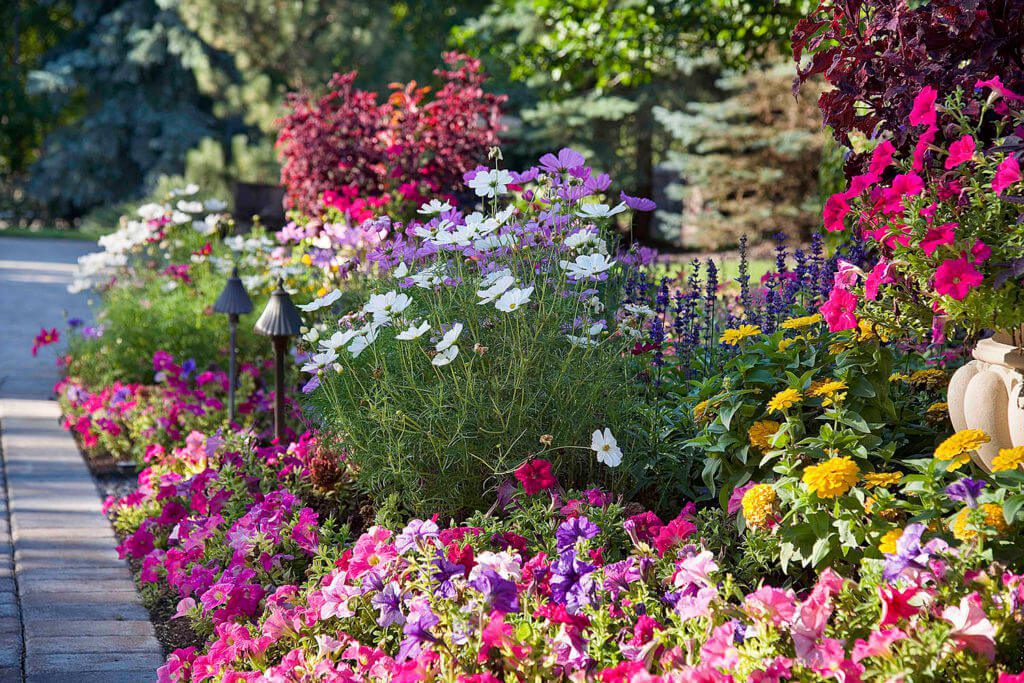 When planting in beds, we layer annuals by height and select colors that fit your taste. We can design for hot or cool colors, complimentary colors or whatever reflects your specific taste or style. We try to select plants with similar watering requirements so as to not over or under water. We can even mix in some herbs. The main goal is to have fun and create a beautiful focal point.
Let the design team at Lifescape Colorado help you choose the ideal annual plantings for your landscape. By utilizing our on-going landscape maintenance services, you can enjoy healthy and eye-catching seasonal color until the first frost in autumn.