The Colorado Garden & Home Show is the oldest, largest, and most renowned garden and home show in the Rocky Mountain Region, and Lifescape Colorado will once again be exhibiting at this event.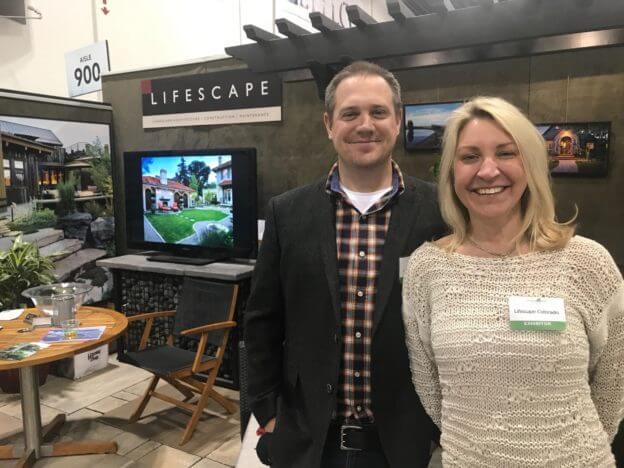 What Can You Expect to Find at the 2018 Colorado Garden & Home Show?
This 9-day garden and home show event will take place from Saturday, February 24 through Sunday, March 4 and will feature more than 1,400 booths and 11 professionally landscaped gardens. Attendees will benefit from learning about the latest landscaping, gardening, and home improvement trends and are sure to walk away from the event feeling inspired.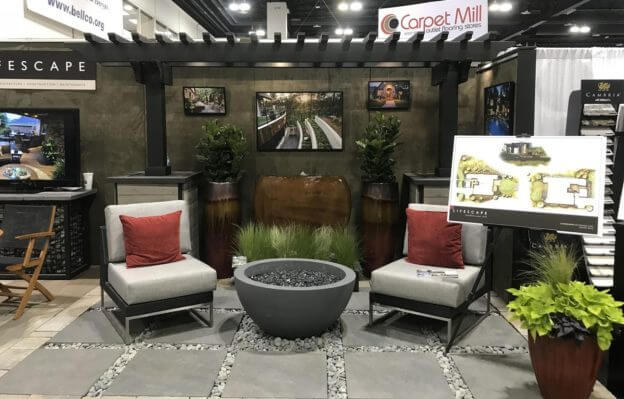 Stop By the Lifescape Colorado Booth for Landscape Design Inspiration
We hope that you'll stop by and see our booth at the 2018 Colorado Garden & Home Show. Our team of landscape professionals will be available to visit with you about the many possibilities for transforming your yard and outdoor spaces into outdoor living areas that provide more comfort, functionality, and beauty. We can also help with caring for your new or existing landscape. Our maintenance professionals can advise on the best plans and practices for our area. We are committed to helping you realize your vision for your landscaped spaces.
Your attendance helps the Colorado Garden Foundation!
For the past 58 years, the Colorado Garden Foundation has been providing grants and scholarships to individuals throughout Colorado in an effort to further the horticulture industry. The money raised from the Colorado Garden & Home Show and Colorado Fall Home Show goes towards these grants and scholarships.
Contact us at Lifescape Colorado today!